Regardless of the social setting that we may find ourselves in, it is always important to remember that violence does not beget any resolution to a conflict. In fact, if anything, it is more likely to lead to escalate a situation for the worse and by the end of it, nobody wins. And in the case of one restaurant patron with a particularly short fuse, this was a lesson that he had to learn the hard way.
Restaurant customer physically assaults Bangladeshi waiter for not playing songs he requested 
According to local Chinese daily China Press, a Bangladeshi waiter who had been working at a restaurant in SS15 Subang Jaya found himself becoming the victim of physical assault after a customer that he had been serving wound up physically assaulting him. The incident had allegedly taken place when the patron, who was with a friend at the time, entered the restaurant and had ordered some beer.
The restaurant's owner, surnamed Lee, said that the assailant then proceeded to flag down the Bangladeshi waiter and asked him to play some Tamil songs. However, the request was denied as the restaurant already had a set playlist.
"All of a sudden, he then started scolding the waiter before striking him across the face with his hand," she said.
Waiter has lodged a police report over the incident
With tempers flaring up, the assailant's friend then took the decision to pull him out of the restaurant in a hurry after paying for the bill. Lee adds that other workers who were there at the time had also noticed the man acting irrationally and appeared to be impatient prior to laying his hand on the waiter.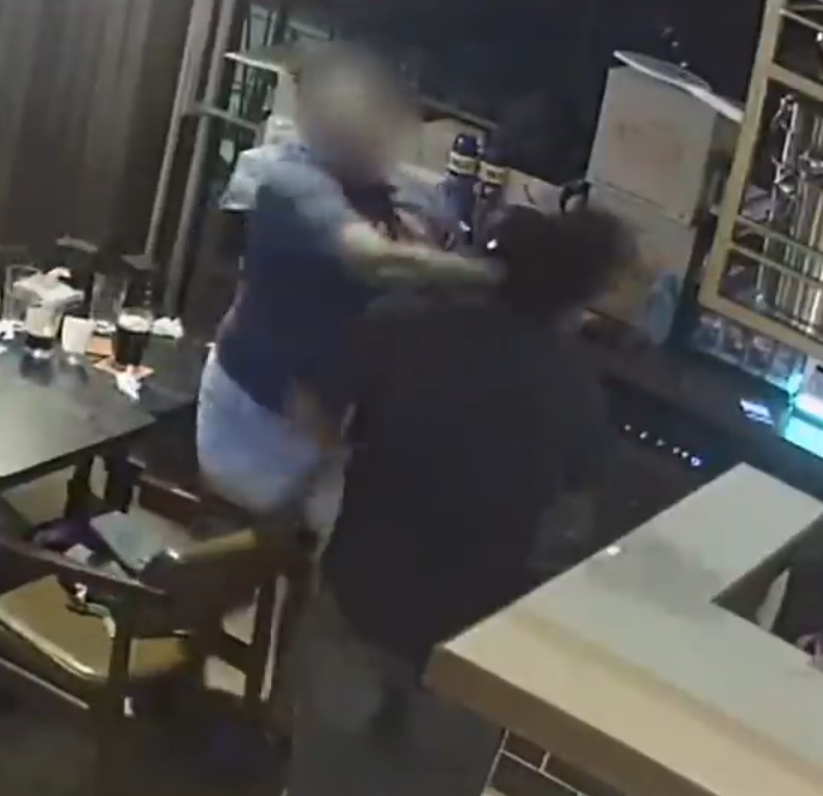 After the altercation, Lee said that she immediately accompanied the waiter to the nearest police station to file a report, and hopes that the authorities will look into the matter and grant him the justice he deserves.
For more stories like this, follow us on Facebook by tapping here! 
Also read: Migrant worker gets scammed out of RM1,000 after buying iPhone for his son, but only received a slab of stone instead