In a school environment, discipline is often strictly enforced among students to ensure that they abide by the stipulated rules. It is often considered to be an incredibly important tenant of education, which helps nurture a child's understanding of right and wrong while simultaneously building and strengthening their sense of character and purpose. With that said, there are parents who have expressed concern as to how much discipline is deemed appropriate and when are things being taken too far.
Form 1 student told to kneel in-front of assembly over wearing wrong shoes 
One such case has recently spurred further discourse on the matter, after it was reported by local news outlet Free Malaysia Today that a Form 1 girl claims that she was allegedly forced to kneel in-front of her school's assembly when she was found to be wearing shoes that did not adhere to her school's required dress code.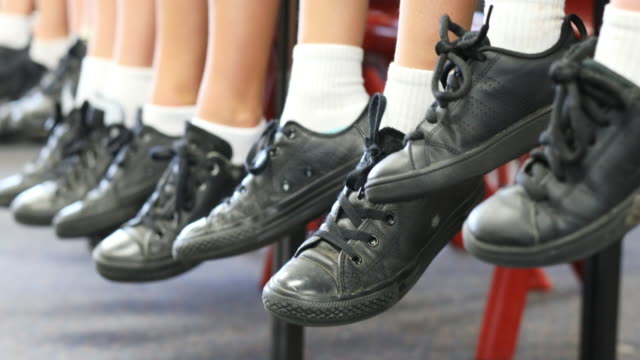 At the time, she said she had been wearing shoes fastened with Velcro straps, instead of ones that used shoelaces.
"I was told to kneel on a tarred area with my hands up before the assembly,"

"I told the teacher I could not afford a pair of shoes with laces as my father did not have money." she explained.
Says she is too afraid to go back to school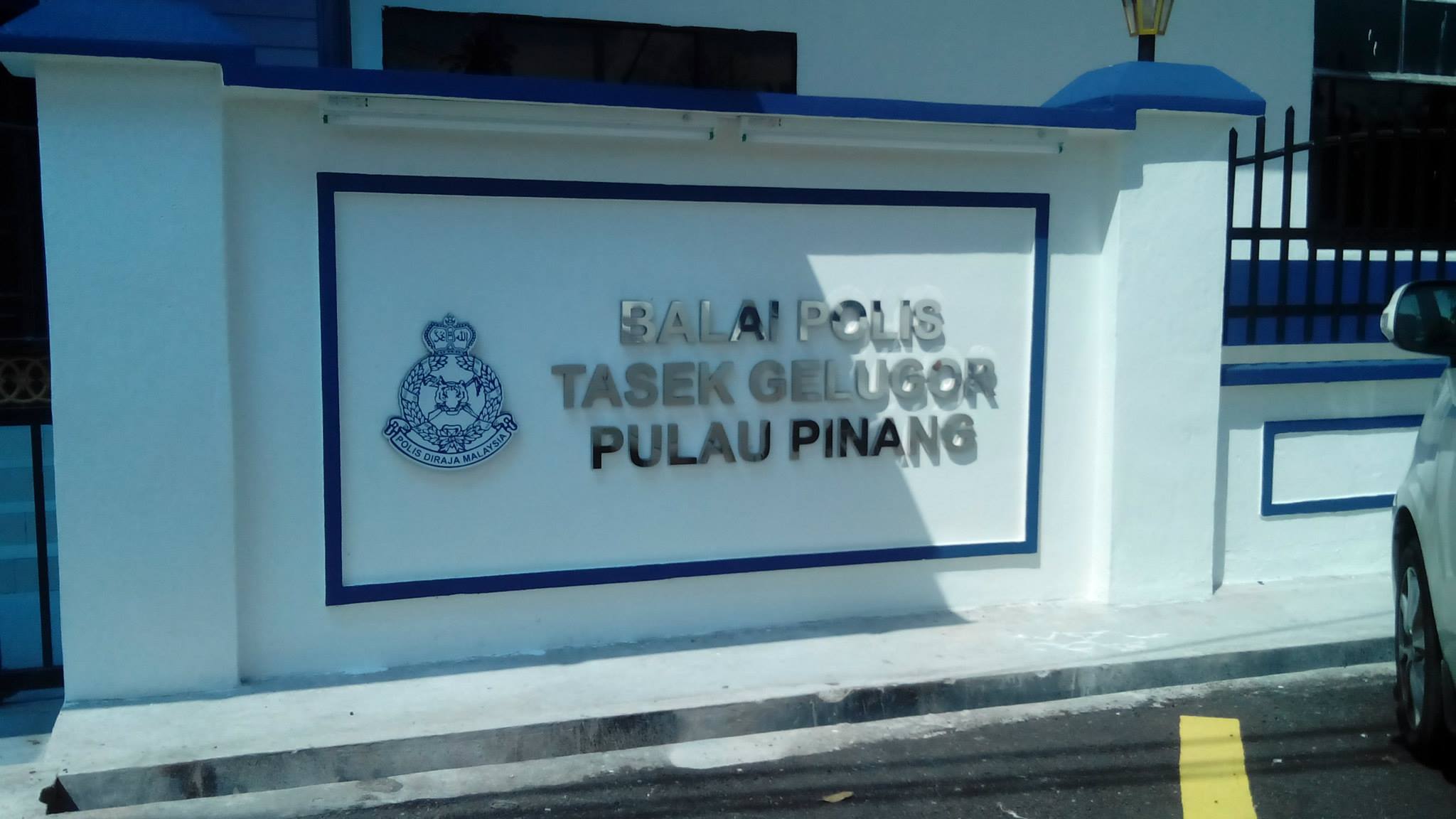 What's more, she goes on to claim that her kayiru, which is a piece of red and yellow coloured thread worn by Indian children for ritualistic protection, was cut from her right arm. The student was subsequently told to remove her pottu (black dot) and the holy ash that was applied to her forehead by her teacher.
Following the incident, Seberang Perai Utara police chief Radzi Ahmad confirms that a police report was lodged at the Tasek Gelugor police station in relation to the matter. The student said that owing to the ordeal, she is now too afraid to return to school.
Tap here to give us a 'Like' on Facebook and stay up-to-date on the latest news!
Also read: "Where is the logic?" Cikgu Fadli questions Standard 3 syllabus asking students about foreign currency exchange rates