The issue of mat rempits, or illegal motorcycle street racers, has long plagued Malaysian roadways for decades now. Often riding motorbikes that have been modified to achieve breakneck speeds, these young men are willing to risk life and limb performing death-defying stunts in the name of cheap thrills. Unfortunately, they have also led to a string of serious accidents, many of which have proven to be fatal.
What is the real culprit behind mat rempits?
And while the debate continues as to the cause of why these young men continue to partake in this exceedingly dangerous hobby, one Royal Malaysian Police deputy chief has now gone on to claim that his own research may hold some answers to that heavily contested discourse.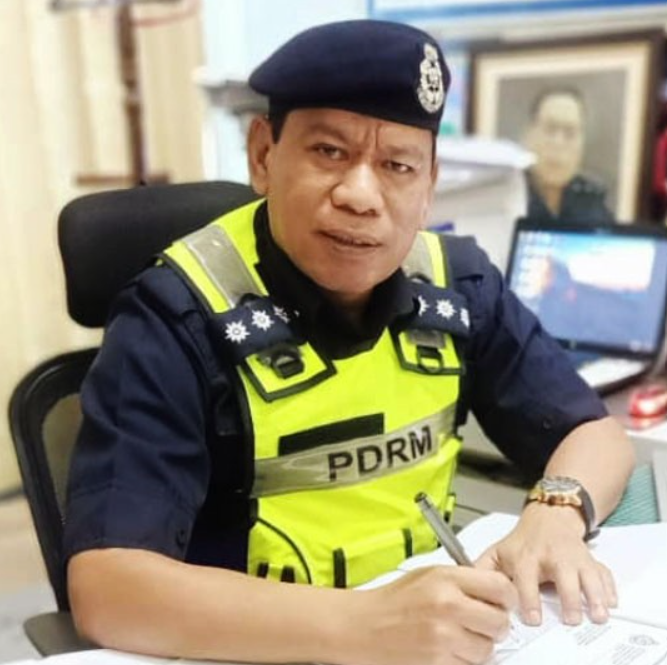 As reported by local news agency BERNAMA, a three-year long research into the mat rempit social phenomenon by Seri Alam police deputy chief DSP Dr Mohd Roslan Mohd Tahir has apparently revealed that peer pressure is among one of the key factors motivating Malaysian youths to take part in the hobby.
Deputy police chief's findings claim that it's because of peer pressure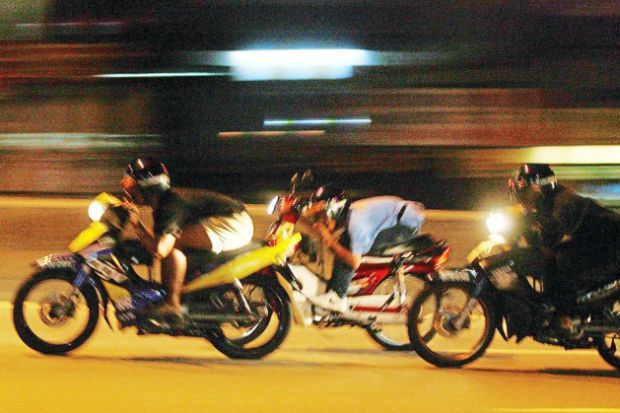 The findings were obtained through interview sessions conducted among 300 respondents who identified as mat rempits between the ages of 16 and 27, who lived in the Southernmost state of Johor such as in the regions of Johor Bahru, Seri Alam, Kulai, Skudai, and Iskandar Puteri.
"All this while, everyone has been pointing fingers, looking for someone to blame (for mat rempit issues). Some even blame the government, family and society."

"Through the research, it was found that it's not the fault of the government, the enforcement or the family because they got involved at their own will and 90 per cent is due to peer pressure," he claims.
The results of his study were shared during a press conference held in-conjunction with the launch of his book on the matter, entitled 'Rempit Barah Dalam Masyarakat – Salah Siapa?' (The Cancer of Illegal Street Races Within The Community – Whose Fault Is It?), which was held on Saturday (August 6th 2022).
Tap here to give us a 'Like' on Facebook and stay up-to-date on the latest news!
Also read: Illegal mat rempit street race held along Penang coastal highway leaves 4 riders dead, 3 critically injured