UPDATE (9th December 2021): After some confusion regarding the implementation of the beer licensing and a statement earlier released by Transport Minister Datuk Dr Wee Ka Siong that alleges the policy has been revoked by the government, Malay Mail reports that Finance Minister Tengku Zafrul has since come forward to clarify that the requirement has not been revoked, but instead has delegated the enforcement of the new policy over to the state governments.
Many non-Muslims living in Malaysia have been engaged in some measure of discourse in light of the controversial limited ban on hard liquor that has been enforced in Kuala Lumpur since 1st November 2021. The ban, which affects sundry shops, supermarkets, restaurants, and even Chinese medicine shops, forbids the sale of hard liquor and only permits the sale of beer at these premises provided that they have applied for the required licenses. The move was said to have been done in an effort to curb social ills associated with alcohol consumption.
Coffeeshops and kopitiams selling beer need a license to do so starting in 2022
However, it would seem that the restriction and control of the sale of alcohol will now be expanded on a national scale after it was recently announced by Petaling Jaya Coffeeshop Association president Mr Keu Kok Meng that local coffeeshops across the country may no longer sell beer if they do not have a license to do so, starting from January 2022.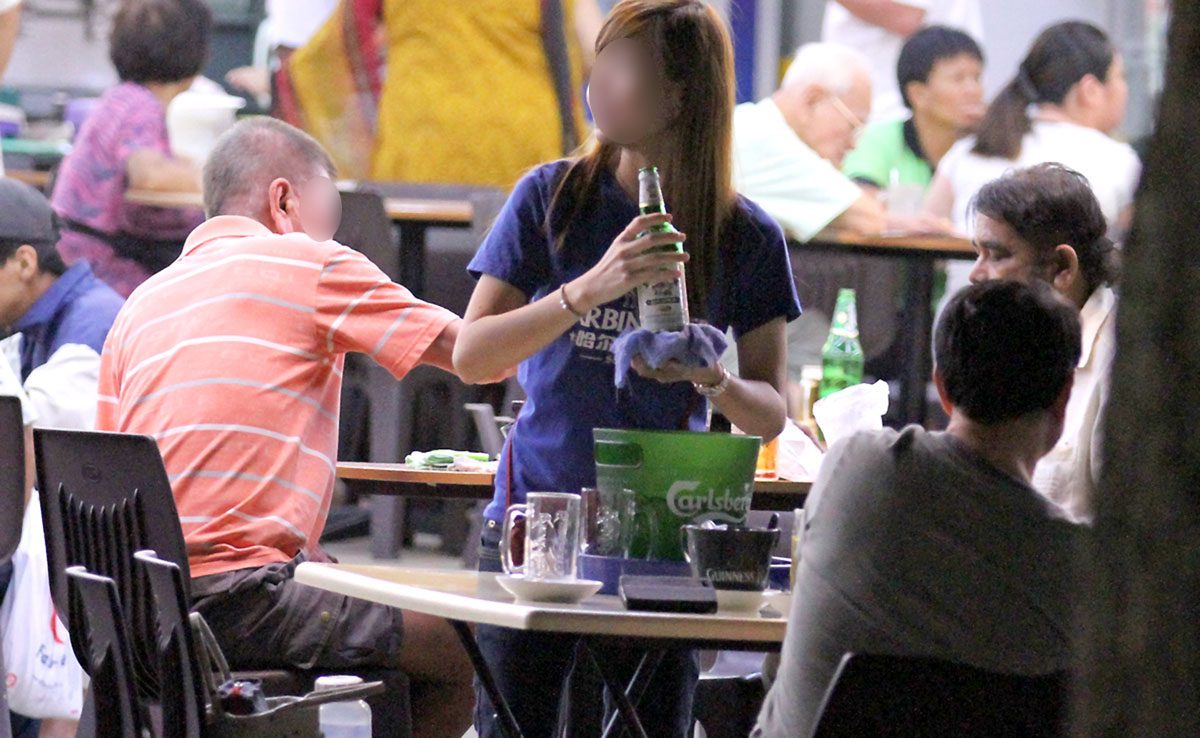 According to Malaysiakini, Mr Keu was informed of this new sweeping federal policy last month during a meeting with the Customs Department, which caught many businesses operating in the sector by surprise. As of right now, the enforcement of this new regulation would mean that all coffeeshop operators will be required to purchase an annually renewable license that costs between RM840 to RM1,320, depending on operating hours.
Decision was apparently made in March, but only announced last month
Mr Keu says that the decision was earlier communicated by the Finance Ministry beforehand to the Customs Department in March of this year, but business operators were not made aware of the move until just a month ago.
"It will be enforced nationwide. Of that I'm certain, according to the briefing session. It is understood that enforcement comes under the Excise Regulations 1977. The legislation has been there, but they are only enforcing it now."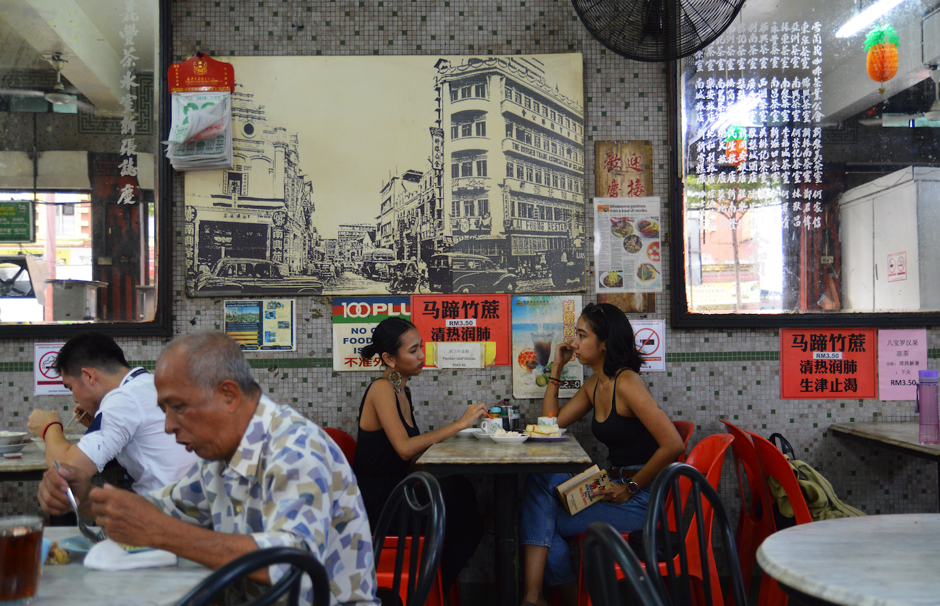 "Definitely, we feel a bit shortchanged by the short notice. So, we will certainly appeal the decision. In fact, we have written to the ministry, seeking for reconsideration." he said in speaking with The Vibes.
The imposition of a new alcohol license may also detrimentally affect businesses operating in the already beleaguered food & beverage industry, which has only begun to see gradual signs of recovery recently after the loosening of movement control restrictions. This is especially in light of over 20 to 30 percent of his association members boarding-up their businesses as a result of the pandemic, in addition to the bureaucratic red-tape and financial costs incurred as a result of the new licenses.
Businesses have yet to be briefed on the application process for the licenses.
For more news like this, follow us on Facebook!
Also read: DBKL's ban on liquor starts this month. Here is what that means for you: