A hotbed issue that has received much debate between all sides of the political spectrum during its introduction, the proposal to ban the sale of liquor introduced by the Kuala Lumpur City Council has finally come into effect yesterday (1st November 2021).
So the liquor ban is in effect. What does that mean?
The ban affects the sale of all hard liquors that will be sold through convenience stores, traditional Chinese medicine shops, as well as sundry shops in the KL area. It was initially slated to be enforced on 1st October, but was delayed due to an ongoing study that was being conducted by the city council, reports FMT.
The study was said to have been held with regards to concerns that were raised over how the limiting of access to liquor could prove to be detrimental to public order.
Sales allowed between 7.00am and 9.00pm
In it's current state, the ban will mean that the aforementioned premises may only sell beer, which has a far lower alcohol content, to customers between the hours of 7.00am to 9.00pm daily. This would also mean that premises selling any alcoholic beverages must provide separate product display and sale areas for alcoholic beverages, which must be closed after the permitted hours.
Additionally, the ban also affects licensed pub, bar, lounge, club and restaurant operators as they will only be permitted to sell alcoholic beverages between the hours of 10.00am and 12.00am. But a time extension of up to 2.00am is permitted for those who make a separate application with the city council office.
Liquor sales in other premises
While Chinese medicinal shops and halls that sold traditional medicines that contained alcohol were initially reported to have been exempted from the ban, DBKL has now reiterated that they too will require approvals from the Ministry of Health before selling any traditional medicines with an alcoholic content.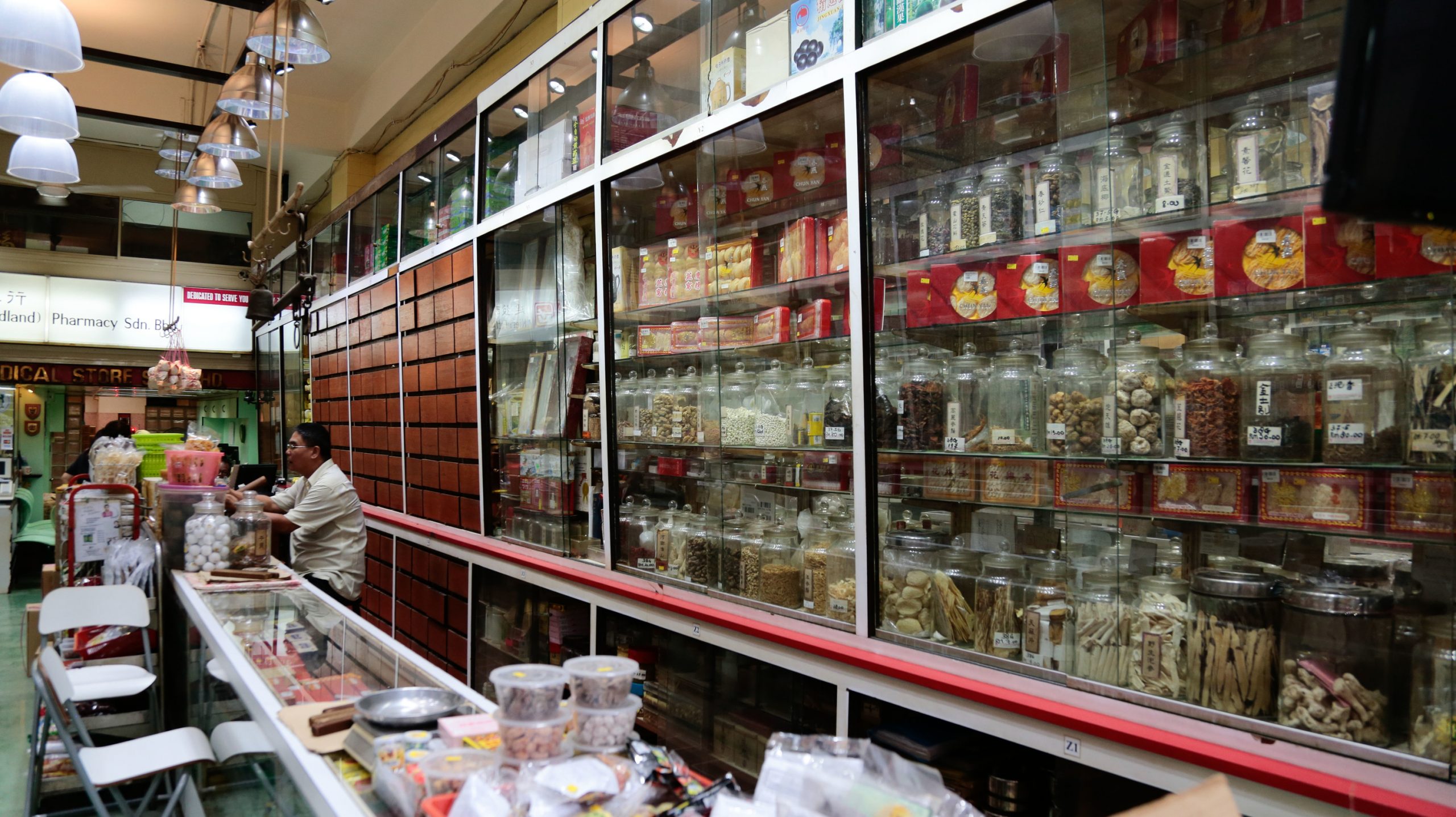 As for major malls, hotels, supermarkets, hypermarkets and shophouses, the city council will also require a license that is displayed prominently at the entrance of their premises for the sale of liquor. Warehouses selling and supplying beer, or keeping beer in storage, will similarly require a liquor license.
Additional caveats
Here's another point to take note of: all premises that are involved in the sale of liquor must not be located within a 100m radius of hospitals, schools, houses of worship, residential homes, or police stations. Oh, and a QR code will need to be displayed on the premises as well.
Naturally, only non-Muslims may be applicable to apply and hold liquor licenses. This includes the owners of the businesses, partners, or company board members as well.
For more stories like this, follow us on Facebook!
Also read: WATCH: Young man braves neck-deep waters to clean up drains along M'sian highways