Over the past couple of weeks, the subject of graft-busting by local authorities into the finances of local senior figures of government have been rife in local media. And that comes as to no surprise, given the historic arrest and imprisonment of disgraced former premier Najib Razak owing to the RM42 million found in his accounts from SRC International Sdn Bhd, alongside his wife Rosmah Mansor's conviction on 3 bribery charges yesterday (September 1st 2022).
Bung Moktar & wife ordered to enter defence on 3 corruption charges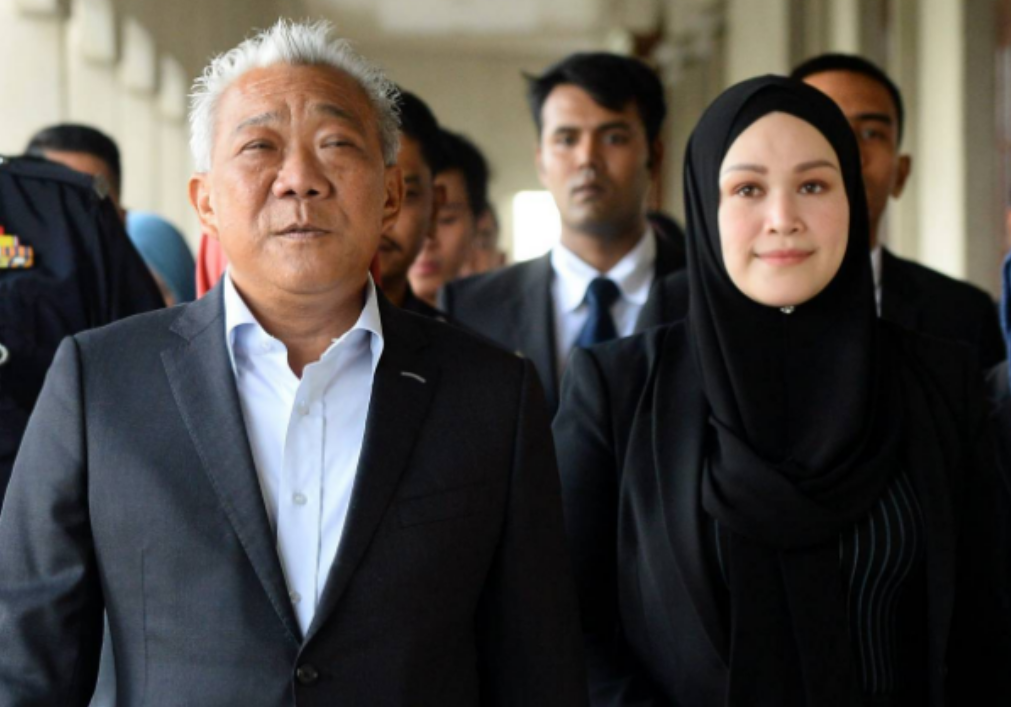 But the string of investigations and court litigations does not stop there, as Sabah Deputy Chief Minister Datuk Seri Bung Moktar Radin and his wife Datin Seri Zizie Izette Abdul Samad have just been ordered to enter their defence earlier today by the Sessions Court in connection to three counts of corruption totalling RM2.8mil from unit trust investments that the duo were allegedly involved in.
As reported by local news outlet The Star, this comes after Sessions Court Judge Rozina Ayob said that the prosecution has successfully established a prima facie case through the adducing of credible evidence that has proven every element of the offenses committed.
Accepted bribes to obtain Felcra's approval for an investment into Public Mutual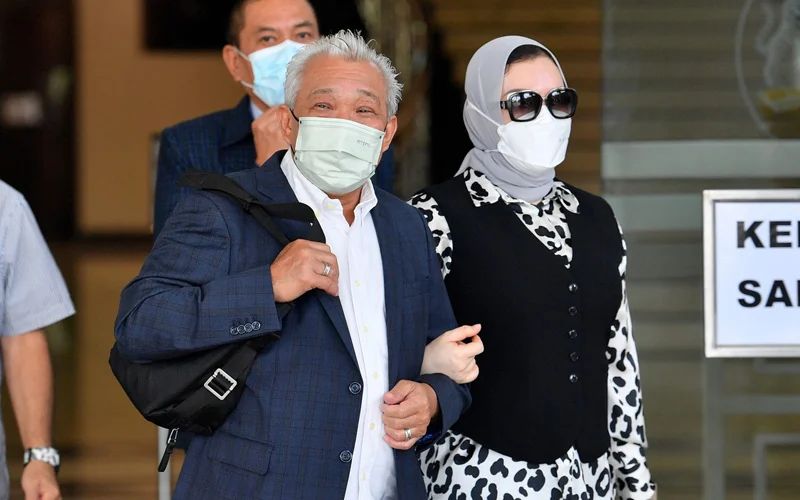 The 64-year-old former non-executive Felcra chairman was faced with three charges, the first for accepting bribes amounting to RM2.2mil in cash from a Public Mutual unit trust agent Madhi Abdul Hamid, through his wife Zizie Izette back in June 15th, 2015. This was subsequently followed by another bribe amounting to RM262,500, also from Madhi, that was received through a Public Islamic Treasures Growth Fund (PITGF) account that was registered in his 44-year-old wife's name.
Both amounts were meant to help obtain Felcra's approval for a RM150mil investment into Public Mutual unit trust, reports Free Malaysia Today.
The third charge was for accepting a bribe amounting to RM337,500 from Public Mutual investment agent, Norhaili Ahmad Mokhtar, for the same reason that was received through Public Ittikal Sequel Fund (PITSEQ) account registered in his wife's name. The last two offences were allegedly committed on June 19th, 2015.
Bung was charged on May 3rd, 2019 and pleaded not guilty to all three charges. His wife, Zizie, also pleaded not guilty to three charges of abetting her husband.
Tap here to give us a 'Like' on Facebook and stay up-to-date on the latest news!
Also read: "I am a victim of all this," Rosmah breaks down while addressing her bribery conviction at High Court