Current projects that have been approved by the previous administration will now be reviewed to ensure that there will not be any leakages, in light of the fact that the national debt of Malaysia has exceeded the RM1 trillion (RM1,000,000,000,000) mark, says Prime Minister Anwar Ibrahim.
Anwar to review approved projects to prevent leaks in the wake of RM1 trillion national debt 
As reported by local paper Malay Mail, he adds that the RM15 billion in funds that had been approved and earmarked by the former government for flood mitigation projects failed to be executed, in light of the 15th General Elections. He points out that he did not bear any intention to create slander or take vindictive aim by politicising it when he announced his intention to screen through the projects.
"That is why if we want to spend, we have to study. This is a matter of governance."

"So, when I saw that it was approved spontaneously, these flood mitigation projects and companies are questionable, with several unanswered questions, I asked for it to be postponed, to be reviewed again. Tomorrow, God willing, I will be at the finance ministry and I will study it. This is true. This is not slander. It was indeed approved, but not executed, because of the election." he said.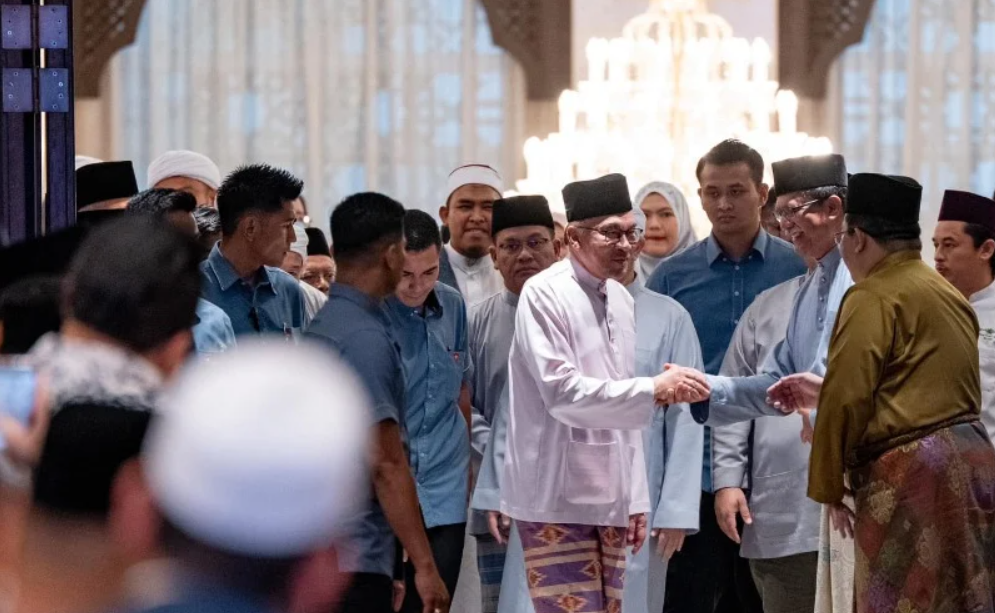 Furthermore, he stresses the importance in making such a review on the flood mitigation project given how the poor, a majority of which are comprised of Malays, would be most affected by any problems that arise.
The matter was raised during his speech with a gathering of Muslim preachers that was held at his official residence yesterday (December 11th, 2022). This comes after Anwar had instructed a review to be conducted on RM7 billion worth of contracts that had been approved as part of the RM15 billion flood mitigation project conducted via direct negotiations, as opposed to an open tender process.
Cabinet ministers to be fired if they are found guilty of corruption
Separately, he has also taken to reminding his own Cabinet ministers of his stance against corruption and has vowed to sack any of those who are found guilty of the offense, reports The Star.
"I want to prove there are Malays who use their power to defend Islam; I want to prove there are Malays who uphold the principles of mercy and justice in Malaysia. We must always be vigilant so that division can be avoided," he said.
Underscoring how this was not merely a stunt but rather his conviction against corruption, Anwar adds that he will ensure relevant bodies such as the Attorney General's Chambers and the Malaysian Anti-Corruption Commission (MACC) will carry their investigations out with utmost transparency.
Tap here to give us a 'Like' on Facebook and stay up-to-date on the latest news!