Former First Lady to Malaysia, Datin Seri Rosmah Mansor, has been found guilty on three charges of bribery by the High Court today. The 70-year-old, who has been a figure of considerable contention among Malaysians for her volatile temperament and lavish taste for luxury designer goods, was embroiled in a graft scandal pertaining to the procurement of a solar hybrid project amounting to RM1.25 billion, which involved Jepak Holdings Sdn Bhd.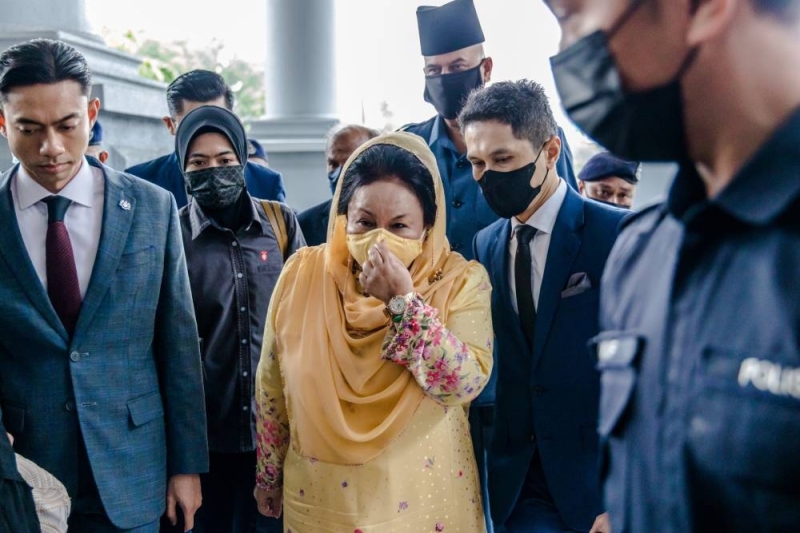 While she had made a last-ditch attempt to recurse Judge Mohamed Zaini Mazlan from presiding over her case, the application was summarily rejected before her verdict was announced after a brief recess in court. Documents pertaining to her judgement were said to have been leaked to the press by local portal Malaysia Today, run by journalist Raja Petra Kamarudin, days before it was due to be announced at the High Court.
Rosmah claims to be a victim after her conviction 
Taking to the stand after her verdict was read out to her, the embattled wife to imprisoned ex-statesman Najib Razak was said to have broken down while she was addressing the judge before being asked to be shown some humanity, reports The Star.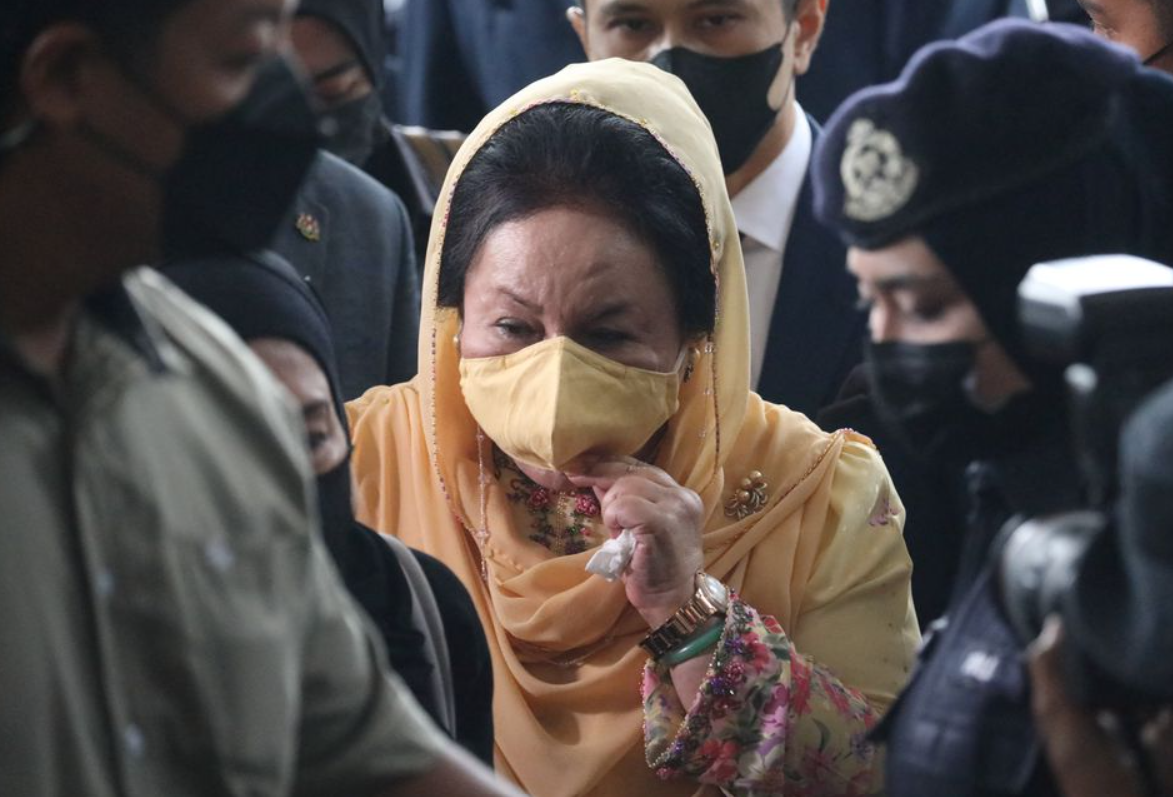 She points out that nobody had saw her accepting the bribe nor counting the money, but resigned herself to her circumstances.
""Look at me as a woman, with compassion … with some humanity."

If it happens to me now, it can happen to you. I am a victim of all this. They've done this to my husband," she adds.
She also took the opportunity to highlight the work she has done for the country in her capacity as First Lady, especially with regards to children through her Pertama initiative.
CNA reports that she has asked for compassion from the judge as she was now a 'woman taking over a man's role in the house', alluding to her husband's recent imprisonment on August 23rd 2022.
Found guilty on 3 charges of bribery
Rosmah was found guilty on 3 charges of bribery, one for receiving a bribe amounting to RM187.5 million for opening direct negotiations between Jepak Holdings Sdn Bhd with the Ministry of Education, as well as two other bribes amounting to RM6.5 million. The dealings were said to have been committed through her former aide, Datuk Rizal Mansor, with the company's former Managing Director, Saidi Abang Samsudin.
This brings a conclusion to her trial, which started all the way back in February 2020.
Her sentence is yet to be announced.
Tap here to give us a 'Like' on Facebook and stay up-to-date on the latest news!
Also read: BREAKING: Rosmah Mansor found guilty on all 3 charges in RM1.25 billion solar hybrid corruption case