While gambling has always been a sore point of contention on the Parliamentary floor for quite some time now, the industry has only ever remained heavily regulated as opposed to being outlawed completely. Whether it be casinos or 4D lottery shops, operators and citizens alike were expected to toe the line for business to run as usual.
4D lottery shops are no more in Kedah
Well, that may not necessarily be the case anymore. Not in Kedah, anyway. It has been reported that the state will now outright refuse to renew premise licenses for 4D lottery shops, effectively putting them out of business and outlawing them in Kedah. According to Kedah Menteri Besar Datuk Seri Muhammad Sanusi Md Nor, the move was apparently made in an ongoing effort to "tackle the ills resulting from gambling".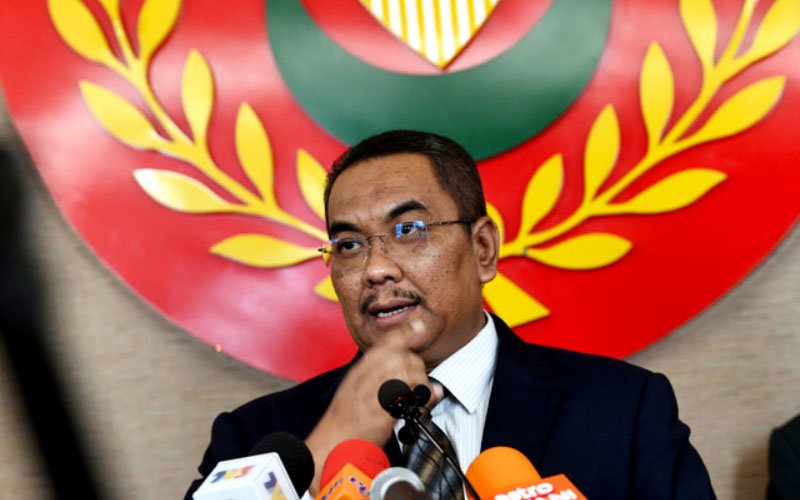 "Those who want to buy (4-D lottery numbers) can go to Penang," he said on Sunday (14th November 2021), reports The Edge.
The move will also be accompanied by new restrictions on the sale of alcohol in rural parts of the state, where demand was said to be 'low', according to Free Malaysia Today. This comes after the Kuala Lumpur City Council had similarly announced a controversial limited liquor ban which was put into effect during the beginning of this month on 1st November 2021.
He further adds that the gambling ban will remain in effect for as long as he was in a position to keep it in place, when speaking before the state assembly while tabling Kedah's Budget 2022.
"This is to ensure a Kedah free of gambling, as we all know it has caused the collapse of family institutions and even civilisations besides resulting in debt problems." he remarks.
The ban was met with heavy criticism
The ban has since been met with resistance among netizens online, many whom opposed the draconian and extreme measures taken to stamp out gambling, as opposed to regulating the industry to keep it in check. Penang deputy chief minister Prof P. Ramasamy has even gone so far to say that the ban 'reeked of bigotry', reports Focus Malaysia.
He further suggested that the Kedah MB's remarks undermined Penang, suggesting that the neighbouring state possessed lax morals in comparison to Kedah.
For more stories like this, follow us on Facebook!
Also read: M'sian livestream host apologises after saying that only poor people work as voluntary frontliners