Regardless of whatever gripes or disputes that one may have with their neighbours, it is never wise to take things into one's own hands and resort to undue violence as a form of resolution. If anything, violence will only lead to more dire consequences, especially in the fact of the law. Unfortunately, this would be a lesson that a local man had to learn through experience, after he was hauled up for allegedly killing his neighbour's cat.
Senior citizen guns down neigbour's cat using air rifle
As reported by local newspaper The Star, 62-year-old senior citizen Aziz Tambi, was brought to the Sessions Court in Ayer Keroh, Melaka yesterday (November 30th, 2022) to face charges, after it was claimed that he had shot a neighbour's cat to death by using an air rifle.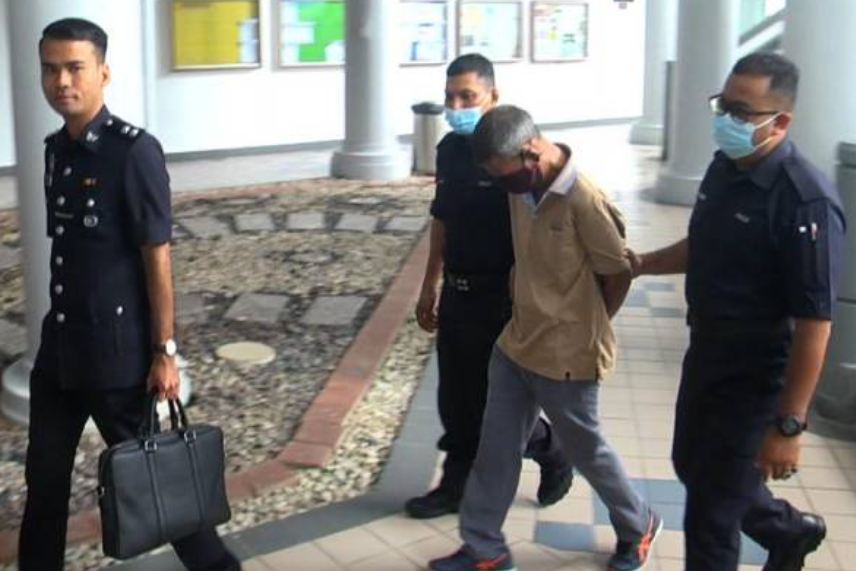 The offense was said to have been committed around 2.30pm on June 18th, at a residential home located along Jalan Tanjung Minyak, Bukit Rambai in Melaka Tengah.
For the uninitiated, air rifles or air guns are weapons that use compressed air to fire projectiles, which are illegal to possess without first obtaining the appropriate permits from the authorities.
Faces multiple charges for his offense
In the wake of the offense committed, Aziz now faces a charge under Section 29(1)(c) of the Animal Welfare Act 2015 for the death of the cat, which carries a etween RM20,000 and RM100,000, maximum jail time of three years, or both upon conviction.
Aziz was granted RM5,000 bail with one surety for this charge, with the next mention of his case being set on January 11th, 2023.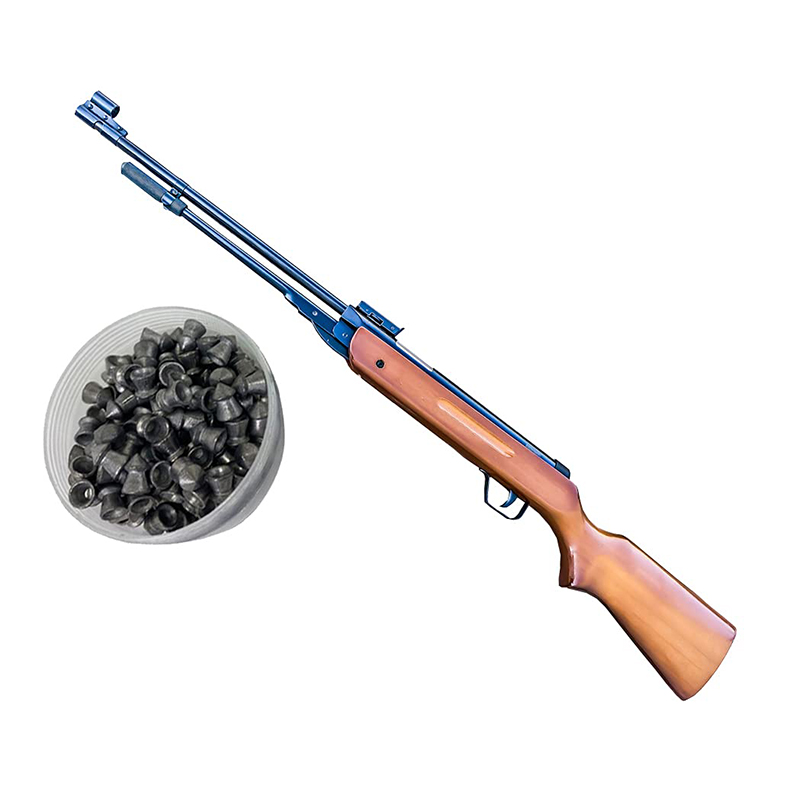 This is in addition to a second charge that he was slapped with under Section 8(a) of the Firearms Act 1960, for the illegal possession of an air rifle without a valid permit. Upon conviction, the accused could be jailed for upwards of seven years, be fined not more than RM10,000, or both. He was subsequently granted bail amounting to RM2,500.
He pleaded not guilty to all charges, according to Astro Awani.
Tap here to give us a 'Like' on Facebook and stay up-to-date on the latest news!
Also read: Penang car crash victim tells rescuers she doesn't care about herself but was worried about her cat, netizens empathise