One of the most difficult challenges that flood victims will come to face in the near future is having to rebuild their lives again from the devastation. And this is made all the more difficult, what with many having their homes damaged or worse still, completely destroyed by the floodwaters that have ripped across West Malaysia. It is estimated that almost 51,000 people have so far been evacuated as a result of the floods.
Flood victims can replace their damaged or lost I.Cs, passports, or birth certs for free
And amidst that carnage, many would have also lost access to their important documents such as identification cards, passports, or birth certificates, all of which are essential in all matter of official applications and affairs. Fortunately enough, if you or anybody you know who have had their official documents damaged during the floods, you can now have them replaced completely free of charge.
The replacement service was just announced by Home Affairs Minister Dato' Seri Hamzah Zainudin during his visit to flood-hit Hulu Langat, explaining that the renewal process will be offered through mobile stations that will be dispatched to flood affected regions at the soonest possible notice.
"For the time being, we will assist in solving their [the victims] more imminent concerns first, instead of thinking about replacing ICs and such. Once they have been settled, we will then bring in mobile JPN stations and immigration staff to help replace their documents," he told members of the media.
More help is on the way
This initiative was conducted in hopes of providing some measure of relief to those who have already lost so much due to the floods occurring in the West Malaysian Peninsula. He adds that as many as 23,000 police officers from across the country and 16,000 other auxiliary members have been mobilised in order to assist in the ongoing flood relief efforts.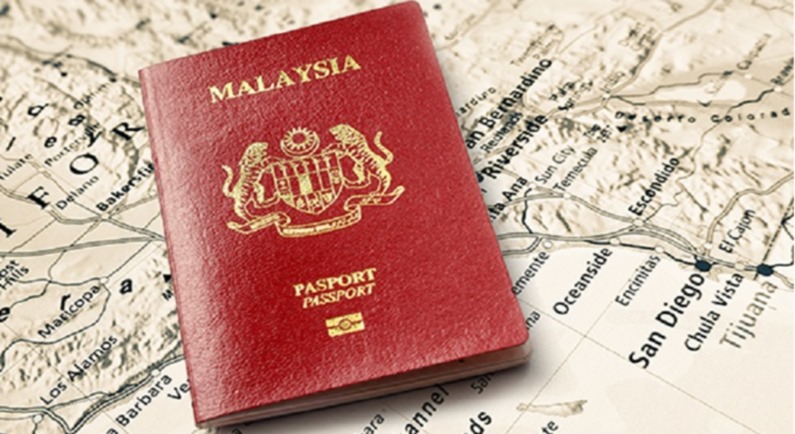 The Home Affairs Ministry is also currently in talks with the Malaysian Maritime Enforcement Agency and the Malaysia Volunteers Corps Department to bring in more hands for rescue and recovery missions in flood-affected regions.
Follow us on Facebook for more news like this!
Also read: Dept of Irrigation & Drainage shows reality of drains & rivers clogged with rubbish, contributing to floods