In this day and age when scams are become increasingly prevalent over social media, it is worth bearing in mind that you should always keep your wits about you. With that said, it can sometimes be difficult to realise that you've been caught in the middle of s scam operation until it's too late. And unfortunately, this would prove to be the case for one woman.
Japanese woman gets scammed by 'Russian astronaut'
As reported by American news outlet Newsweek, Japanese authorities have confirmed that a 65-year-old woman had fallen victim to a scammer who had been posing as a 'Russian astronaut'. The victim, who lives in Higashiomi City, Shiba Prefecture, had initially met the 'astronaut' through Instagram on June 28th, 2022. At the time, the man claimed that he was working on-board the International Space Station (ISS), which is the largest modular space station suspended in low-earth orbit.
His Instagram account appeared to show a genuine Russian astronaut, as well as numerous photos that were taken from the ISS, in order to add credibility to his tale. Quoting Japanese newspaper Yomiuri Shimbun, the 'astronaut' would go on to profess his 'affections' for the woman, before their correspondence would move onto the instant messaging app Line. Regaling her with sweet promises, he even went so far as to claim that he wanted to spend the rest of his life with her in Japan.
"Even if I say it 1000 times, I won't get it, but I will keep saying it. I love you." professed the scammer.
This is typical of many romance scam tactics, whereby scammers would employ a psychological manipulation method known as 'love bombing'. This involves showering victims with compliments and affection in order to build trust and attraction over a short period of time. When the scammer determines that the victim has fallen for the scheme, they will then begin soliciting money from them.
Claims to be 'trapped in space' & needed money to return to Earth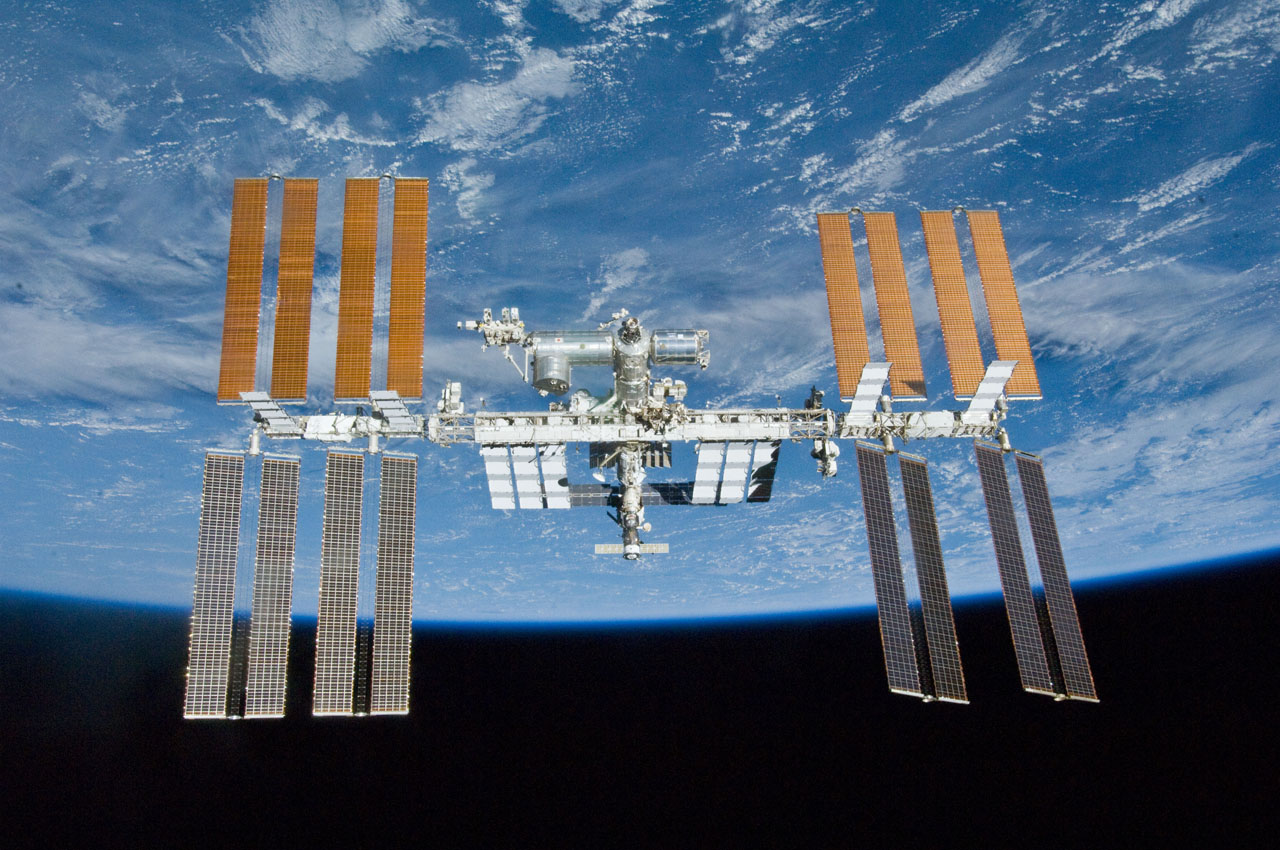 In this case, the woman was told by the scammer that he needed financial help from her as he was currently 'trapped in space' and did not have the money to afford what he describes was a 'landing fee' back to Earth. He goes on to point out that as they needed to use a 'rocket' to send him back, it would be quite costly.
Despite the audaciousness of the lie, the woman wound up transferring a total of 4.4 million Yen (RM140,206.96) to the scammer via 5 separate transactions between August 19th to September 5th, in order to ensure his safety back to planet Earth.
"I believed the names of real institutions such as NASA (National Aeronautics and Space Administration) and JAXA (Japan Aerospace Exploration Agency)," the victim said.
Upon making further investigations into the scammer's story, it all came crashing down like a house of cards, with authorities confirming that the woman had indeed been scammed.
Tap here to give us a 'Like' on Facebook and stay up-to-date on the latest news!
Also read: Scammer edits stock photo & pretends to be a Korean 'oppa', cheats elderly Penang woman out of RM3.9 million