When it comes to being on the road, it pays to follow the law. But unfortunately for the drivers of 10 cars that were damaged by a lorry in a now viral incident in Putrajaya, that is a lesson that they will have to learn the hard way as they will not be compensated.
No compensation for cars damaged in the incident
According to Kosmo, a representative from the Chief Government Security Office where the incident took place has said the drivers of the damaged cars will not be compensated from the incident, as they have been illegally parked on both sides of a street that was gazetted as a no-parking zone.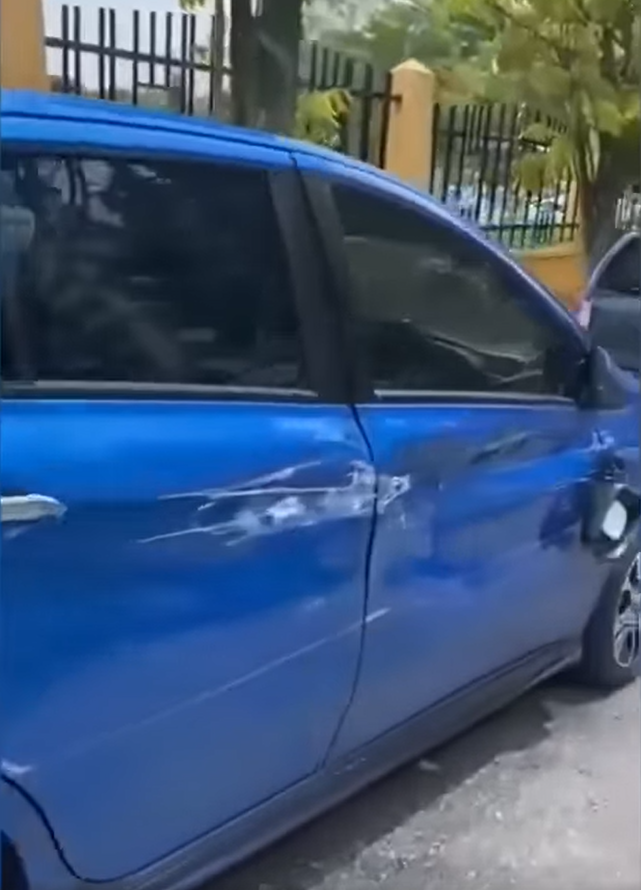 "Out of the damaged vehicles involved in the incident, 10 owners have already lodged reports with IPD Putrajaya. The case will be investigated under Section 42 of the Road Transport Act 1987." said Putrajaya Police Chief Assistant Commissioner A. Asmadi Abdul Aziz.
Fines will be issued in the future for any cars found parked on the same street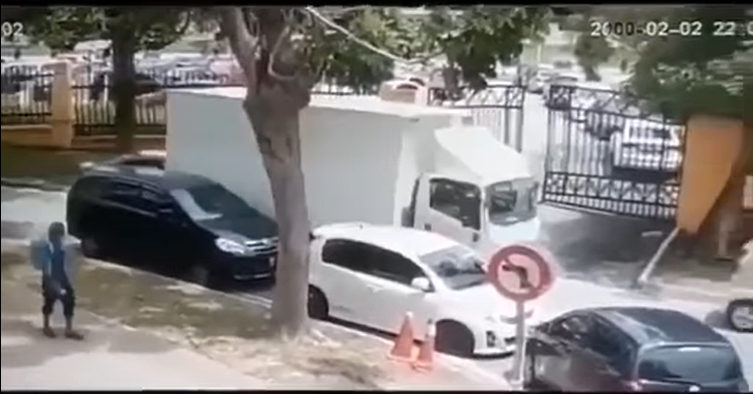 The representative from the Chief Government Security Office has also added that the authorities will be conducting routine checks on the area and will not hesitate to issue fines for cars that are found to have been parking illegally in the future.
Tiada tuntutan ganti rugi boleh dibuat memandangkan kawasan telah digazetkan sebagai bukan kawasan parkir.

Kejadian di Kompleks E, Putrajaya. pic.twitter.com/7smC3uDimz

— MyWatch (@My_CrimeWatch) October 21, 2021
Earlier yesterday, a video clip had went viral across the Malaysian social media space after it was found that a long row of illegally parked cars had sustained heavy damages when a lorry had forcibly squeezed its way between them. The driver of the lorry has since been identified by police as further investigations are made into the true nature of the accident.
For more stories like this, follow us on Facebook!
Also read: M'sian lorry driver rams into 10 parked cars after allegedly losing patience