Just yesterday (21st October 2021), CCTV footage of a row of parked cars heavily damaged by what had been assumed to be a large lorry were circulating across social media. Lining both sides of a narrow street, up to 10 illegally-parked vehicles sustained deep scratches, dented body panels and shattered windows as a result of the carnage caused by the lorry driver.
10 cars were damaged in Putrajaya by a lorry driver
Upon investigations by the Royal Malaysian Police, it has been determined that the incident took place behind Government Complex Parcel E, which is located in Putrajaya. According to Astro Awani, the damage was apparently caused by a lorry that had squeezed its way in through the roadway that had been narrowed by illegally-parked cars flanking both sides.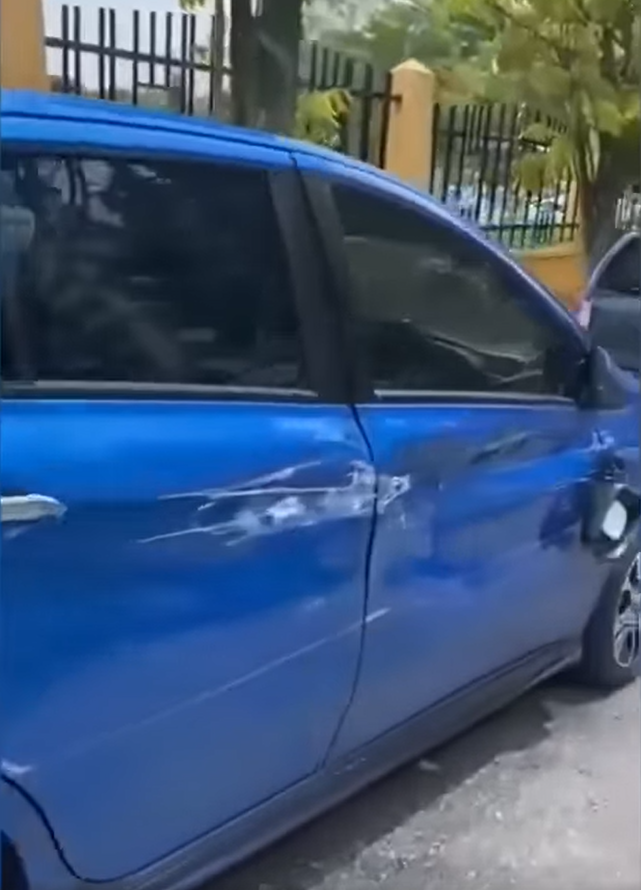 Putrajaya District Police Chief ACP A. Asmadi Abdul Aziz said that the incident was recorded over CCTV. Asmadi mentions that in the video, it appears that the roadway appeared to be too narrow, likely as a result of the illegally-parked cars along both sides of the road shoulder. It is worth noting that the street where the incident took place is gazetted as a no-parking area.
"It's possible that the driver of the lorry had lost his patience in attempting to wait for the owners of the cars to move their vehicles away, and tried to drive through the street regardless." he points out.
Driver of the lorry has been found by police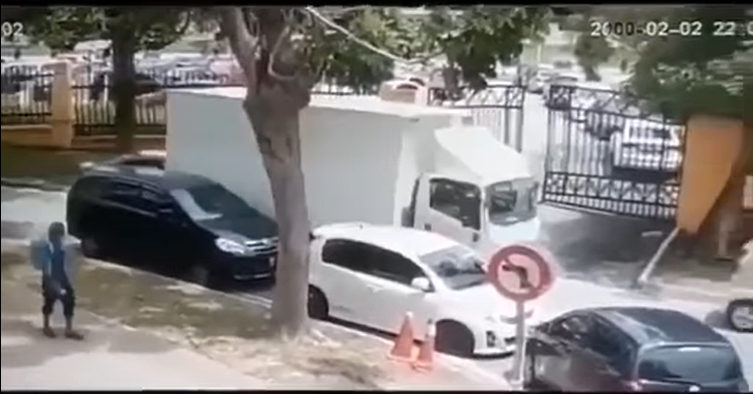 In CCTV footage obtained by the police, a white lorry can be seen forcing its way into the path created by the illegally-parked vehicles. Despite ramming up into both sides of vehicles and causing a considerable amount of damage, it continued to push on before driving away from sight.
"Regardless of which, we will continue to investigate to determine the true cause behind the accident." Asmadi said.
The driver of the lorry has since been found by the police and all parties involved in the incident will be summoned by the police for further clarification, reports Utusan Malaysia.
For more stories like this, follow us on Facebook! 
Also read: 28yo M'sian man suffers from stroke due to constant computer use & lack of rest