There can be no denying the convenience and accessibility that we all get to enjoy through digital technology, which has had a transformational effect on not just our lives, but various industries as well. This is especially true in the case of retail, with customers now able to purchase just about anything they want without ever leaving their homes.
With that said, shopping online isn't without its own problems, such as concerns surrounding fraud, scams, receiving items that were not as advertised or worse still, receiving the wrong items entirely. And in the unfortunate case of one Singaporean, he had to experience the latter first-hand.
SG uncle buys 32-inch TV online, but only received tissues 
As reported by Singaporean newspaper Shin Min Daily News, the 61-year-old man, surnamed Shen (transliteration), had recently been browsing online for a new television set to replace his malfunctioning one. Attracted by the relatively low price of S$138 (RM624.45), he decided to purchase a 32-inch model from a popular online e-commerce platform.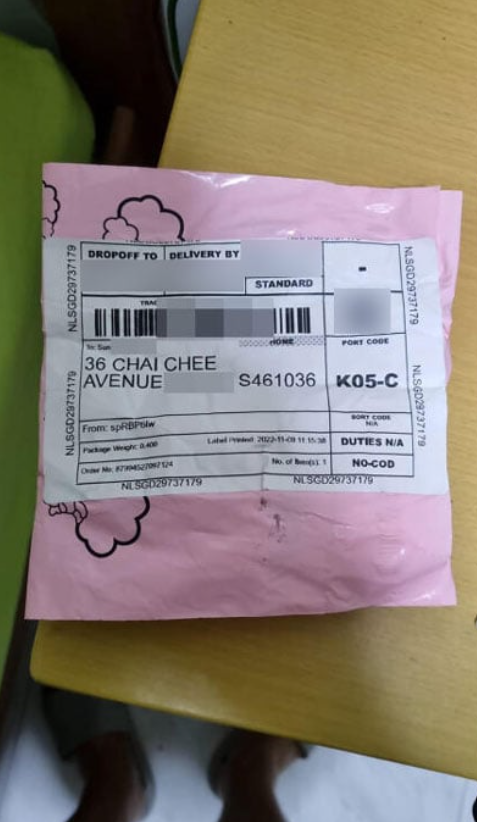 After waiting for four days, he was eventually notified of its delivery. However, all zeal and enthusiasm for a brand-new television set were immediately dashed when he discovered that he had received only a packet of tissues weighing less than 400g.
Understandably shocked, Shen said that the television he had ordered was marketed as a 'Xiaomi' branded device, which was the same brand as his previous television set. To his chagrin upon looking up the listing again, he came to notice that the seller had spelled it as 'xiao-miss, as opposed to 'Xiaomi', and realised he was scammed.
Was told refund could take upwards of a month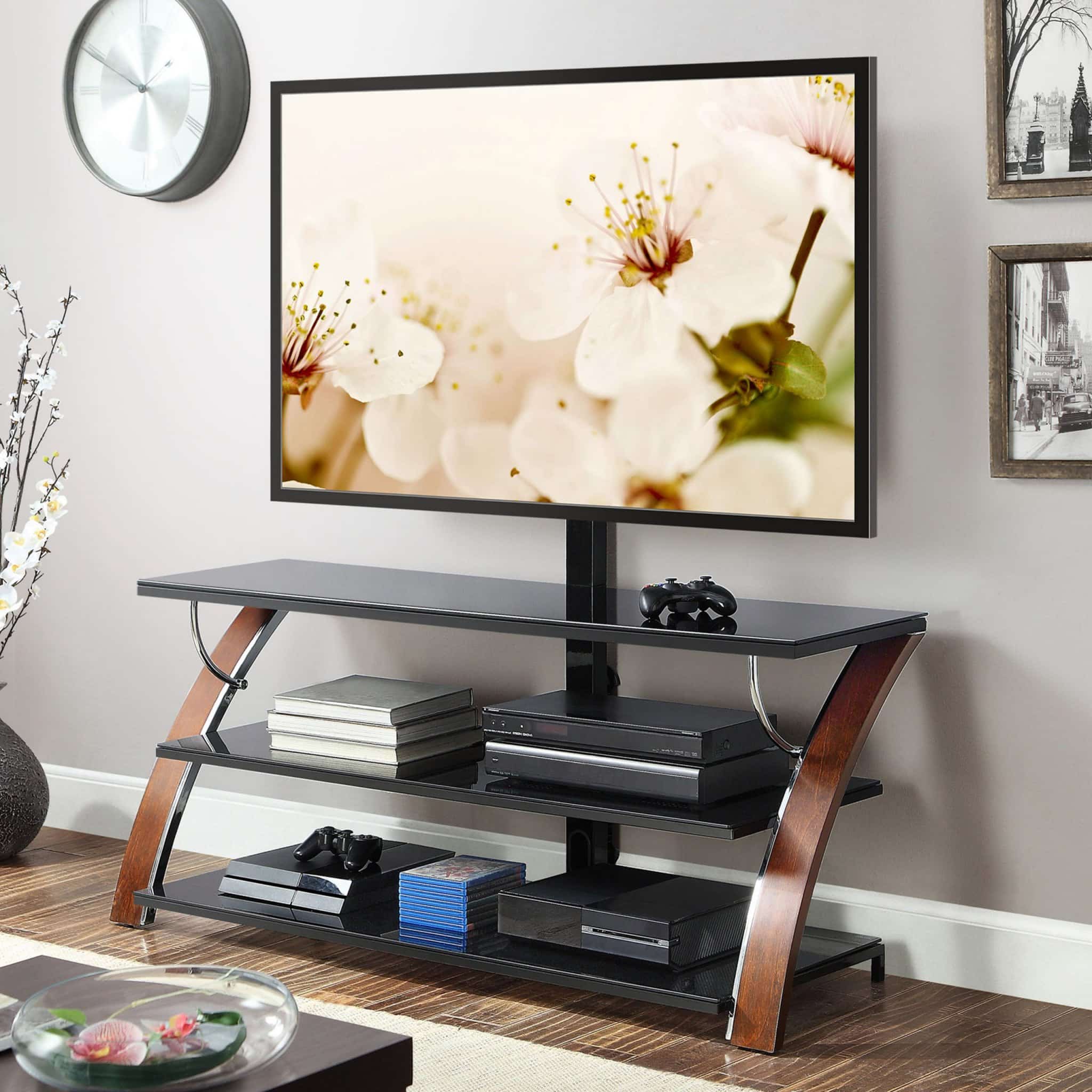 As such, he proceeded to contact the e-commerce platform's customer service regarding the issue but was told that he had to undergo a number of steps before a refund could be issued.
"They told me I had to wait for the seller to agree to accept the item's return, evaluate whether a refund is possible after the seller has received the item, and then only begin the refund process.

Each step takes anywhere between three to five working days. So to complete the entire process, it could take up to a month." he said.
Thankfully after Shen's story went viral across social media, he would receive a notification from the e-commerce platform to inform him that his refund had been processed and completed. With that said, Shen has urged other buyers to be wary when making purchases online, so not to fall victim like he has.
Tap here to give us a 'Like' on Facebook and stay up-to-date on the latest news and stories!
Also read: Woman scammed by man claiming to be astronaut who was 'trapped in space' & needed money to return to Earth