Our relationship with our computers and mobile devices may seem incredibly innocuous. After all, they add an extra layer of convenience to our lives with all that they are capable of doing. However, this compulsive use of computers has also led to an increase in screen-time and a lack of proper rest among our generation, which can lead to devastating health conditions, including a stroke.
Her husband suffered from a stroke at just 28-years-old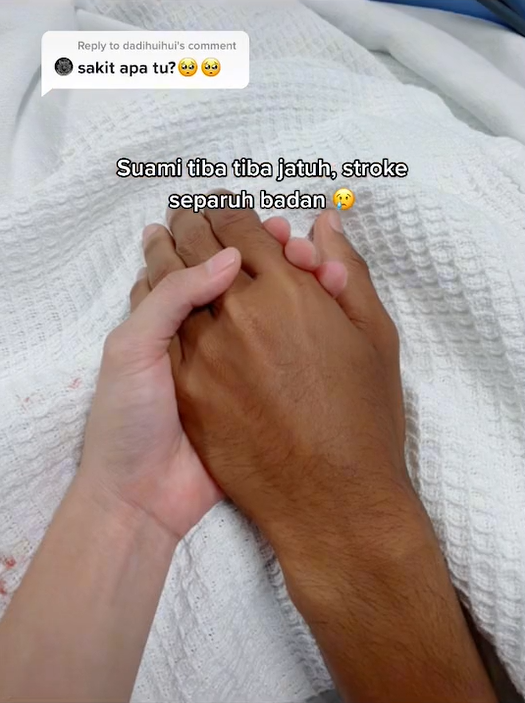 In a series of TikTok videos, Syazwani Adnan, also known as @sya.adnan, chronicles the everyday lives of both her, her husband and their children after her husband suffered from a stroke at just 28-years-old.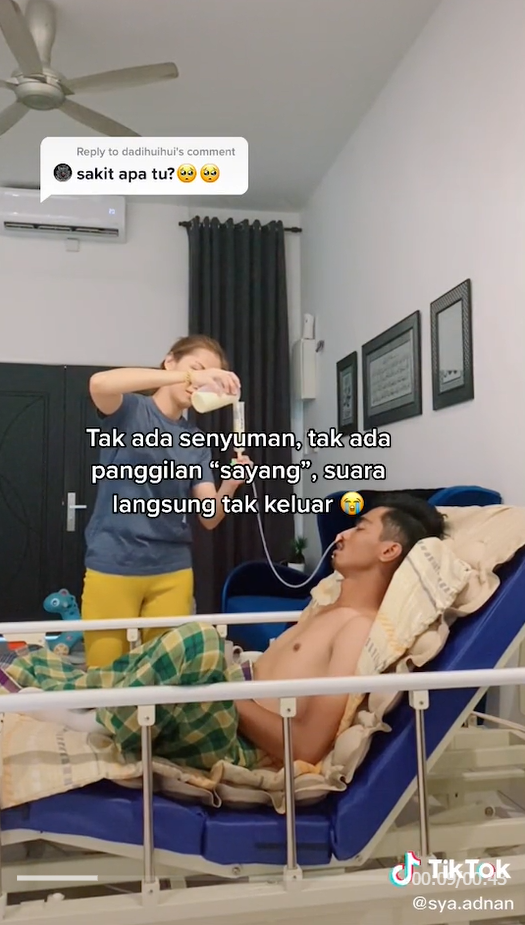 The 27-year-old mother of two boys explained that she received a call on August 3rd that her husband was found unconscious in the restroom while he was at work. She had initially assumed that her husband had merely passed-out, as he always appeared healthy and would always keep active.
"He collapsed without any symptoms whatsoever," Syazwani told mStar.
She would learn later on from medical professionals that her husband had suffered from a stroke brought on by a brain hemorrhage. As a consequence, his condition has led to paralysis in his right leg and difficulty speaking. Syazwani was further informed that her husband's stroke may have been caused by a lack of sleep and proper rest.
Her husband often spent long hours on the computer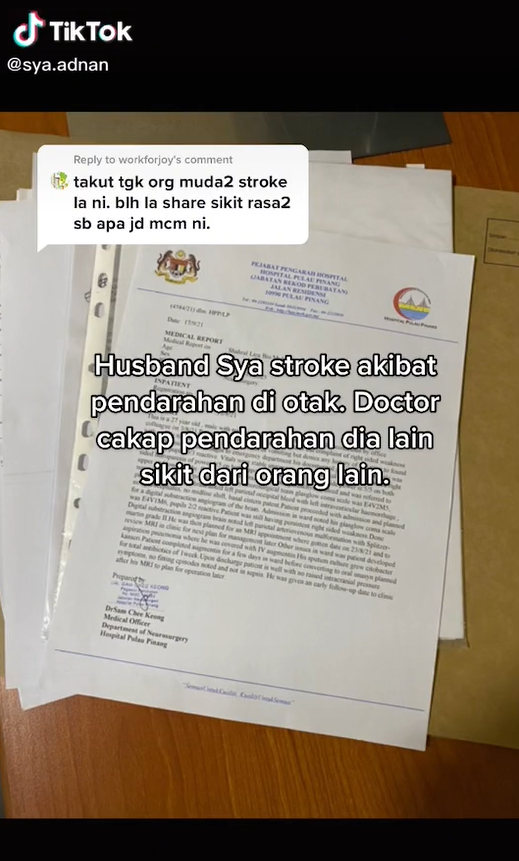 Initially a man in robust health, she explains that her husband was often heavily occupied with his work running and managing the day-to-day operations of his construction business. As such, his professional responsibilities would mean that he had to spend long hours on end working on the computer. In addition to work, his interest in video games also means that he would spend his time-off on his computer too.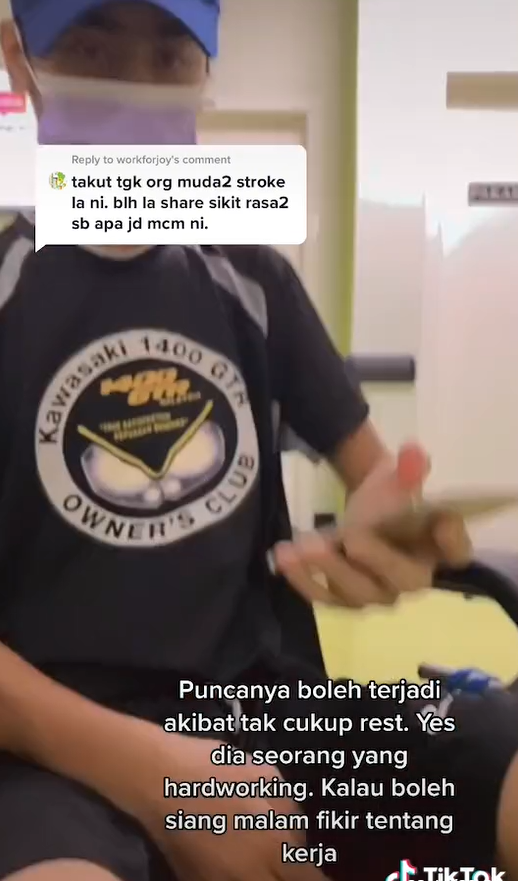 "Yes, he's the hardworking type. If he could, he'd spend his days and nights thinking about work."
"On public holidays, he would stay up to game till 7 or 8am the next morning." she adds.
Despite his condition, Syazwani remains steadfast and is determined to help her husband along his road to recovery. She also expresses her hopes that women who share in her circumstances will continue to be strong and resilient throughout the tribulations ahead. During this time, she has had to learn how to feed her husband using a nasogastric tube, while helping him learn to walk again.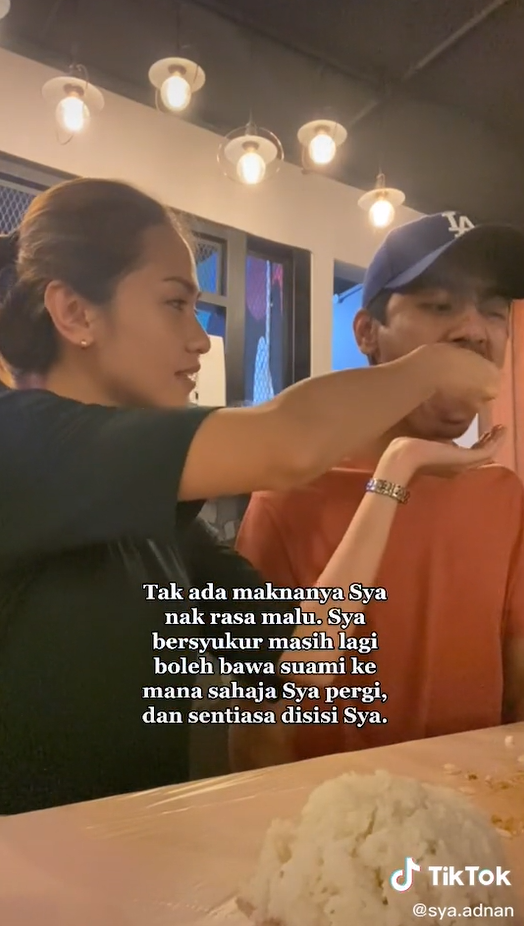 "He once asked if I was embarrassed to be seen out with him. I said there's nothing for me to be embarrassed about. I'm simply glad I could still have my husband by my side wherever I go."
The couple have now turned to developing a new online business together, and are planning for its launch by the end of this month.
For more stories like this, follow us on Facebook!
Also read: 22yo M'sian man surprises family with iPhone & jewellery disguised in KFC meal boxes