As many of you will no doubt have heard during yesterday's Prime Minister's address, Malaysia will officially be moving into the endemic transition phase by 1st April 2022. And as part of this move, a sweeping number of changes have been announced by the federal government, including the long awaited reopening of the country's international borders. Similarly, a new set of standard operating procedures have since been announced by Malaysian Health Minister YB Khairy Jamaluddin aimed at tourists who are looking into adding Malaysia to their travel itinerary.
SOPs for international travellers officially announced
In his latest address to the nation, Khairy explains that moving forwards from 1st April 2022 onwards, all travellers will no longer be required to apply for a MyTravelPass as the program will be abolished. Instead, they will be required to download the MySejahtera application, activate it, and fill up a pre-departure form ahead of travelling into Malaysia. In the case of travellers over the age of 18 who are fully vaccinated, they will be required to undergo an RT-PCR test 2 days prior to departing from their country of origin, and obtain another RTK-Antigen (Professional) test within 24 hours of touching down in Malaysia.
They will only be required to serve a quarantine if they are found to be COVID-positive when arriving in Malaysia.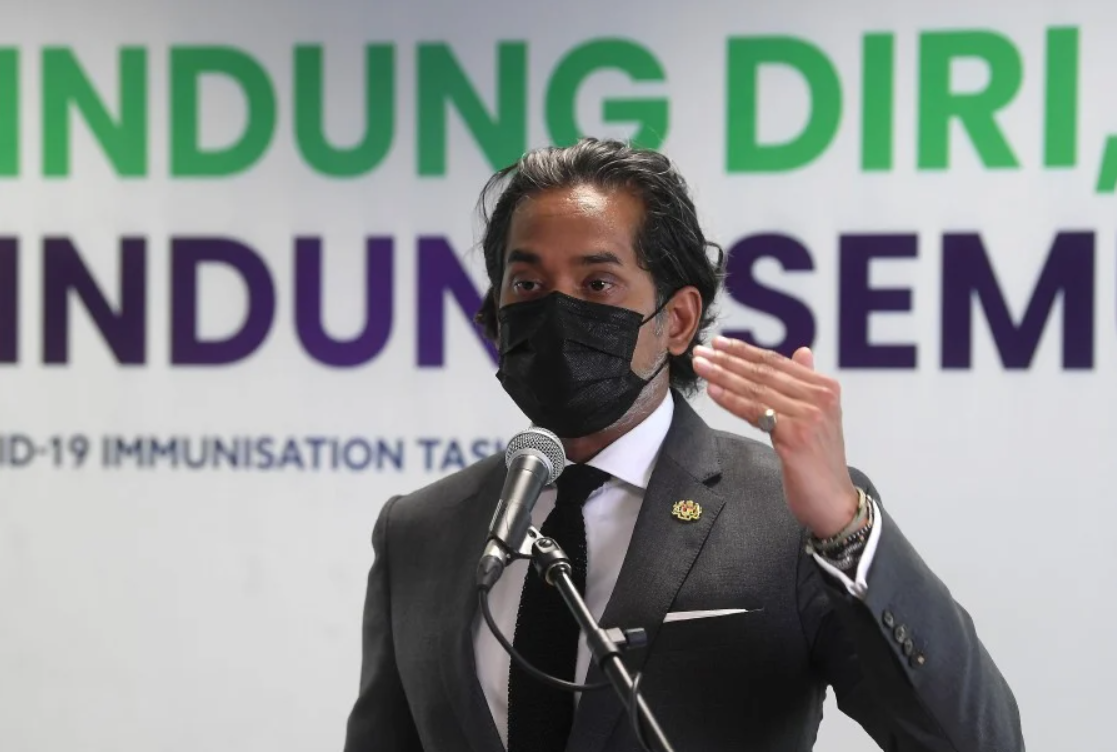 In the case of travellers who have not completed their vaccine doses or are completely unvaccinated, they will be instructed to undergo a 5-day mandatory quarantine upon arriving in Malaysia. Similarly, they will also be subject to the same SOPs as other unvaccinated or partially vaccinated individuals in Malaysia, such as being forbidden from dining-in. Their vaccination status can be updated once they have completed their vaccination schedules.
As for unvaccinated travellers who cannot undergo vaccinations due to health reasons, they may apply for a medical exemption through the MySejahtera app. However, this application process is subject to the supporting documents that they submit, such as an official doctor's letter, which will be screened by officials from the Ministry of Health. If approved, their app will show an 'exempted' status.
Finally, in the case of those aged under 18, they will not be required to undergo any quarantine regardless of their vaccination status. Despite that, they will be required to to obtain an RTK-Antigen (professional) test 24 hours upon arrival in Malaysia.
Additionally, for those who are serving their mandatory quarantine upon arrival before 1st April 2022, their quarantine period will officially end when Malaysia moves into its endemic transition phase. For example, travellers who arrived in Malaysia on 30th March 2022 will no longer need to serve their quarantine from 1st April 2022 onwards.
SOPs for land cross border travel still pending
A separate set of protocols for land-based international travel is still currently in the works, with Khairy pointing out that this category of travel often involves routine travellers who frequently cross between borders for work purposes, such as those living in Johor but working in Singapore, or East Malaysia with Brunei. With constant RT-PCR testing for each trip being an unviable option for these travellers, the federal government is still in the midst of discussions with neighbouring countries in coming to an agreement on a unified set of protocols that is slated to be announced at a later date.
For more news like this, follow us on Facebook by tapping here!
Also read: MySejahtera now requires you to include photo proof when you report your home test results. Here's how to do it: