If you enjoy local Malaysian-Chinese fare, then chances are you would probably have experienced the great pleasure of savouring a bowl of piping hot bak kut teh (more props to you if you've driven to Klang for it). Often prepared by using choice cuts of pork ribs that are left to simmer in a mixture of herbs and spices for hours on end to bring out it's flavour, the dish is exceedingly popular both here and in neighbouring Singapore.
Australian researchers claim bak kut teh could cause liver damage 
But to the chagrin of many locals, a research team led by Professor Roger Byard, George Richard Marks Chair of Pathology at the University of Adelaide has recently gone on to claim that the consumption of bak kut teh could potentially lead to the development of liver damage, especially when consumed alongside medication.
The study was initially prompted after an Australian woman had sustained liver damage from consuming both bak kut teh and prescribed medication used to bring down her blood lipid levels. Their findings were subsequently published in Forensic Science, Medicine and Pathology.
M'sian Traditional Chinese Medicine professor argues otherwise
With that being said however, Malaysians have largely panned the study, many of who have mentioned how they have been consuming the flavourful pork broth for years without suffering from any untoward incidents. This is further echoed by Federation of Chinese Physicians and Acupuncturists Association of Malaysia (FCPAAM) president Professor Dr. Ng Po Kok, who has since denounced the findings.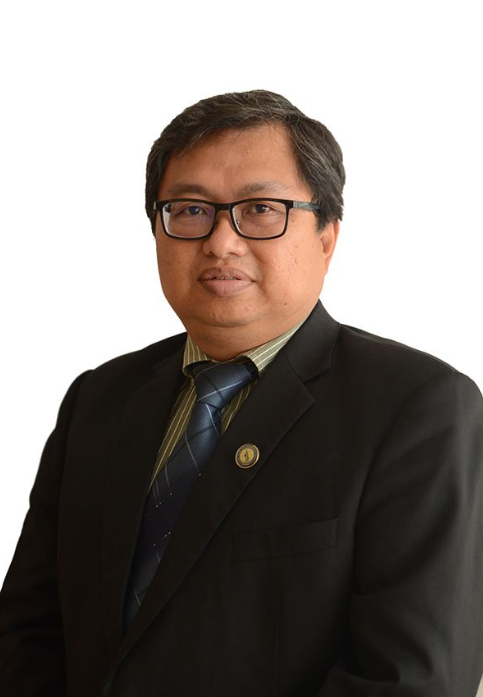 In speaking with local paper China Press, Ng said that Byard failed to disclose which recipes of bak kut teh were being studied, or which particular ingredient was the culprit behind the adverse reactions that occur when taken with Western prescribed medication.
"Ingredients used to make bak kut teh are of the same origin as traditional medicines, such as wolfberry, angelica, and Solomon's seal, all of which can help improve blood circulation,"

"The people of Klang have been enjoying bak kut teh for years without any problems." he stated.
Ng adds that there is typically no issue with taking Chinese medicine alongside Western medicine in-between intervals.
"I think the expert's claims are baseless."
What's more, he says that as long as consumers maintain a balanced diet, they should not be concerned about the potential for the dish to lead to severe health conditions such as liver failure.
For more stories like this, follow us on Facebook by tapping here!