When the weather gets a little damp and cold in Malaysia, rarely anything can beat a nice, warm and fragrant bowl of delectably savoury-sweet bak kut teh broth. Otherwise known as 'meat bone tea', the dish is prepared by using choice cuts of pork ribs that are left to simmer in a mixture of herbs and spices for hours on end, to bring out it's flavour.
Consuming bak kut teh along with medication could cause liver damage
Delicious as it may be however, researchers in Australia have now gone on to warn that consuming  bak kut teh with certain medications could potentially lead to liver damage. This comes after a team led by Professor Roger Byard, George Richard Marks Chair of Pathology at the University of Adelaide, conducted studies based upon the recipes of four different bak kut teh mixes that were purchased in Australia.
"When mixed with liver cells, the ingredients killed up to 83 per cent in one concentrated soup formula.

"People have been warned for some time that herbal medicines and therapies may have harmful side effects that can include significant liver damage." he said.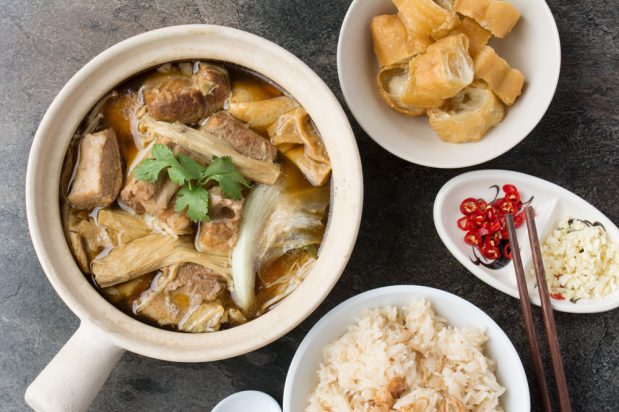 Their study, which was published in Forensic Science, Medicine and Pathology, also observes that the soups still 'demonstrated significant toxicity' even when they have been watered down.
According to the university's newsroom, this is the first time that a laboratory study conducted by the University of Adelaide, has shown that certain foods prepared with the use of herbs, such as bak kut teh, could potentially be toxic to liver cells.
Those with underlying liver diseases or are taking prescribed medications advised to exert caution
Professor Roger has especially cautioned against those with underlying liver disease or those taking prescription medication against consuming the broth, whether prepared at home or in a restaurant setting. He has also urged all mediums of preparation for bak kut teh to include clear labeling of ingredients used while ongoing research is underway to identify the specific ingredients that are toxic.
"If unexpected liver damage is encountered at autopsy, information on possible recent ingestion of herbal food preparations should be sought, as routine toxicology screening will not identify the active components.

"Liver damage may therefore be caused not only by herbal medicines, but possibly herbal products contained in food." he adds.
Ingredients from each brand of bak kut teh soup varies greatly from one another, and included:
Formulation one: Dried hawthorn
Formulation two: Goji berries, ginseng, bark, and dried mushrooms
Formulation three: Polygonatum odoratum, ligusticum chuanxiong, codonopsis pilosula, cinnamomum cassia, angelica sinensis, illicium verum, piper nigrum, and Eugenia caryophyllata
Formulation four: Spices, pepper and salt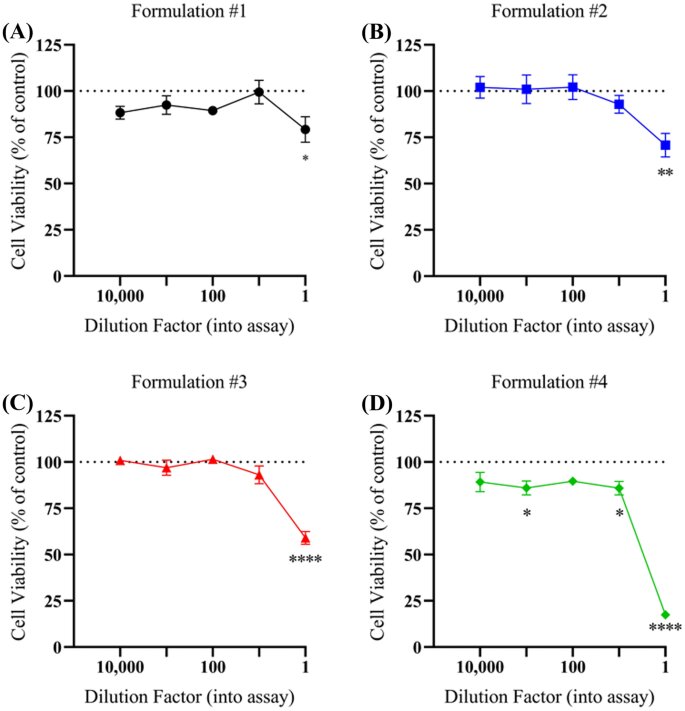 But regardless of recipe, all four brands showed certain degrees of toxicity, with the brand found in Professor Roger's home pantry recording the highest level of toxicity.
Research carried out after Australian woman suffered liver damage after consuming bak kut teh with medication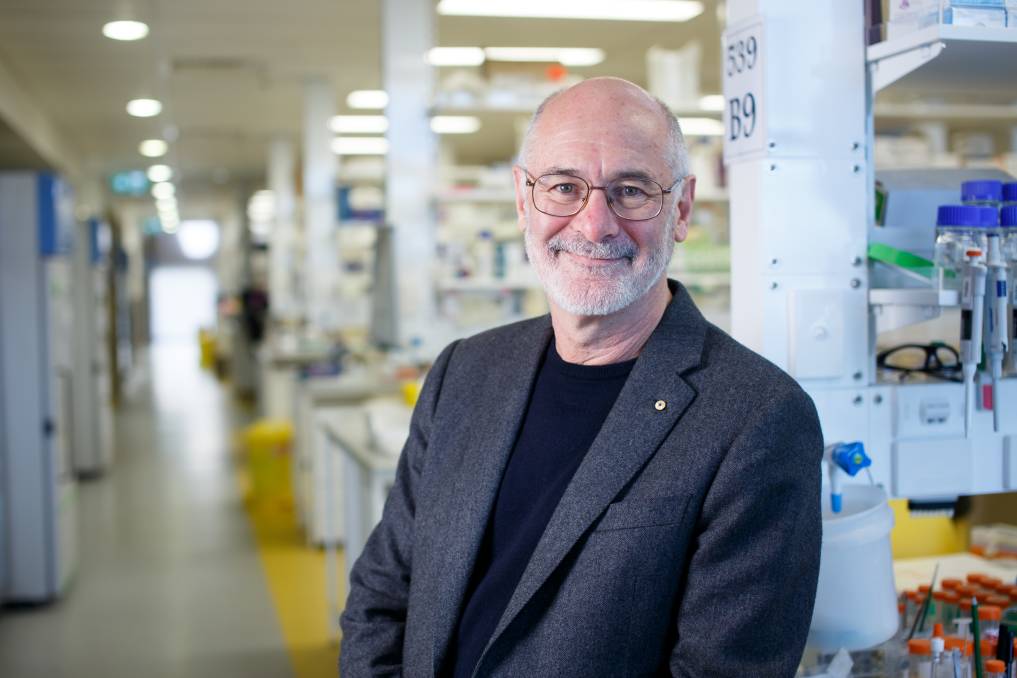 In speaking with ABC News Australia, Professor Rogers has called for calm among consumers and point out that many people consume bak kut teh without incident. In fact, he himself used to enjoy it too before stopping consumption.