Regardless of whether you are shopping online or in brick-and-mortar stores, it always pays to be wary at all times, so that you don't find yourself being taken advantage of. And this is especially true in the case of the past few years, where sophisticated scam operations have become increasingly commonplace throughout Malaysia, leaving victims to suffer from heavy losses. after being duped.
70 Malaysians scammed by beauty salon offering cheap treatments
Most recently, a group of 70 Malaysians found themselves cheated out of RM400k by a local beauty salon that had been advertising a range of cheap treatments through social media, before refusing to honour the packages that they have bought. As reported by local newspaper Sin Chew Daily, the salon had organised a number of promotions that were advertised online during the Movement Control Order (MCO) period.
By paying a flat-price of RM520, customers may enjoy seven treatments offered by the beauty salon, such as picosecond laser freckle removals and fat-dissolving treatments. What's more, each treatment can be redeemed for up to 100 times, which brings the per-treatment cost down to less than RM1. Understandably attracted by the unbelievable value, many unsuspecting consumers signed up for the package.
One of the victims, a 37-year-old housewife known only as Ms Zhou, said that she had received a text message concerning the salon's promotional package, and wound up spending RM25,000 worth of beauty accessories and products between May 2021 to August of this year. Initially, she claims that the service offered by the salon was good, which led her to sign up for other packages after members of the staff convinced her to do so.
Salon changed owners, packages no longer honoured
However, she was later informed that as the salon had changed hands, the new owners would no longer honour the original packages she had bought, Instead, they offered to convert the packages purchased under the previous company into points to offset the difference. But customers were not satisfied by the change, as the new treatment packages did not reflect the market price.
What's more, customers who attempted to contact the salon through their social media pages found themselves unable to do so. And the social media posts and photos that they had initially advertised were summarily deleted. Even their contact number was frequently changed to avoid being contacted by customers.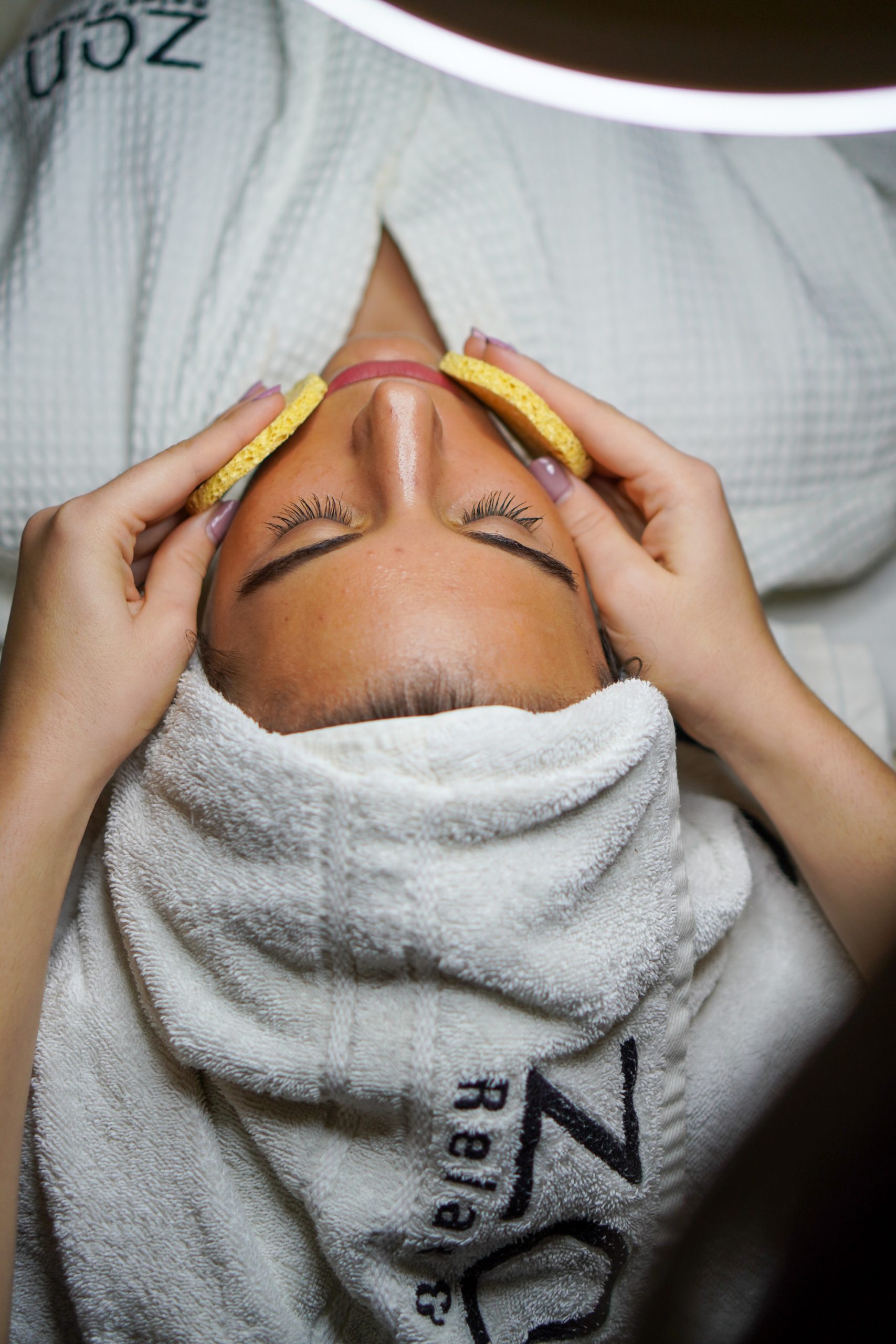 Ms Zhou went on to add that since April of this year, she was given a number of excuses by the salon as to why they could not carry out her treatments, including machines breaking down. In some cases, they even outright refused to take customer bookings, alleging that their staff had contracted COVID-19. As such, some customers only managed to utilise 10% of their packages. Some who have ordered products from the salon have yet to receive them either.
A press conference was held by DAP Ampang Jaya City Councillor Yew Jia Haur for Ms Zhou and six other victims who represented the group regarding the matter. 40 of the victims are men. According to checks conducted with the Companies Commission of Malaysia (SSM), the beauty salon did change hands between companies. However, both companies were in fact owned by the same individual, leading to outrage among consumers who felt that they have been cheated.
Yew has cautioned other consumers from falling into similar schemes, and reminds that if something appears too good to be true, then chances are, it is.
Tap here to give us a 'Like' on Facebook and stay up-to-date on the latest news!
Also read: Woman scammed by man claiming to be astronaut who was 'trapped in space' & needed money to return to Earth