What will you do when you see that someone is in danger? Everyone may react differently when they came across a scenario where a human being's life is at risk. However, these two people jumped into action to rescue the life of a toddler without any hesitation.
Man and woman from China saved a falling toddler
A man and a woman whose prompt response saved a toddler's life have recently made headlines in China. They caught a 2-year-old girl who fell from a tall building in Zhejiang province.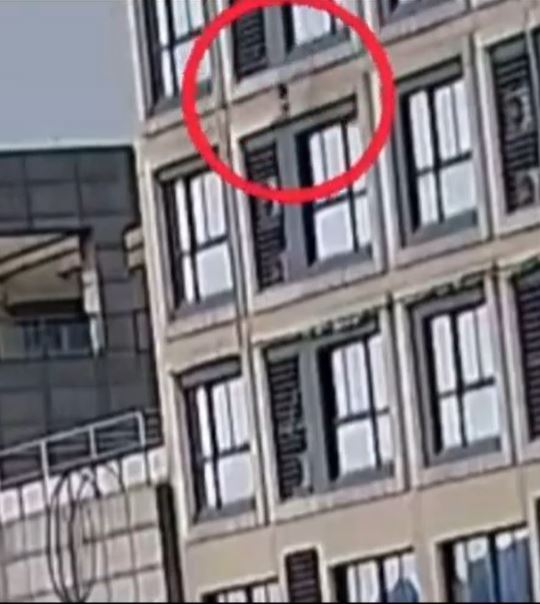 31-year-old Shen Dong, was parking his car across the road when he suddenly heard a loud sound coming from the building near him. The loud bang was apparently caused by a toddler who has fallen from four storeys high onto the first-floor terrace of the building, which is a housing complex. It was presumed that she had climbed out of an open window.
At first, he did not know that that was in fact a little girl until she started to move, which led to the second fall when she started to slip off the terrace. Fortunately, she was caught before she could hit the pavement.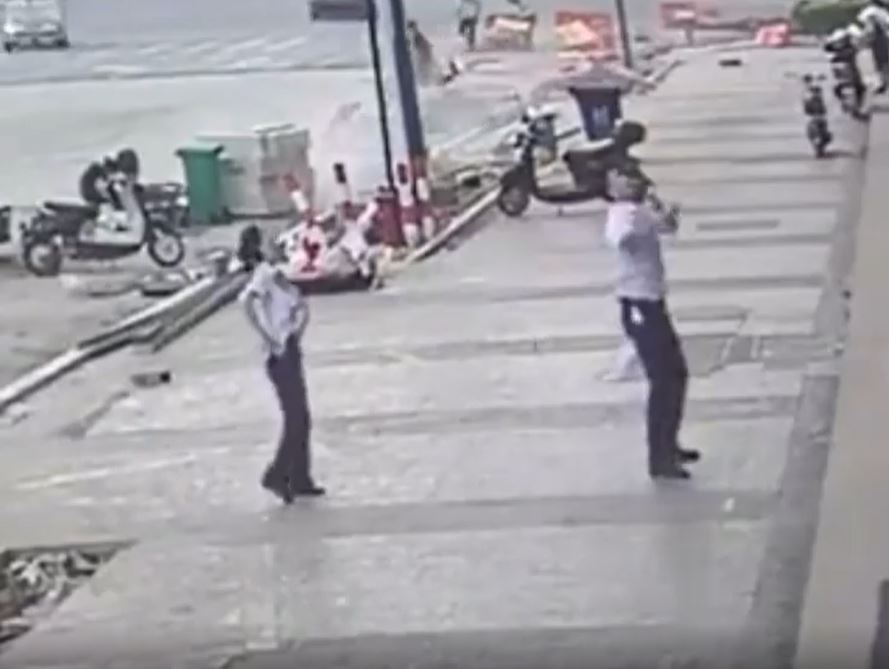 According to the viral video that was released by the Chinese local police, Shen Dong and his female coworker named Xiao Ting frantically ran to the site below the girl to prepare to catch her. Both of them worked together at a nearby bank, which explained how Shen Dong was able to find someone to help in a short period of time. He was also seen calling emergency personnel as they anxiously witnessed the toddler struggling on the terrace.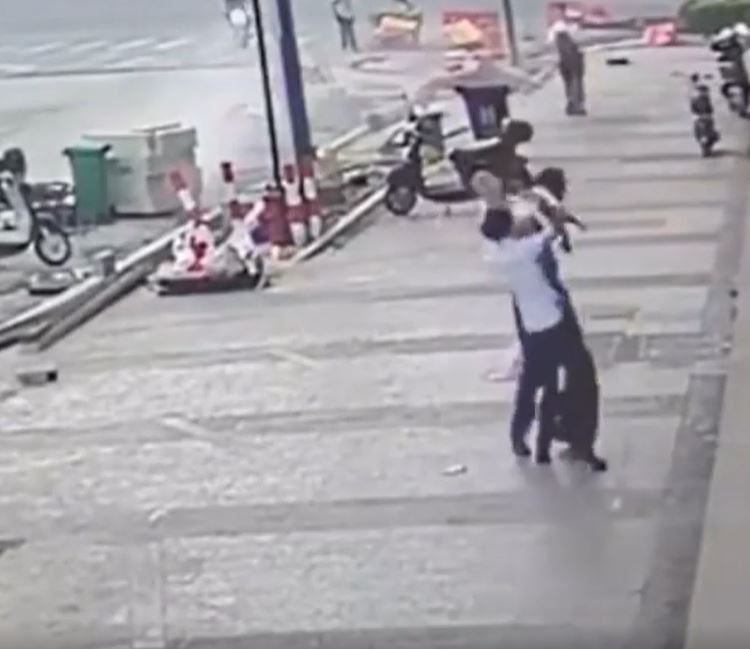 As the girl started to plunge, the two coworkers promptly reached out their arms to break her fall and successfully rescued her. The victim sustained some injuries to her legs and lungs, but she was in stable condition.
Heroes among us. pic.twitter.com/PumEDocVvC

— Lijian Zhao 赵立坚 (@zlj517) July 22, 2022
Victim's family thanked the two heroes for saving the girl
The video eventually went viral on Weibo, with many people praising these two individuals for their immediate action and calling them heroes. Based on an interview by Qianjiang Evening News, Shen Dong felt very lucky that he made it in time to save her, or else he would have felt horrible.
"Honestly, I cannot recall all the details. I cannot remember if my arms hurt or anything but I just had an instinct to reach out to her," he said.
Furthermore, Qianjiang Evening News reported on 25 July that the victim's family were deeply grateful to both of them for saving Xin Xin (the toddler). They visited Shen Dong and Xiao Ting at their bank to bestow flower bouquets and silk banners as a token of appreciation.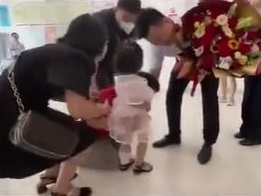 "Thank you for saving Xin Xin…" the family tearfully thanked the two heroes.
This just proves that there are heroes living among us. Valiant and selfless people who gave a person another chance to live.
Tap here to give us a 'Like' on Facebook and stay up-to-date on the latest news!
Also read: Quick thinking M'sian boy rushes to save toddler from drowning in hotel pool, praised by netizens