Needless to say, parents are proud of their children when they accomplished something in life. However, this son has made his father more than just proud when he saved a little girl from drowning. The father named Dr Muiz Murad shared the story on Twitter which then garnered praises from netizens online. 
Little boy jumped into action when he spotted a drowning toddler
The son of Dr Muiz Murad, Ali was called a hero because of his quick action in saving a toddler from drowning in a hotel pool. Before the incident occurred, the toddler was playing with her big sisters in the water on a big float. The sisters were unaware that she slipped off her floaties into the pool despite not knowing how to swim.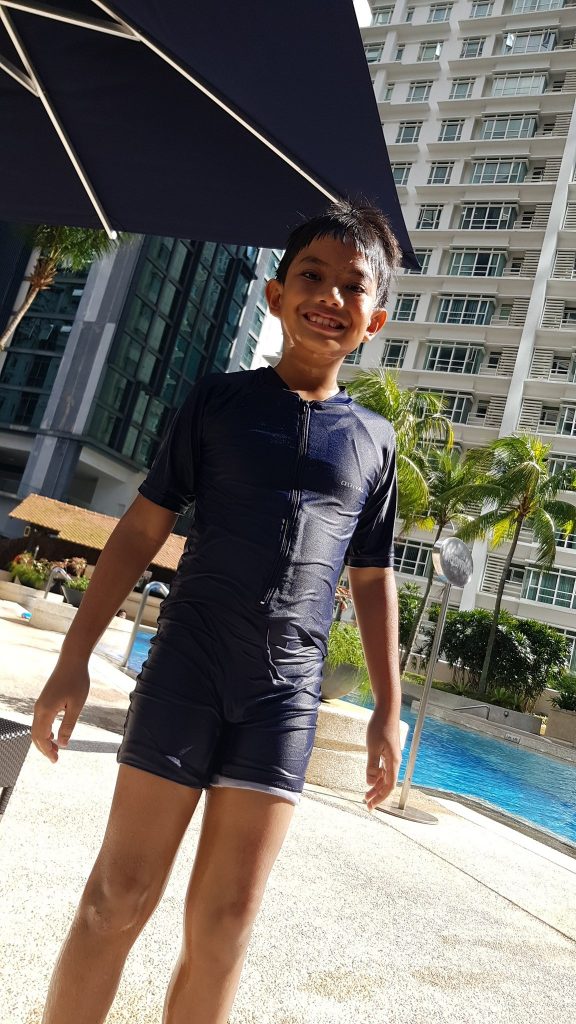 Their mother was also oblivious to the situation because she was busy on her phone. The girl then struggled in the water, gasping for air and crying for help. Fortunately, Young Ali saw the entire incident and quickly sprung into action by jumping into the pool. He pulled the toddler out of the water just in time before she drowned or lost consciousness. 
Dr Muiz was taken aback at the entire ordeal, but he was thankful that the child was fine. He stated that his son appeared calm even after this somehow traumatic experience. Even the toddler's sisters wanted to befriend him after his heroic act!
Furthermore, Dr Muiz urged all parents to monitor their children closely while they are swimming in the hotel pool. 

Praised by netizens for his courage
The Twitter thread posted by the proud father has attracted attention from netizens with over 15.1k likes and 3,974 retweets. Many of them commended the young boy's courageous act in the comment action.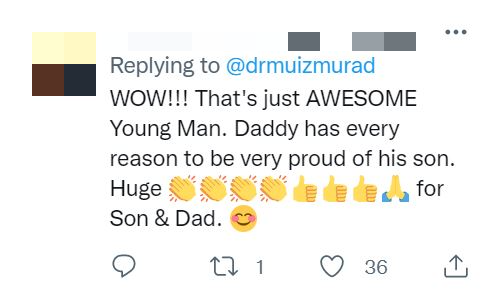 Some also shared their experiences of how parents' negligence may cause harm to children. 
Well done indeed, Ali! We look forward to seeing more little heroes like you in the future. 
Tap here to give us a 'Like' on Facebook and stay up-to-date on the latest news!