Even though authorities claimed that they maintained the rides in amusement parks following safety guidelines and appear harmless, the public should know better than to completely trust their words. On May 9, a child fell into the Kinta River while he was riding an electric toy car at the Amusement Park at Kinta Riverwalk.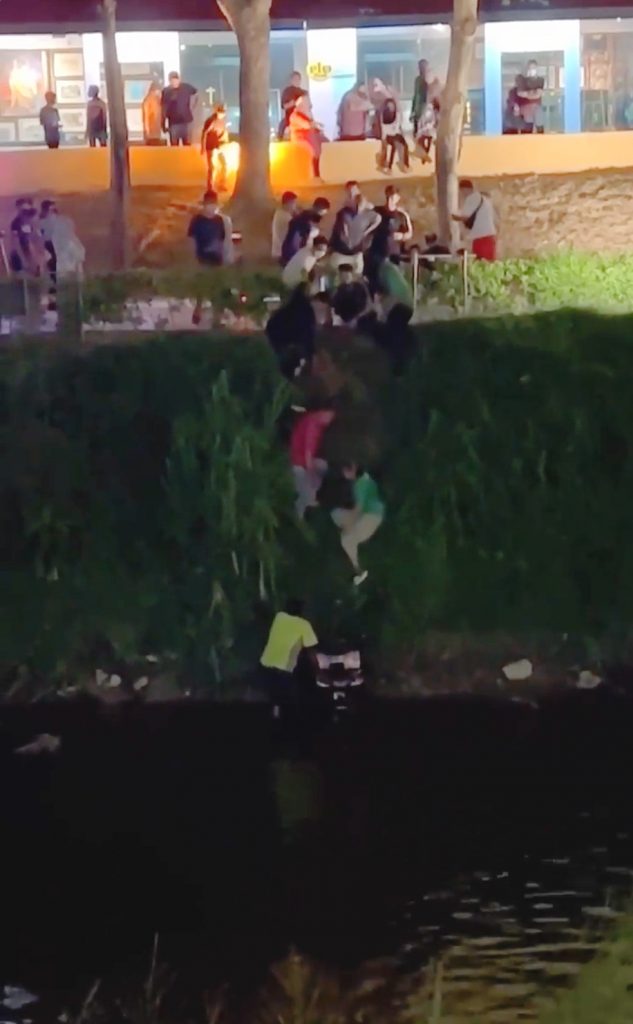 Viral video shows people working together to save the child while the river swept away the electric car
The 29-second video posted by Perak Press shows footage of the incident. The damaged electric car can be seen by the riverside after its drop along with the child. The video also shows the child's parents and members of the public forming a human chain from the river bank to reach the victim while the electric car was then swept away by the currents.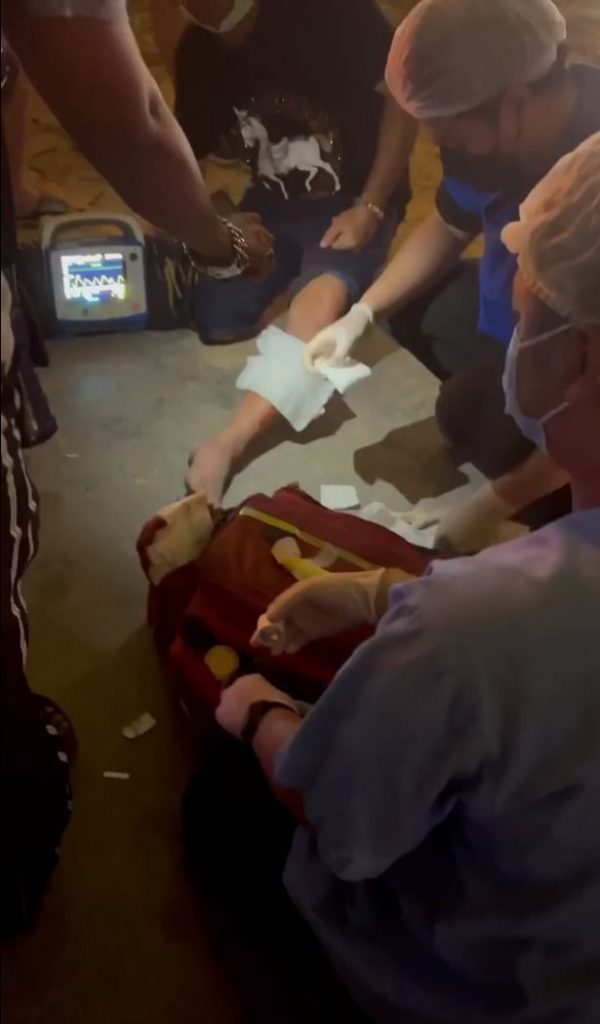 According to Bernama, an ambulance was present on-site to provide treatment for the victim. Furthermore, a man appeared to be injured in the rescue operation as paramedics tended his leg wounds and placed him on a stretcher. 
It was unclear whether the child has sustained any injuries. The gender and age were also unavailable to be disclosed to the public. 
Electric car attraction at Kinta River halted by Ipoh City Council (MBI)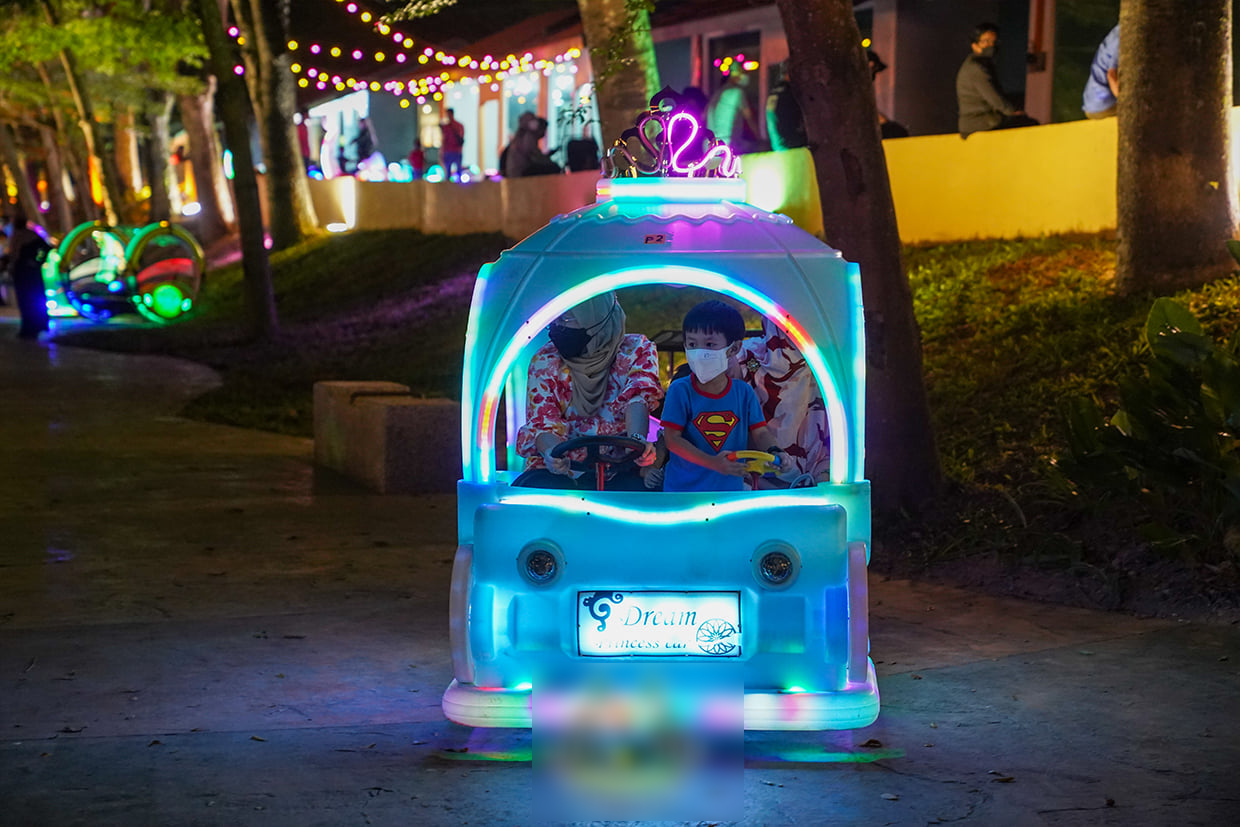 The incident has led to the involvement of the Ipoh City Council (MBI), and they have started an investigation upon the matter. Based on a BERNAMA interview with Ipoh mayor Datuk Rumaizi Baharin, they looked into the issue as soon as they received the news.
It has also resulted in the suspension of the electric toy car ride at Kinta Riverfront starting from May 9, according to Datuk Rumaizi Baharin. He further added that MBI had appointed a company to oversee the children's play activities there, and had laid down safety guidelines for its operations. 
The public should be aware of the possible hazards these rides may pose, especially to your loved ones. Be sure to keep your eyes on your children when they are riding any attractions. 
Tap here to give us a 'Like' on Facebook and stay up-to-date on the latest news!