In the day and age of visual effects and Photoshop, the old adage 'seeing is believing' may not necessarily hold much water. And this is especially true of whatever we happen to see online at a glance. However, scammers who are well-aware of these deceptions using technology are now all the more eager to use them on more vulnerable members of society to abscond with their money.
Elderly Penang widow loses RM3.9 million to love scam
And this is exactly the case with an elderly Penang woman, who found herself cheated out of a whopping RM3.9 million from her inheritance in a sophisticated love scam. According to Malay Mail, the woman had met a man who claimed to be South Korean over Instagram in December of last year, before taking their conversations over to WhatsApp.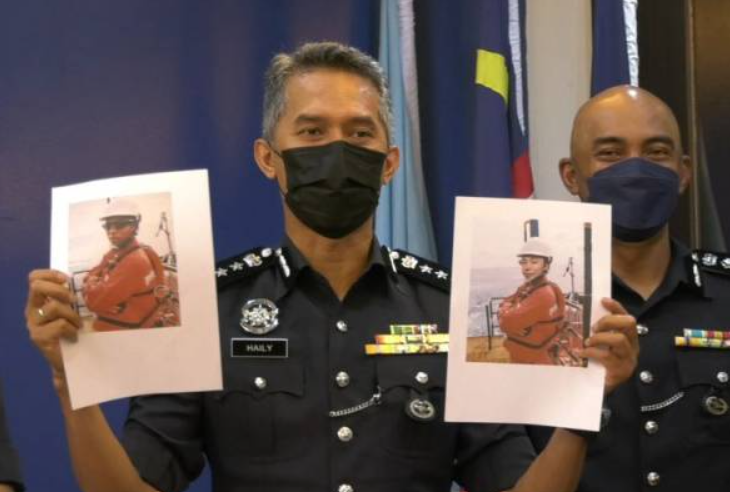 Initially unsuspecting, the 63-year-old woman was swept off her feet and wound up being convinced to transfer small sums amounting between RM9,000 to RM50,000 using money she inherited from her late-husband, who was a businessman between December of last year up until March of this year. It is believed that the scammer had instructed her to do so in order to avoid the transactions being detected by the bank.
'Korean' man claimed to work on an oil rig
Penang police chief Datuk Mohd Shuhaily Mohd Zain said that the woman was even sent photos by the man throughout his 'day', showing him behind the wheel as he headed to work or while suited-up at an off-shore oil rig in order to convince her to invest more money into an oil rig business. Preying upon her emotional vulnerability, the scammer further claimed that he would take care of her for the rest of her life.
However, the scheme all fell apart when the woman realised that the 'South Korean' man she had been speaking to was in fact sending her photos belonging to other individuals before lodging a police report over the matter.
"She lodged a police report on March 17 after she realised she was scammed,"

"We are now tracing the suspect and we believe that the modus operandi in this case is often used by Nigerian scammers to con women on social media," said Shuhaily.
In print-outs provided by the authorities, an unedited version of the photo could be seen on the left, while an edited version featuring a different man's face could be seen on the right. The case will now be investigated under  Section 420 of the Penal Code for cheating.
For more stories like this, follow us on Facebook by tapping here! 
Also read: M'sian man warns others about scammers claiming to work for banks who threaten to tow your car unless you pay up