Over the last weekend, the northern Malaysian states of Kelantan and Terengganu have been reportedly hit with massive floods after continuous rainfall warnings were issued by the Malaysian Meteorological Department. As of writing according to Astro Awani, a total of 12 districts in both states have been affected by the flooding, leading to as many as 6,327 victims placed at 103 temporary relief centres as of 9pm yesterday (27th February 2022) night.
Abang Viva to the rescue once more
And while the government continues to mount other rescue efforts to help ensure the safety of those who have been affected by the flooding, our fellow Malaysian citizens are also equally hard at work doing the same, with many community relief efforts going to providing aid to flood victims. Among those at the frontlines includes a familiar figure from last year's devastating Klang Valley floods: Abang Viva.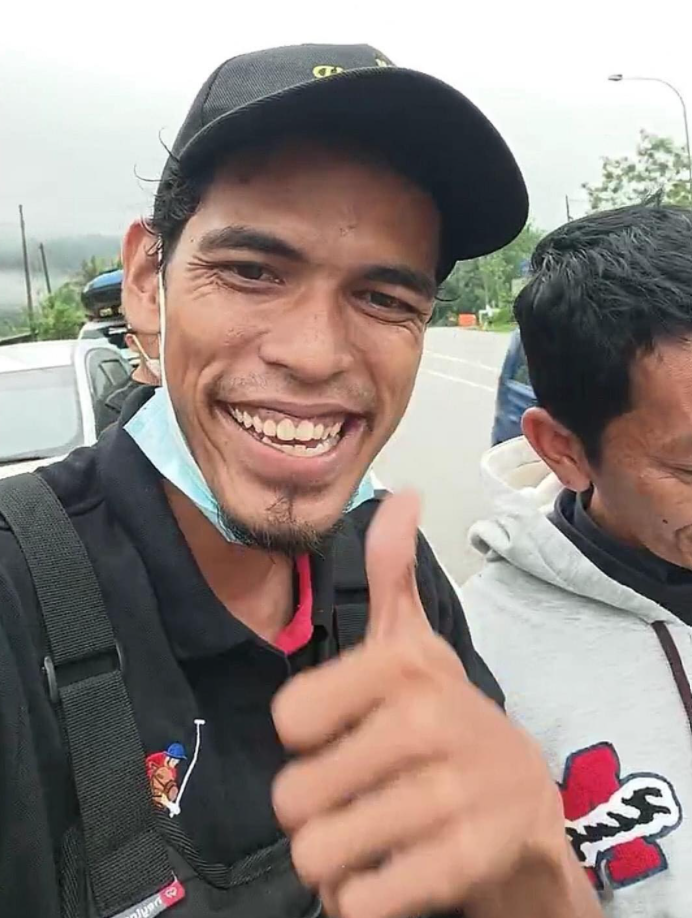 Earning the moniker after being frequently spotted behind the wheel of a Perodua Viva subcompact car that has become synonymous with his identity, Abang Viva, otherwise known as Mr Azwan Omar, gained nationwide attention when his story of sincere altruism made national headlines. Upon hearing news of the floods in Selangor, Mr Omar wasted no time in taking time off from work before strapping a boat to the roof of a Perodua Viva and making his way from his home state of Melaka all the way to Shah Alam to assist in the evacuation efforts with only RM50 in his pocket.
Despite working all hours of the day in incredibly challenging conditions, Omar has consistently turned down any offers of a reward in exchange for helping out flood victims, saying that he does it all out of the kindness of his own heart.
Currently in the state of Terengganu
And with floodwaters striking once more, Abang Viva has revealed that he will now be traveling over to Terengganu to lend a hand. In a report by local Malay daily Berita Harian, netizens who have reached out to him for help over the weekend have been informed that he has already been making preparations ahead of his own rescue efforts, and will be traveling to flood-affected areas.
"Many living in Kampung Lubuk Pait (in Terengganu) are still trapped on the roof of their homes. They need larger boats." one netizen informed him.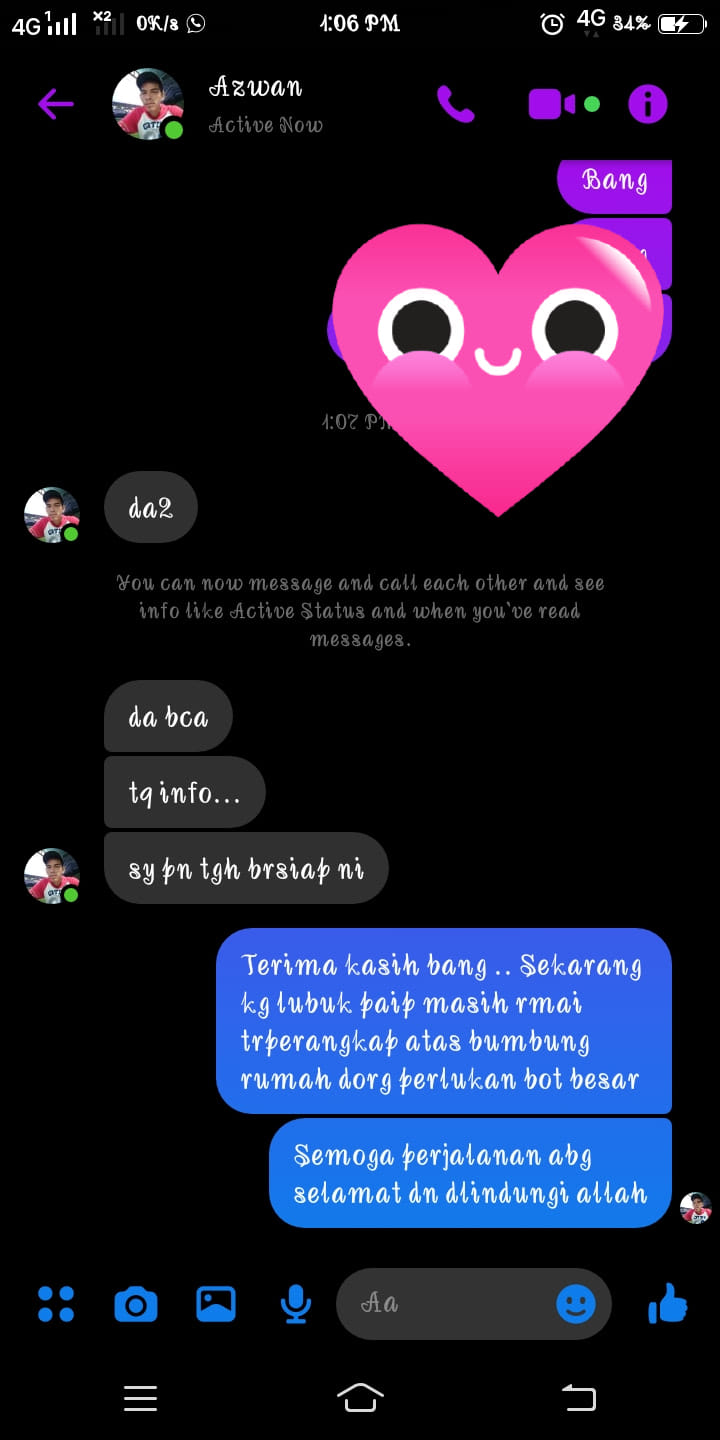 A quick check on his official social media account shows that Azwan had already reached the state of Terengganu at around 4.50am this morning, and is now currently in Kampung Bukit Diman in Terengganu as of three hours ago. He has also urged individuals with any information concerning the flooding situation to contact him directly.
For more news like this, follow us on Facebook by tapping here! 
Also read: Congratulations! Heroic Abang Viva receives award from M'sian Civil Defence Force for his work in saving flood victims