It goes without saying that no instances of bullying should ever be tolerated under any circumstances. Often inflicted upon young children or teenagers, these cruel acts can eventually lead to long-term trauma that may last for life. Thankfully enough, a recent bullying incident that involved the students of Maktab Rendah Sains Mara (MRSM) Sultan Azlan Shah (SAS) has since been swiftly dealt with by the authorities, which led to 10 students promptly being expelled.
Bullies ganged up on student as he told them to stop watching porn
The bullying case was first reported over Malaysian social media, after video clips emerged that showed a young teenaged male victim being assaulted by a gang of bullies in what appears to have been a dormitory. Standing with his hands being his back, the helpless victim received a furry of punches aimed at his sternum and gut, which resulted in the victim sustaining soft tissue injury, as reported by local Malay daily Sinar Harian.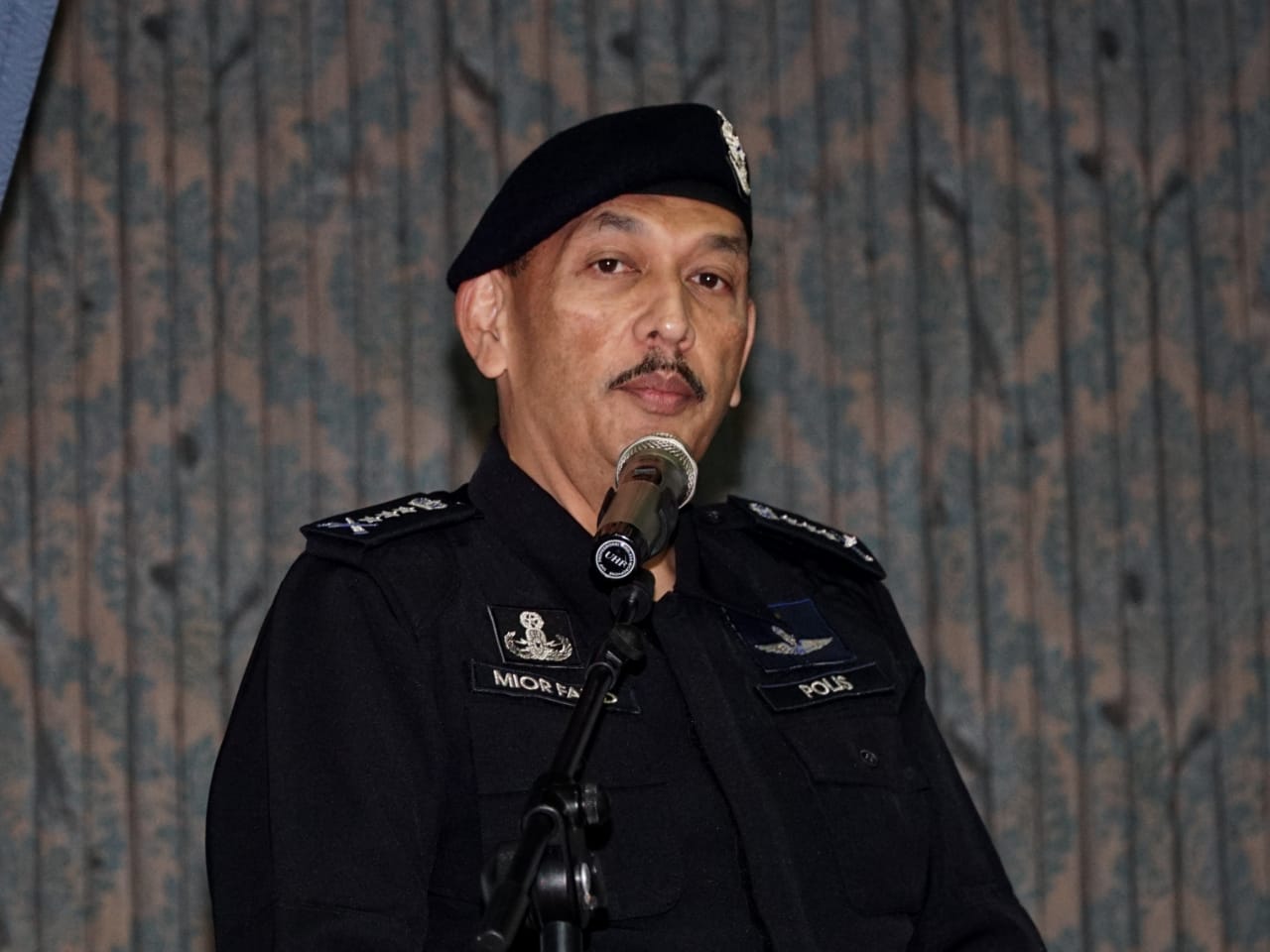 And while many have speculated as to what had led to the altercation to take place, Utusan Malaysia reports that Perak state Police Chief Datuk Mior Faridalathrash Wahid revealed during a press conference that the entire incident had stemmed from the victim chastising his dorm-mates for watching porn while on school grounds.
"According to our interviews, the victim told us that he had advised one of the suspects against watching pornographic films and that if he persisted, the victim would lodge a report with schoolteachers or the warden." he said.
10 students have been expelled as a result
This eventually led to flared tempers, causing a Form 3 student to rally a group of six boys together to beat up the 13-year-old victim. The victim has since been transferred to a hospital in Selangor where he is currently receiving treatment.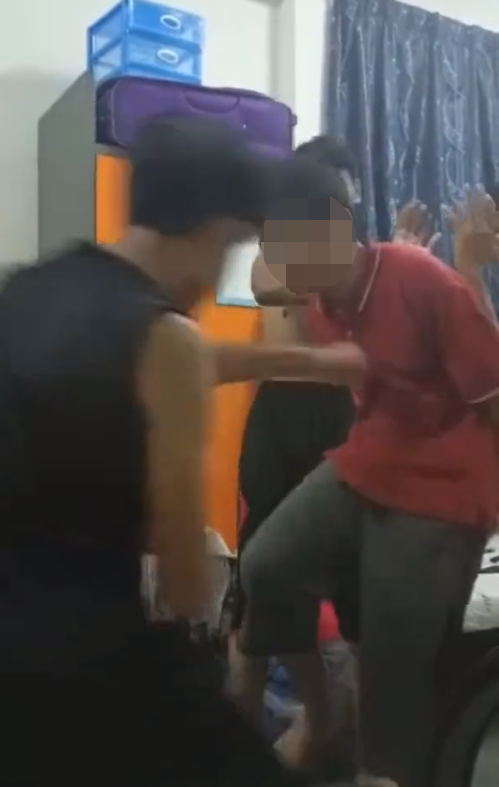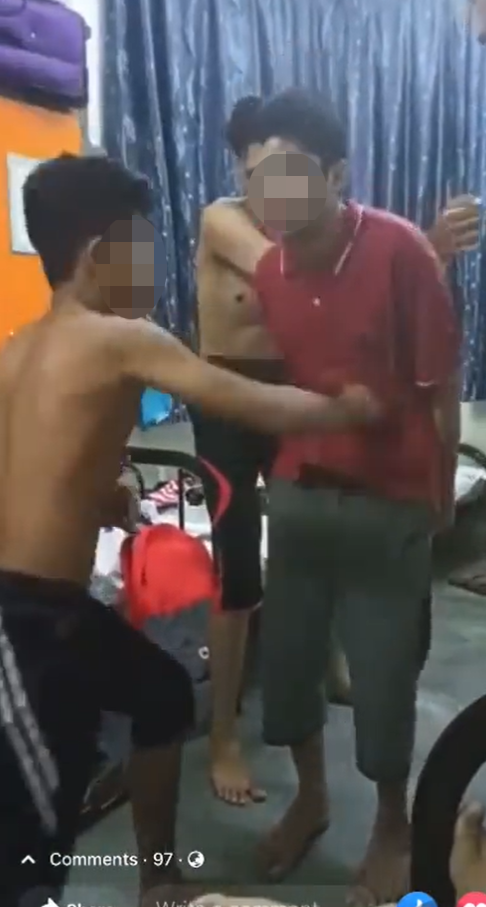 As for the fates of his bullies, all 10 students that have been involved in the bullying incident have effectively been expelled from MRSM. This was after two separate police reports were lodged by both the school's headmaster as well as the parents of the victim over the incident.
For more news like this, follow us on Facebook! 
Also read: Bullies from M'sian boarding school caught on video taking turns using student as a punching bag