When watching a movie at a cinema, there are a few obvious pieces of etiquette that we are all expected to keep in mind for a pleasant movie-going experience. Among them include keeping your phone on silent and tucked away, avoiding from making ceaseless conversation in the cinema hall, and of course, arriving on time for your movie of choice.
TGV Cinemas outlet allegedly rewinds Batman movie to the beginning for latecomers 
However, that appeared to be far from the case for certain movie-goers who had been attending a recent screening for the critically-acclaimed Batman movie, starring Hollywood heartthrob Robert Pattinson and femme-fatale bombshell Zoë Kravitz. According to Facebook netizen Fazillah Raduan, the screening was slated to begin at precisely 7.15pm on 5th February 2022 at the TGV Cinemas outlet located in Kuching's Vivacity Megamall.
All appeared to be well initially, with the movie being shown as expected on time. However, roughly 45-minutes into the 3 hour blockbuster, moviegoers were abruptly informed that the film will be restarted from the very beginning as some patrons had arrived late into the cinema hall.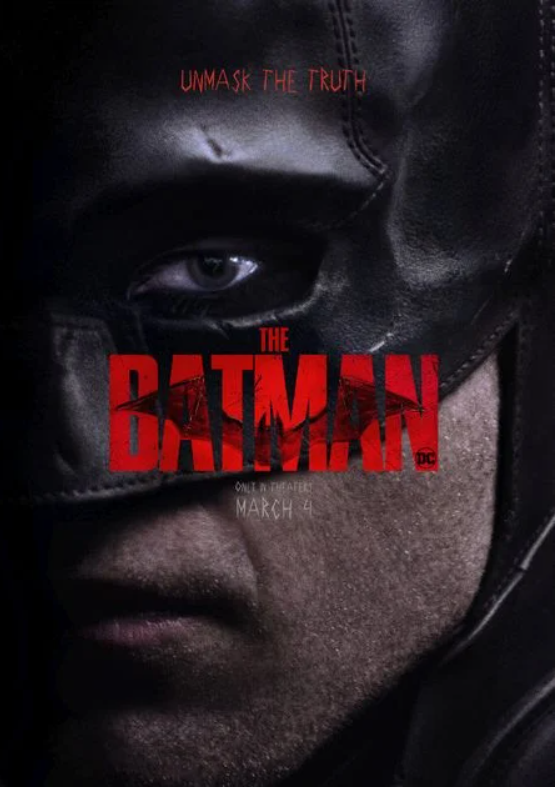 Understandably frustrated, Fazillah points out that those who arrived late for the movie only had themselves to blame. He adds that patrons who were present bought their tickets according to the indicated timing that best suited their schedules, and it would be unfair for them to have to sit through another 45-minutes of an already lengthy 178-minute long film.
"Other people pay too for their tickets for heaven's sake." he said.
To compensate for their time, Fazillah claims that the manager of the TGV outlet had offered them a refund, an offer which he declined as he explains this wasn't simply about a matter of money but instead an issue of fairness.
"Are you trying to tell me that me and the rest of the customers is less important than the latecomers?"
Cinema operators explained that movie was restarted due to technical issue
The post, which has since gone viral across social media, has attracted much derision from netizens. The cinema operator had earlier issued a public apology over the matter, and has since released a full statement explaining what had taken place that evening.
Denying claims that the screening was restarted due to late moviegoers, they said that the reason why the movie had been restarted after 45-minutes was due to a technical issue that had also caused two earlier screenings in the IMAX hall to be delayed. As a miscommunication took place during the 7.15pm screening, only 20% of the intended moviegoers had managed to enter the hall on time, while the remaining 80% were left waiting in the foyer and only managed to enter the hall after the movie had commenced.
Two complimentary tickets and a full refund will also be issued to moviegoers who have been affected by the issue, while the company's management will be investigating into the matter.
For more news like this, follow us on Facebook by tapping here! 
Also read: WATCH: WWE's John Cena speaks in Bahasa Malaysia with local content creator Sofyan