Where do you go if you want reliably crisp, tasty French fries at all hours of the day? If you're living in Malaysia, the answer is most likely going to be your nearest McDonald's outlet. And that comes as no surprise, given the prevalence of the American fast-food giant on our shores with restaurants cropping up at almost every street corner.
McDonald's Malaysia announces another French fry shortage
However, you may have noticed that as of late, your local McDonald's outlet may seem to be in short supply of their French fries. In fact chances are if you've visited a McDonald's recently, you'd realise that you can no longer order any of your favourite meals with a large fry! Well, that comes as no surprise as the fast-food chain has just announced yet again that it has been experiencing another shortage of French fries across the country, which can be attributed to supply chain disruptions seen across the world due to the ongoing COVID-19 pandemic.
But smaller French fry portions aside, McDonald's Malaysia has also offered to replace your French fries with either an ice-cream sundae or an apple pie, should supplies at their restaurants run dry.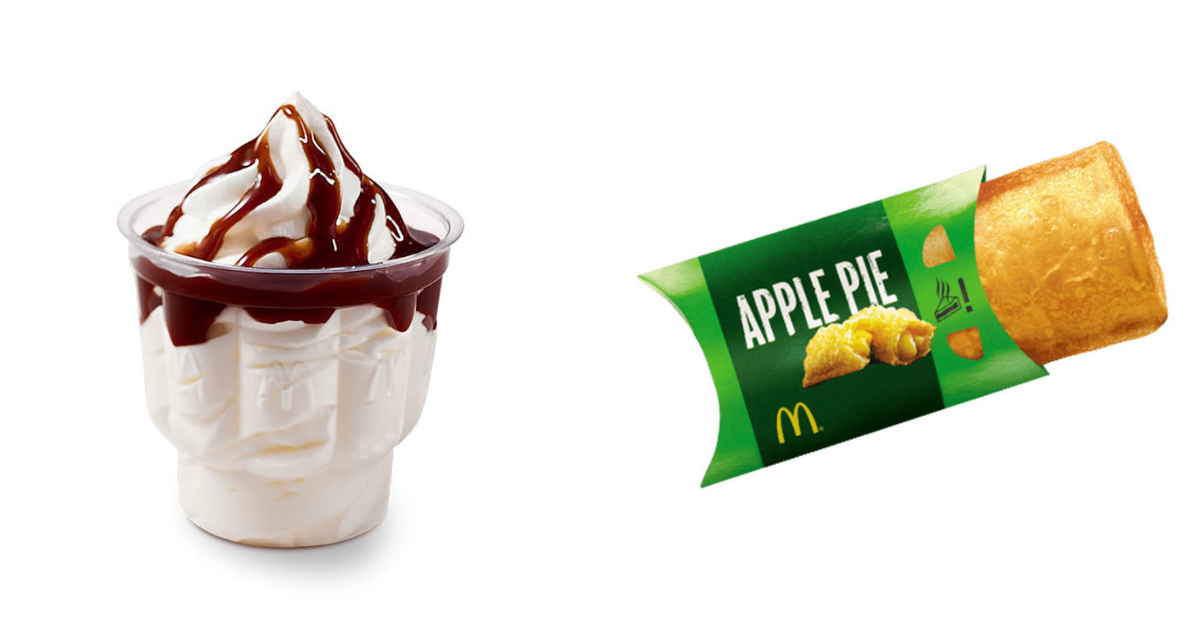 If you're not keen on either option, the company is also introducing what they describe of as the Duo Set as another alternative. As the name implies, the Duo Set is simply a 2-piece set meal comprising of any food item that will be served with a drink of your choice. The set is priced at RM7.90.
Both substitute measures will be in place until supply-chain issues can be sorted
For the time being, you can expect both substitute measures to remain in place until the company can properly resolve its supply-chain issues. However, they vow to continue providing the same quality of service to their customers regardless and will still be offering French fries along every medium set meal for as long as supplies last.
"While we are committed in resolving the French Fries supply issue, McDonald's Malaysia is always ready to provide the best customer experience by offering a variety of exciting choices at unbeatable value, so that our customers can continue enjoying their favourite meals," said YBhg. Dato' Azmir Jaafar, Managing Director and Local Operating Partner of McDonald's Malaysia.
It is worth noting that the company had made an announcement concerning a French fry shortage just earlier this year in January.
For more stories like this, follow us on Facebook by tapping here! 
Also read: This McDonald's museum in Alor Setar takes M'sians down memory lane with over 70,000 exhibits of toys & memorabilia