Being established in 1982, McDonald's has since then left so many memories with us Malaysians. From Happy Meal toys to food menus, the fast-food chain has promoted so many items for its fans to collect as memorabilia over the past years. Apparently, one of the fans collected enough to open up a museum dedicated to the renowned fast-food brand.
McDonald's museum in Alor Setar has over 70,000 items collected from the past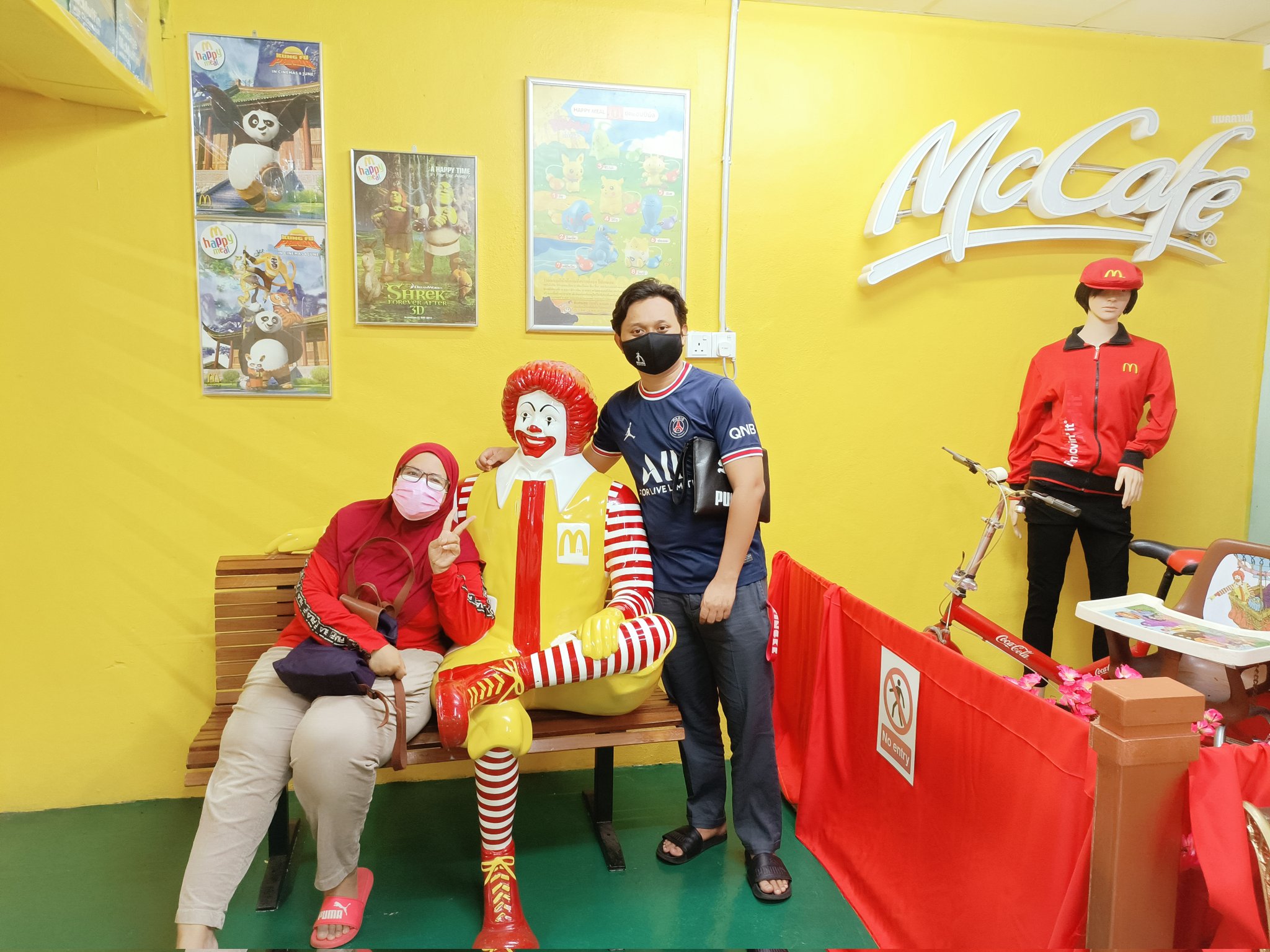 It just dawned upon Malaysians that this museum exists in Alor Setar, Kedah. Twitter user Neyra posted about this unique exhibit of almost every McDonald's collectibles, ranging from uniforms to even sauce packets. 
According to her, an avid collector of McDonald's things gathered all of these items to establish the museum, with some of them were from his father's era. 
"First McD uniform in Malaysia, first happy meals in Malaysia, first menu, sauce packaging… they have it all" she wrote.
Here are some examples of items the owner has collected over the years.
Old McDonald's menus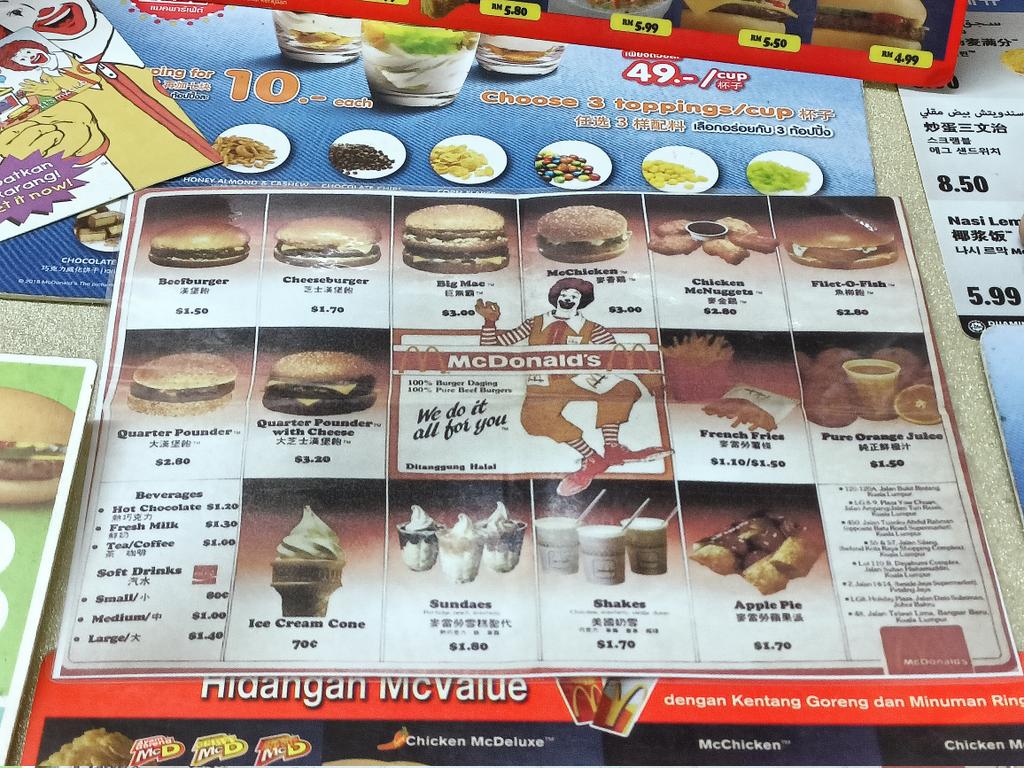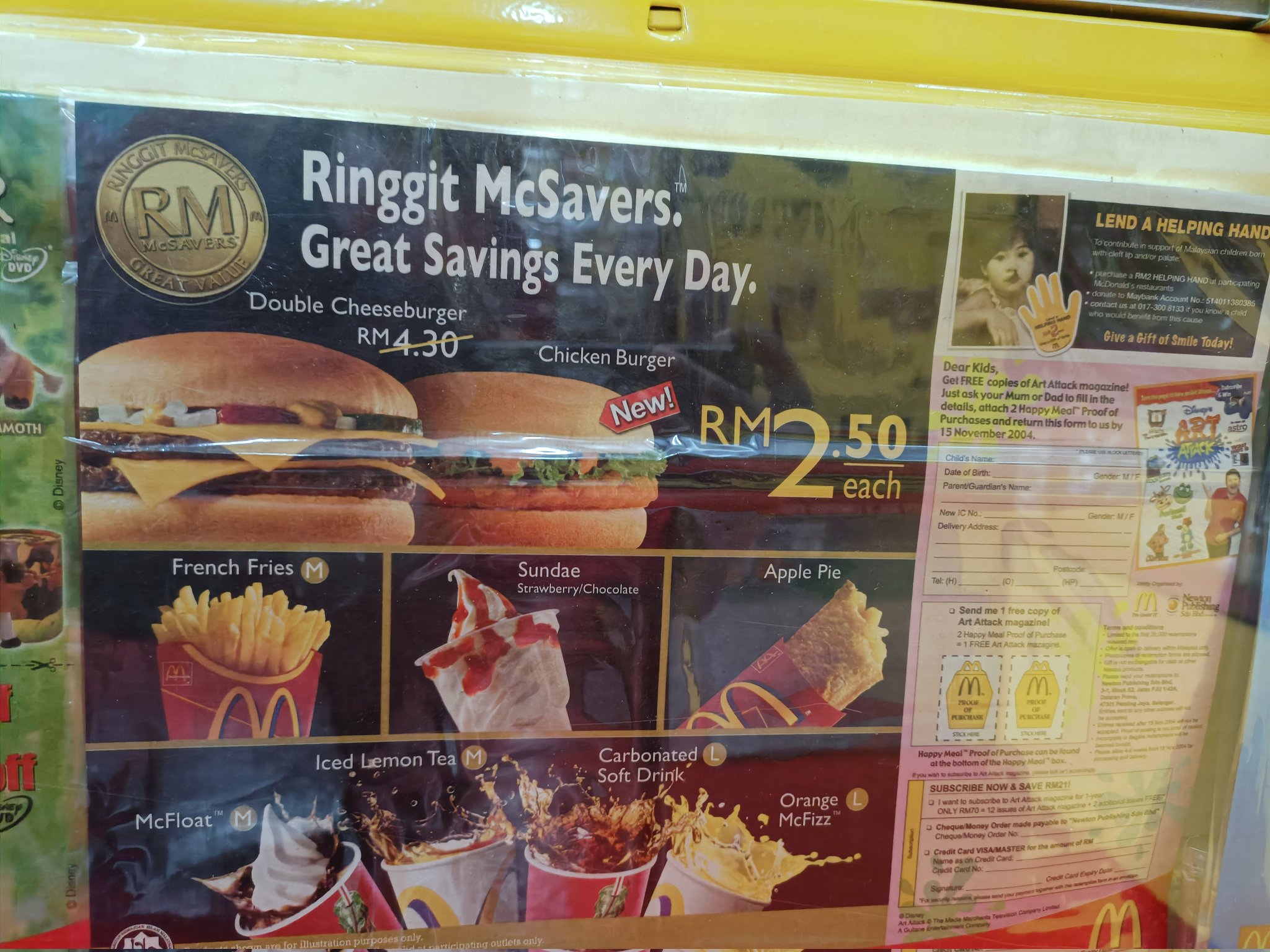 Sauce packets, with some from other countries such as Thailand and Hong Kong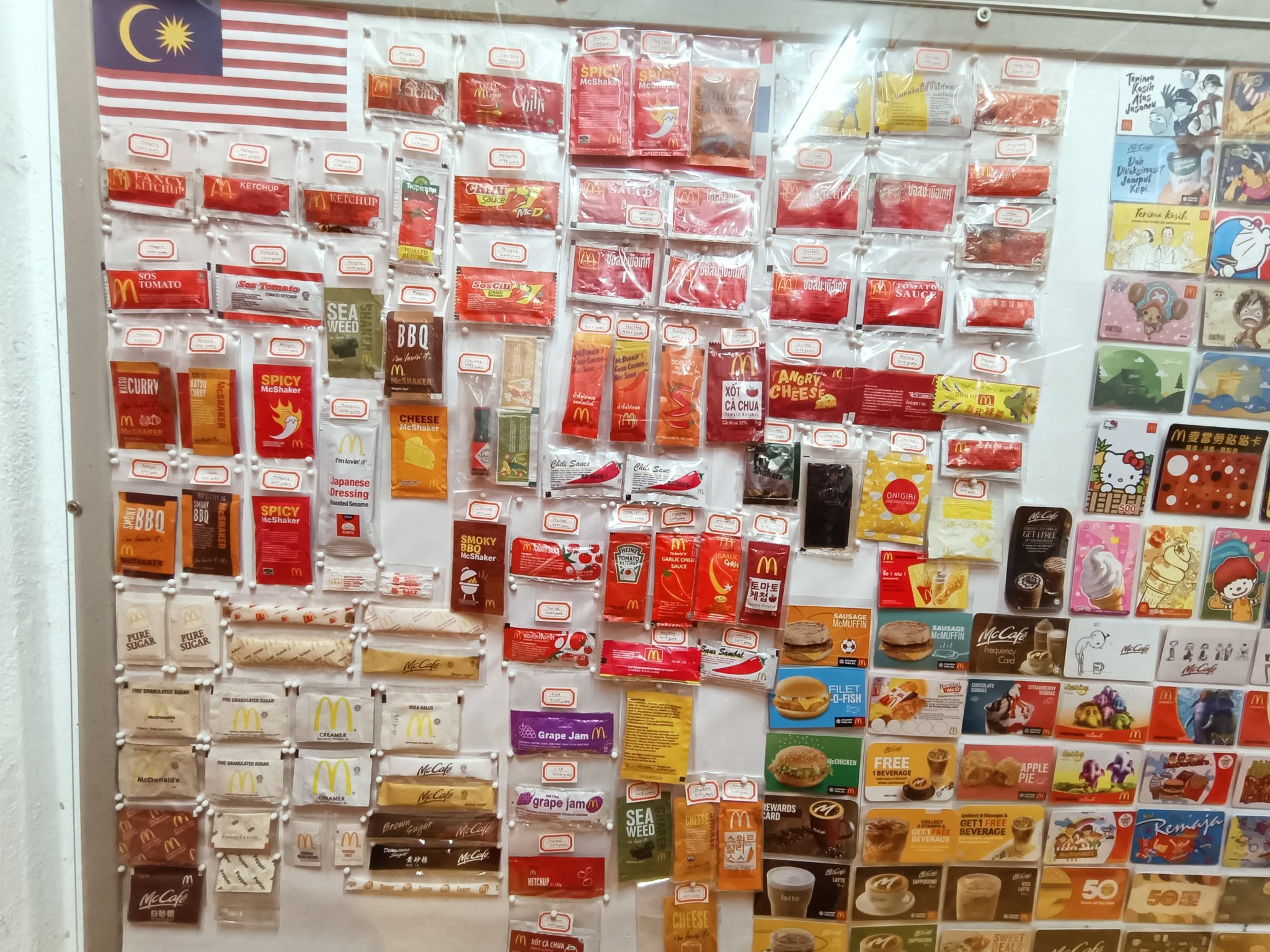 The highly coveted Happy Meal toys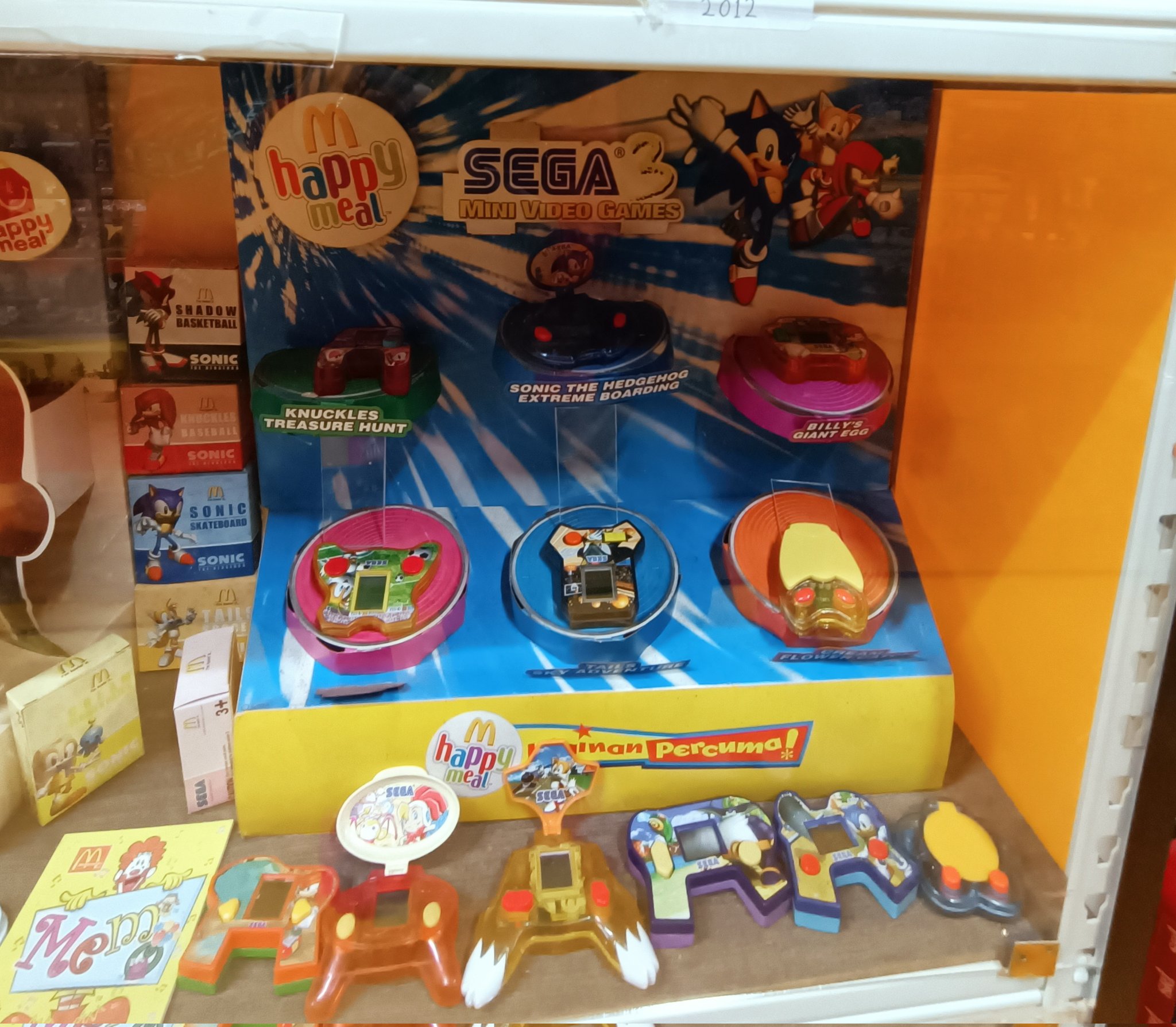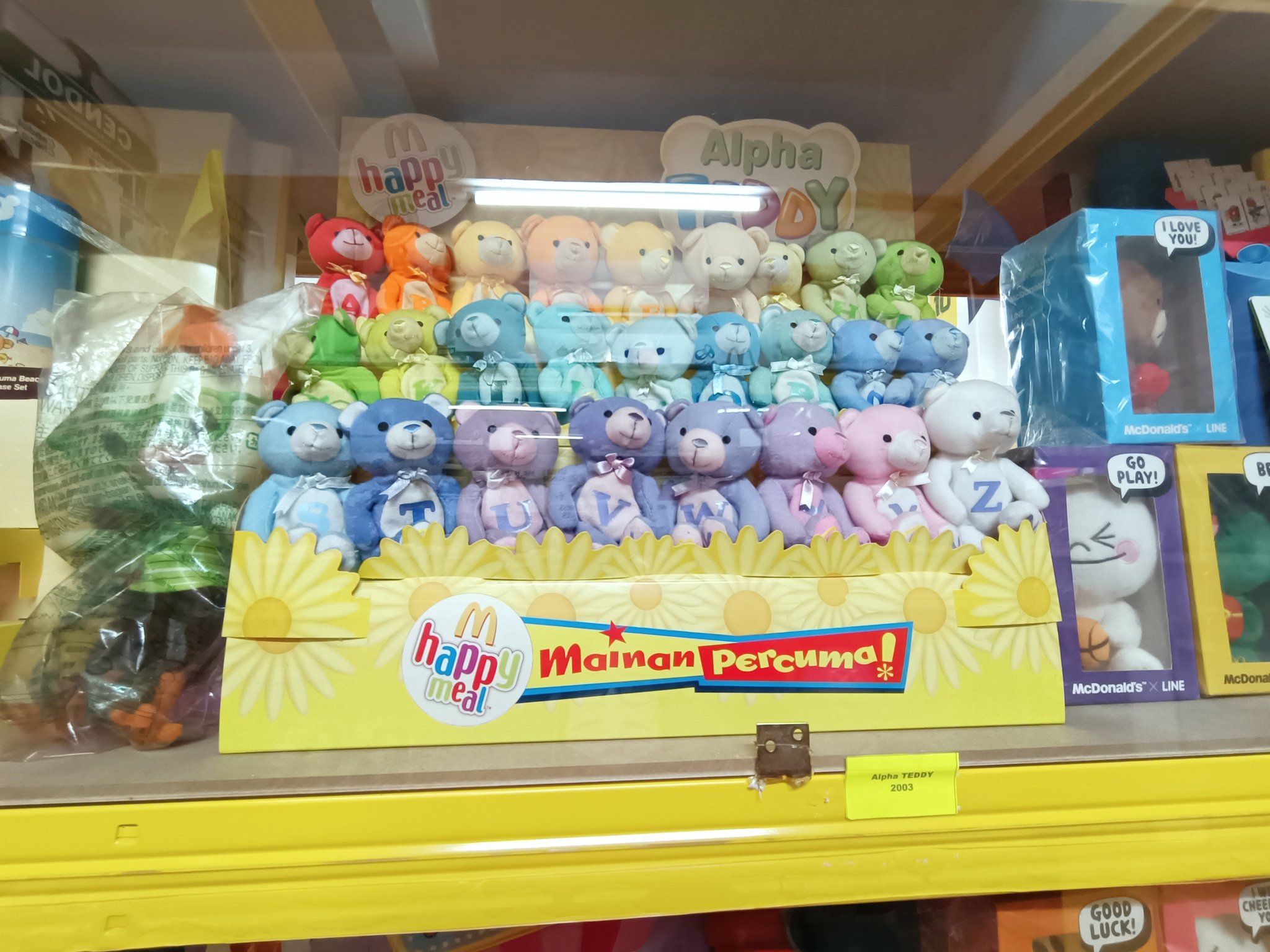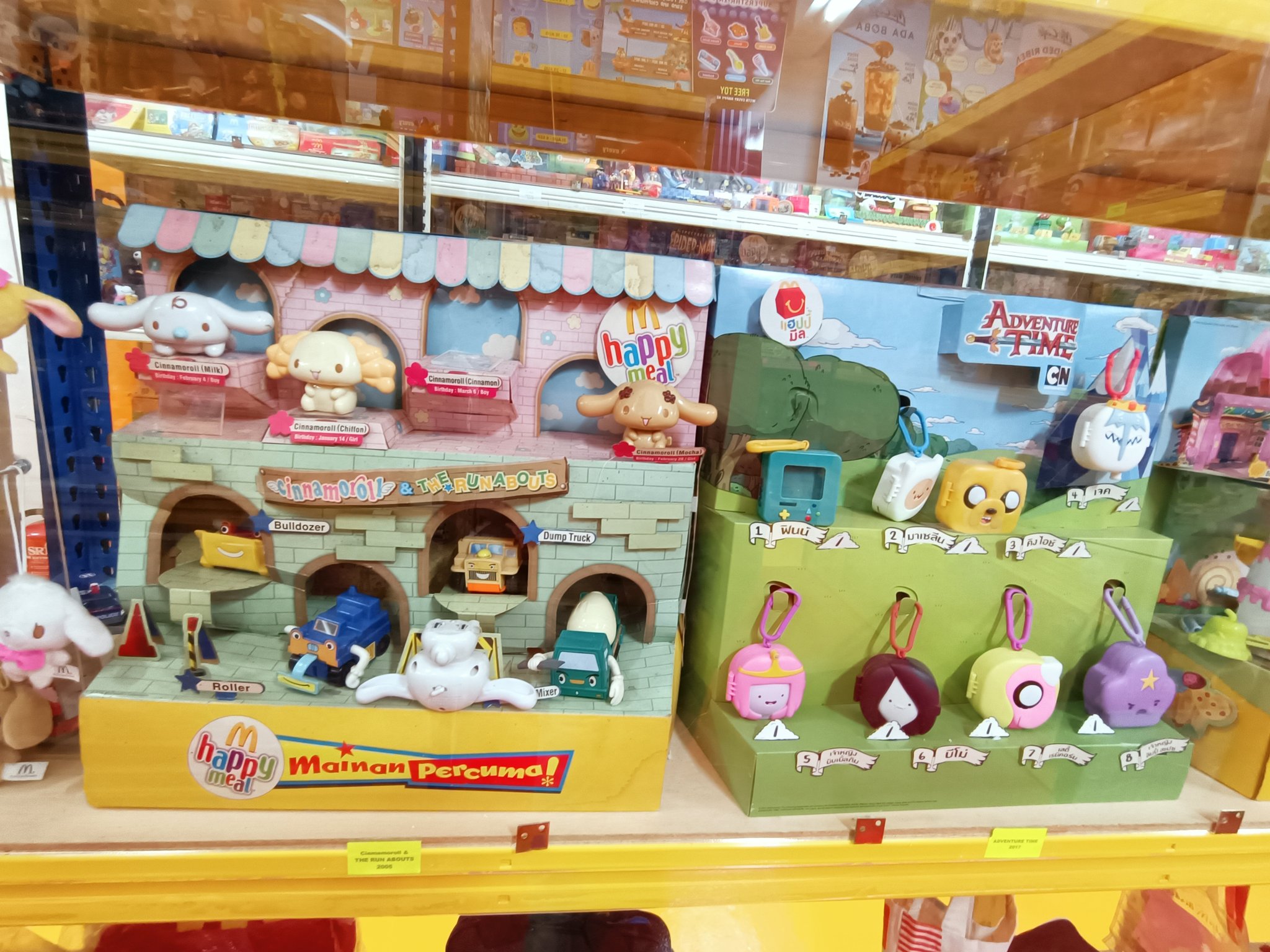 And even burger packaging from limited-edition releases!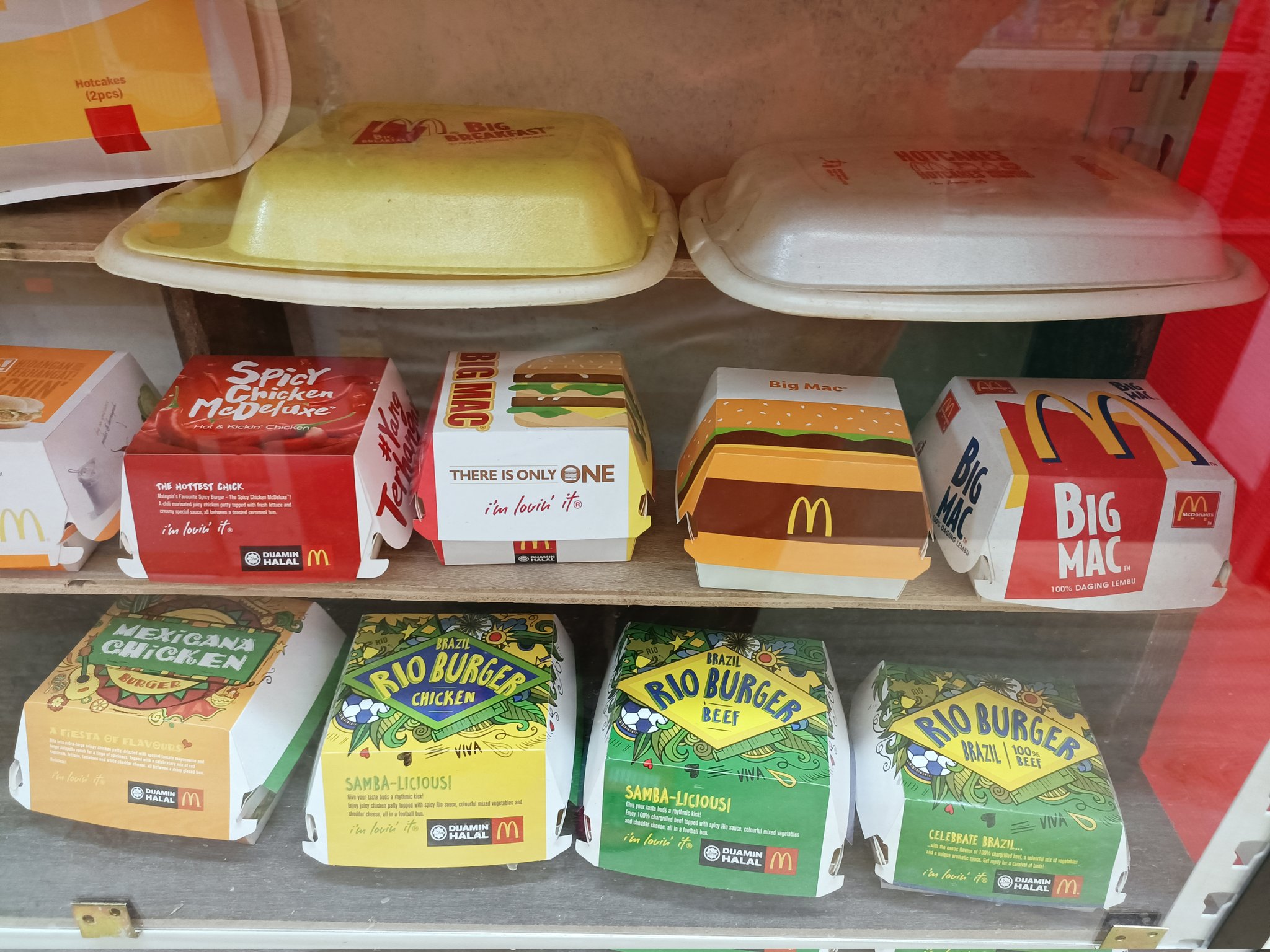 Neyra added that the museum is open from 10am to 7pm daily, and a ticket to visit costs RM10 for an adult. She also stated that the owner mostly welcomed people from far away, instead of locals because not many people knew about its existence. 
A trip down memory lane
The post then developed into a discussion thread with netizens sharing their love for these memorabilia. A few users came to comment on how these toys were a part of their childhood, while some asked Neyra whether she has seen the toys they collected in the museum.
One of them shared about how her parents would buy Happy Meals for her and her siblings when they were kids.
"My siblings and I had a big box full of McD's toys, not to collect but to play because our parents bought us Happy Meals since we were young, instead of buying toys from toy shops…"

Another expressed how they would pine after these toys in the past. 
"While looking at these McDonald's toy collections, I remembered when I was young during the 90's, other parents were well-off enough to let their children eat McD and collect toys. As for people like me, we could only admire the sight of these toys. Nostalgia sigh."

Another user asked whether any visitors of the museum have seen a McD toy they kept until now.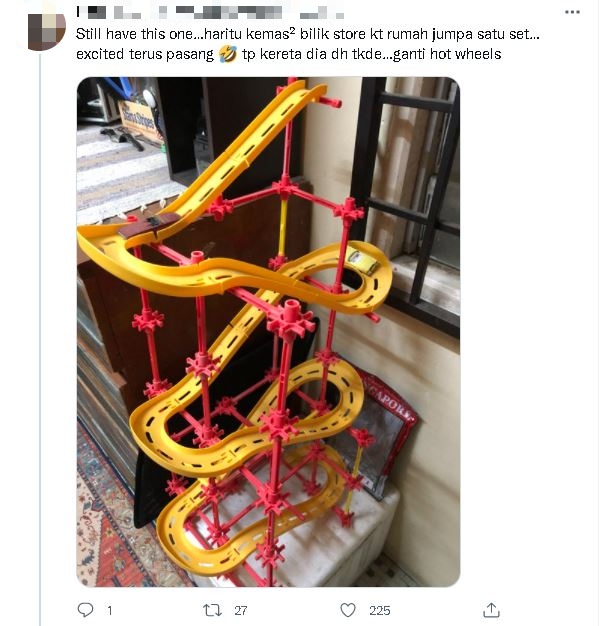 Some even showed collections of their own to share the enthusiasm.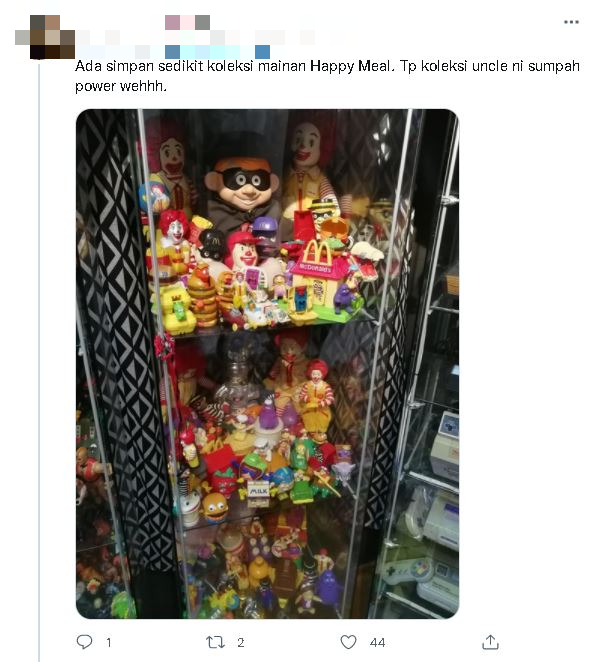 This clearly proves how McDonald's has become an influence in many Malaysians' lives. Did any of these toys remind you about your childhood?
For more stories like this, follow us on Facebook by tapping here! 
Also read: JetStar announces new VTL flight routes for Penangites travelling directly into Singapore via quarantine-free VTL!