Hello there! Have you finished watching the #1 ranking movie on Netflix, Squid Game? For some of us, it was probably the most adrenaline-rushing, thrilling 9 hours of our lives. But if you find that this movie is a tad brutal for you, certainly you're not alone. But have you ever wondered how Squid Game will look like if there is a localized, Malaysian version of it? Let's take our imagination on a spin, shall we?
Squid Game, the Malaysian version
Before we can take a joy ride with our sense of imagination, let us do a quick recap on the games in Squid Game. With most of the games mainly sourced from a certain character's childhood(we'd rather not spill), they include the following:
Red Light, Green Light
Picking the stamped shape out of a sugar honeycomb snack
Tug of war
Marble game
Bridge-crossing game
The Squid Game
As you probably already know, in this trending movie, the plot revolves around 456 players who took part in a series of children's games for a reward of 45.6 billion Won. After watching the movie, somehow we cannot help but think, what if the games are to take a localized, Malaysian twist?
Well, this Twitter user, @zamirmohyedin showed us what a Malaysian version Squid Game could potentially look like and honestly, we're all up for it including the reward of course!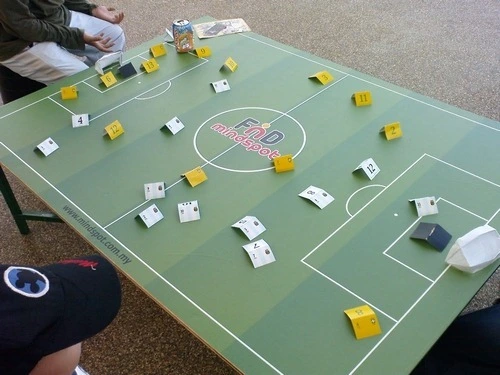 Then, other netizens hopped in and included their suggestions for several other childhood games that would make an exciting round of fun: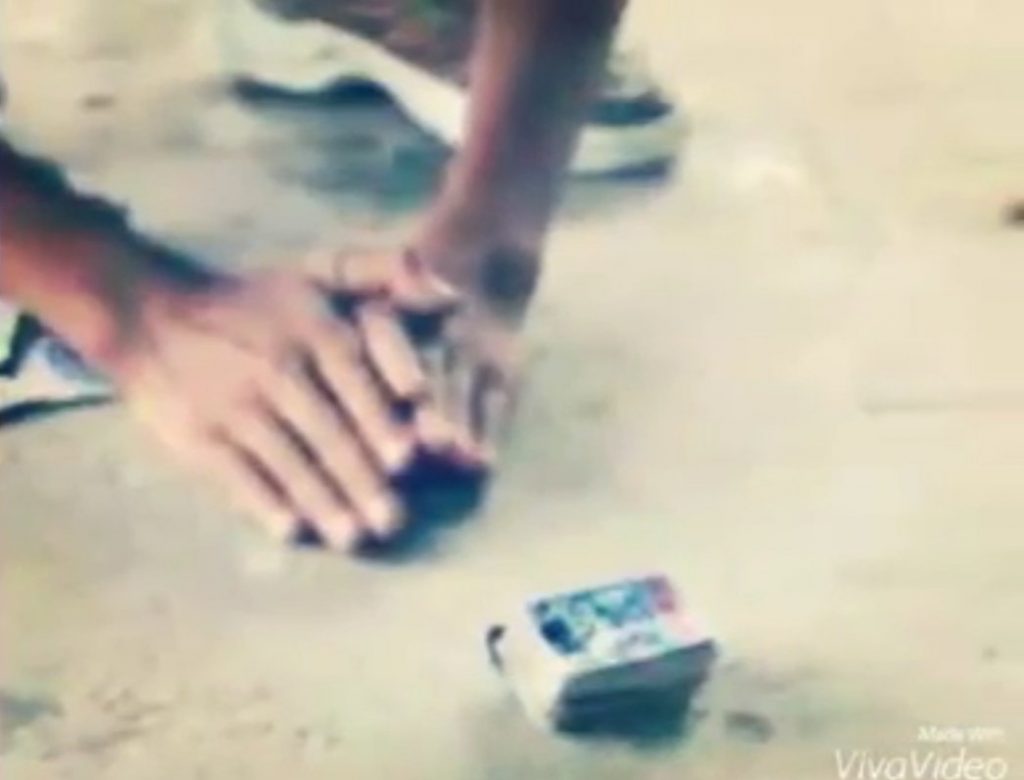 And then things escalated as another Twitter user recommended this traditional form of punishment, known as 'Hukuman Salang'. This form of punishment sees a 'keris' inserted from one's shoulder directly through the heart. Equally brutal in our opinion.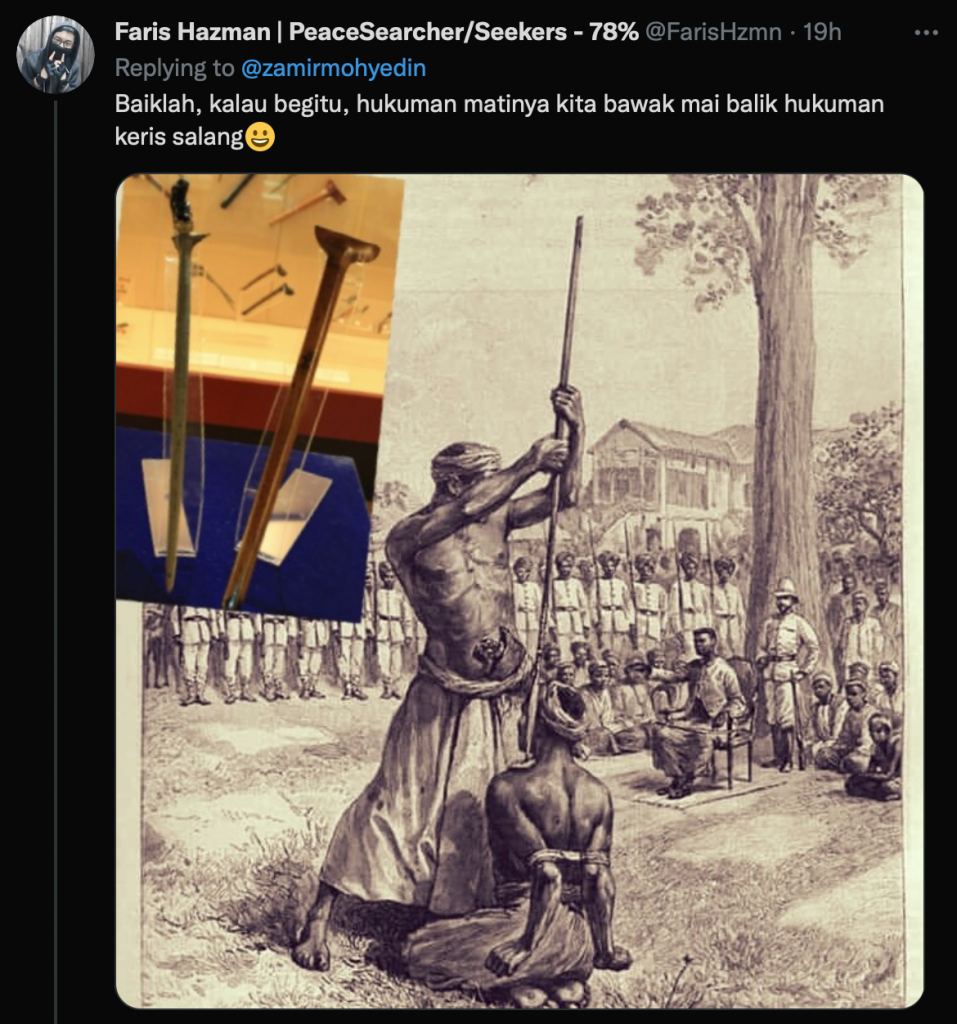 Would you take part in this?
Do you have any suggestions to make 'Squid Game: A Malaysian Version' better and more thrilling? We'd love to hear from you so let us know in the comments below!