Since it was first announced to take on North America and the world, Canadian pop superstar Justin Bieber's Justice World Tour has been nothing short of a rollercoaster ride of ups-and-downs. Initially, the tour was scheduled to have gone live in 2020, heralding his comeback to the music industry on the advent of his fifth studio album, Yummy's release. However, it was then postponed due to the global COVID-19 pandemic, which put the entire planet on pause.
Justice World Tour has been postponed 
It was later announced that the concert would be pushed to 2021, before being met with another postponement yet again to 2022. And while Justin has already performed in some of the scheduled cities across North America, he would only stage one more appearance in Latin America as part of the Rock in Rio event before announcing that he was putting the remaining dates on hold due to concerns over his ongoing battle with Ramsay Hunt syndrome (RHS).
Understandably, this has left many fans concerned, with the remaining leg of his Asian tour dates also left in a state of limbo. However in a statement that was released by PR Worldwide, it has now been confirmed that just like the rest of the Justice World Tour, Justin's string of concerts across Asia will also be postponed to 2023, which includes his Malaysian concert that was supposed to have been held on October 22nd at the National Stadium Bukit Jalil, Kuala Lumpur.
Tickets will still be honoured for the new date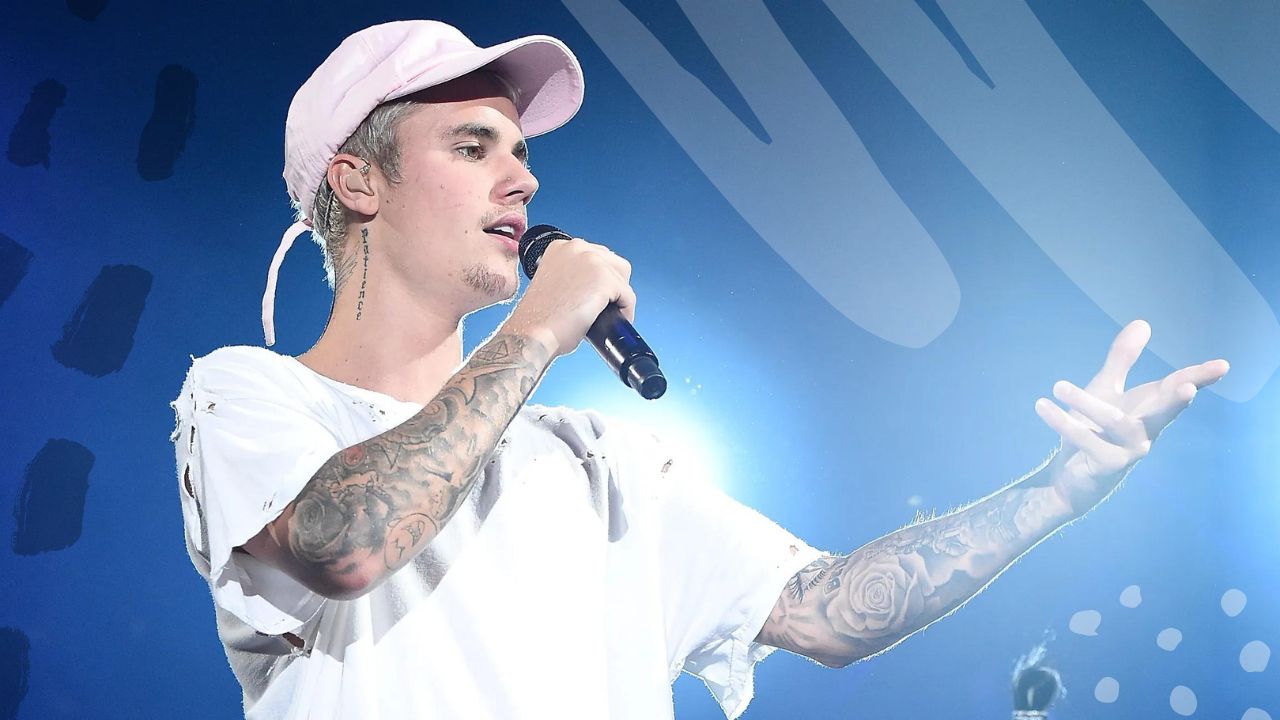 Ticket holders are assured that their tickets will still be honoured for the new concert date when it is announced, but adds that if there are those who would like their money back, a 14-day refund window will begin from October 7th, 2022 up till October 20th, 2022. Ticket holders may submit a request form sent to their emails to begin the refund process.
According to Dr Shai M. Rozen from UT Southwestern Medical Centre, Ramsay Hunt syndrome is explained as a rare neurological disorder that is attributed to the reactivation of the varicella-zoster virus, which causes chickenpox in children and shingles in grown adults. When the virus infects the facial nerve, it could potentially lead to a paralysis to one side of the face, which Justin has documented over his social media.
For the latest news and community stories, follow us on Facebook by tapping here! 
Also read: Canadian pop superstar Justin Bieber officially suspends his Justice World Tour citing concerns with his health