For many casual fans and enthusiasts alike, the past two years have been an arduous wait for the live entertainment industry to reopen and finally get back on its feet once again. With calls for social distancing amid the height of the pandemic and with borders remaining closed, shows have had to be pushed back indefinitely for the sake of public health.
But with Malaysia moving into the 'endemic transition phase' since April 1st of this year, 2022 is beginning to see the resurgence of concerts on local shores once again, with American sensation Billie Eilish kicking things off with her 'Happier Than Ever' tour that was held just last month.
Justin Bieber suspends remaining dates from his Justice World Tour
Unfortunately, we have some bad news to share for those who have been eagerly awaiting the next major international act to perform in Malaysia, Justin Bieber. It has just been announced not long ago through the Canadian pop star's Instagram page that the Justice World Tour, which has faced multiple delays and hiccups since it was first staged, will now officially be suspended entirely.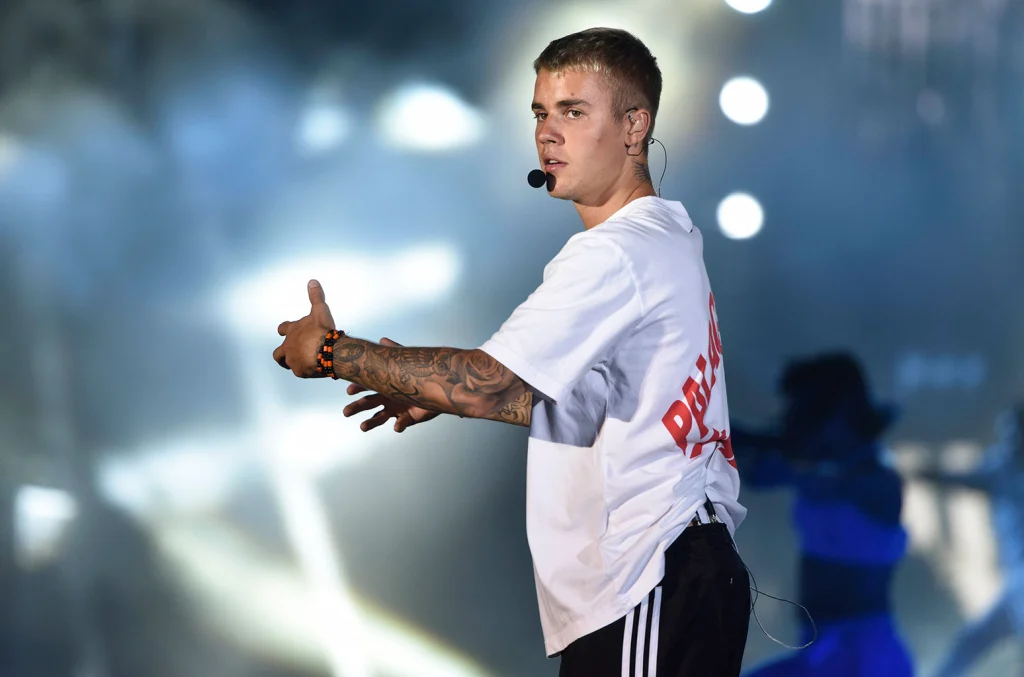 This comes shortly after Justin had admitted to suffering from Ramsay Hunt syndrome (RHS), which Dr Shai M. Rozen from UT Southwestern Medical Centre explains as a rare neurological disorder that is attributed to the reactivation of the varicella-zoster virus, which causes chickenpox in children and shingles in grown adults. When the virus infects the facial nerve, it could potentially lead to a paralysis to one side of the face.
Wants to put his health first
He has attributed the syndrome to his inability to fulfill the remaining dates of his American tour, and had attempted to soldier on by continuing with his European itinerary. However, upon realising the toll it took upon his physical well-being, he eventually made the decision to suspend his remaining tour dates globally.
"After getting off stage, the exhaustion overtook me and I realised that I need to make my health the priority right now.

So I'm going to take a break from touring for the time being. I'm going to be ok, but I need time to rest and get better." he said.
Justin was slated to perform the Malaysian leg of his Justice World Tour on October 22nd 2022 at the Bukit Jalil National Stadium. It is unclear at this point in time as to how refunds will proceed in the wake of this announcement.
Tap here to give us a 'Like' on Facebook and stay up-to-date on the latest news!
Also read: "Maybe she went to repair her phone," M'sians share hilarious reactions to seeing Billie Eilish at Sungei Wang Plaza