From weathered skin and aching joints to weary muscles that throb from even the mildest of physical duress, we humans are typically powerless against the inevitable effects of aging. As our bodies grow to become frail in time, the same can be said of our minds as we struggle with lapses in our memory. In fact, some may even come to suffer from senility as a result of dementia, which can lead to not only a loss of memory, but the ability to think critically as well as other mental functions.
Ulam raja a potential solution to memory loss in the elderly 
But as it turns out, there may just be a possible preventative solution to help circumvent the loss of memory in the elderly, after a Malaysian researcher from Universiti Kebangsaan Malaysia announced the creation of a supplement made with Ulam Raja, which he claims through his research may prevent senile dementia in the elderly!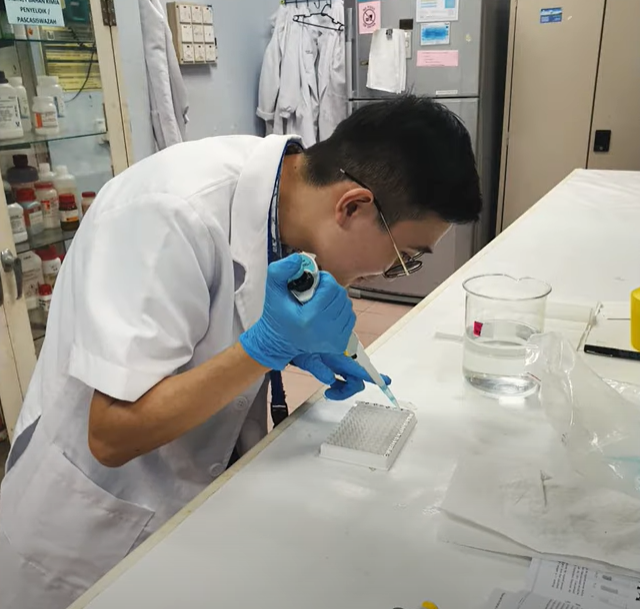 His achievement was recently recognised during UKM's 49th convocation ceremony, where 28-year-old Dr You Yee Xing received the prestigious 'Anugerah Emas Kedoktoran' for his breakthrough development. According to Malay Mail, Dr You's research found that locally cultivated Ulam Raja plants contains a micronutrient known as polyphenol, as well as key antioxidants that help to curb senility in the elderly.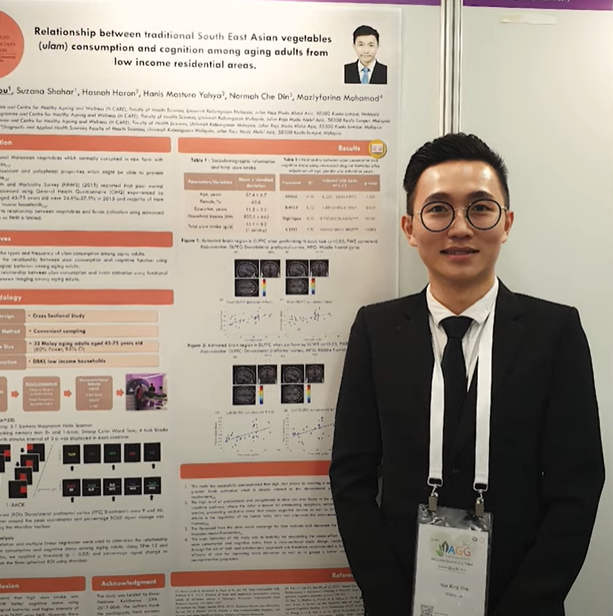 Compounded as an oral supplement, his product works by acting as a preventative agent that reduces lipid peroxidation in the brain and raises glutathione serum levels in the brain, which helps to impede cognitive disorders. Through his research, Dr You's findings indicate that continued consumption of the supplement is able to improve the brain's working memory and global cognitive functions, while reducing tension and emotional disturbances experience by senior citizens.
Dr You's study into cognitive impairment
His double-blind study involved the participation of over 48 adults between ages 60 to 75 with mild signs of cognitive impairment to determine the effectiveness of ulam raja as a preventative solution. The participants were divided into 2 groups, 24 which were prescribed the ulam raja supplement and 25 who were prescribed a placebo. As a double-blind study, neither the researchers nor the participants knew who received the genuine supplements and placebo pills.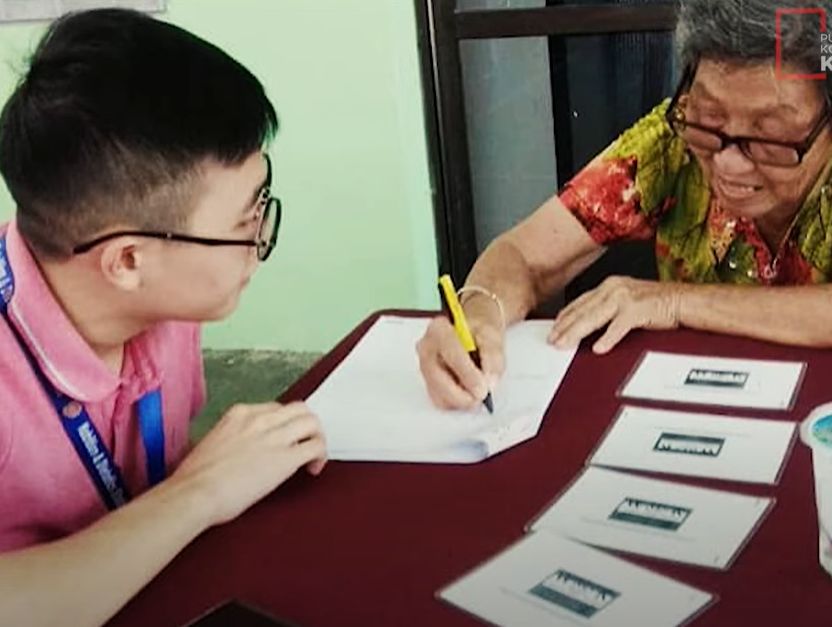 Their results were then recorded over a 12-week period, where his team found that those who were prescribed with the supplement showed considerable improvements in cognitive function.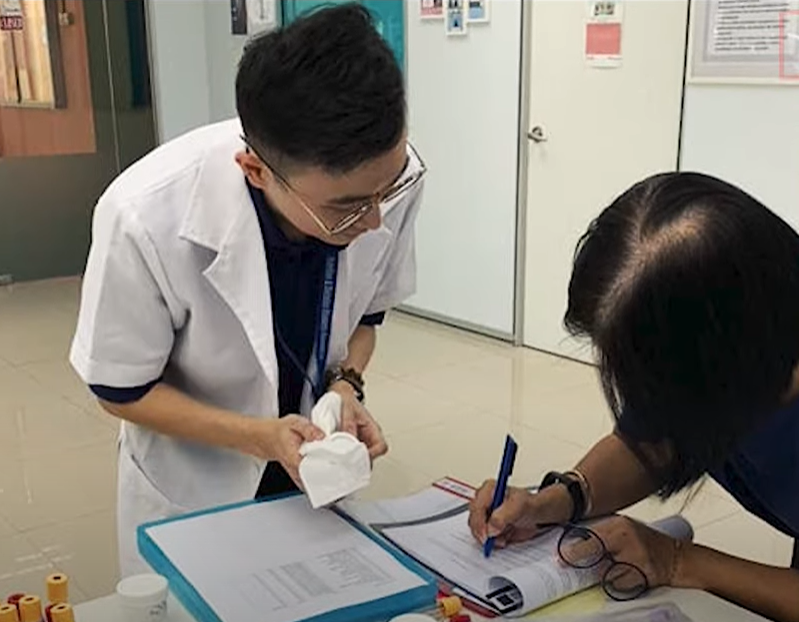 "Those who took the supplement had a significant increase in brain activation compared to those who consumed placebos,"
"It has been proven that ulam raja, which is high in antioxidants and other nutrients, can help prevent cognitive decline in older people." he said. 
He hopes to help uplift the agricultural industry and provide a solution to dementia patients
Ulam Raja, scientifically known as Cosmos caudatus, is a widely cultivated and consumed plant within the Southeast Asian region, especially in Malaysia, Thailand, as well as Indonesia. While often considered to be a traditional herbal remedy, Dr You's body of work has now given scientific credence to the plant's benefits, especially with regards to improving cognitive abilities in the elderly.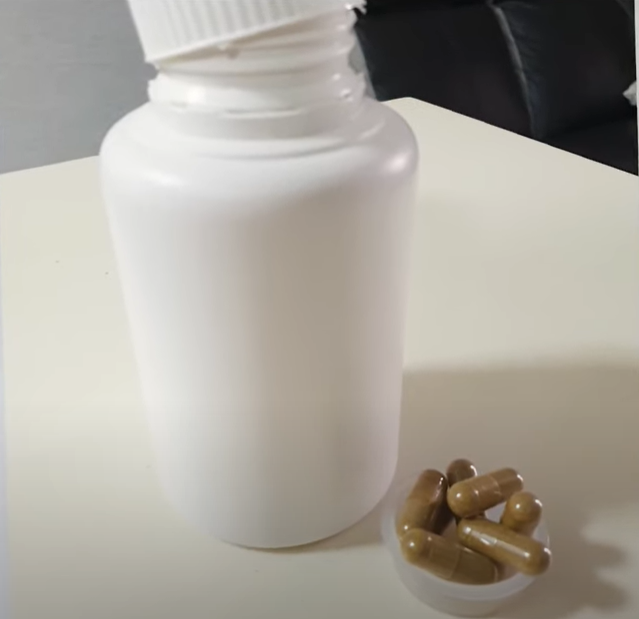 Supplement asides, Dr You is already a decorated academic and a PhD graduate from UKM's Faculty of Health Sciences, with over 23 papers published to his name pertaining to his chosen field, dietetics.
He hopes that his research findings will be able to help accelerate larger developments and studies into the benefits of ulam raja, which can not only benefit the medical community but also improve the local agricultural industry, chiefly among cultivators of the plant.
For more stories like this, follow us on Facebook!
Also read: This father taught himself how to make medicine & built a lab at home to help save his dying 2yo son