Where there is a will, there surely is a way. That is how the old adage would go, and for a great many of the world's most prominent figures to have achieved immense success, that saying has rang true. From Mark Zuckerberg's billion dollar idea that started from a college dorm room, to the many failed experiments that led Thomas Edison to the invention of the commercial light bulb, determination can be a strong motivator for success.
26-year-old Malaysian wows motorsports fans with his skills in a Perodua Kancil
And in the case of 26-year-old aspiring racecar driver Muhammad Iqbal, that has most certainly proven to be the case. The young man had recently caught the attention of local motorsports fans for his incredible driving skills behind the wheel of a first-generation Perodua Kancil, and was able to hold his own while duking it out against more powerful and modern cars on the racetrack. In fact, his prowess has even led to some netizens urging professional motorsports companies to look into potentially nurturing his talent.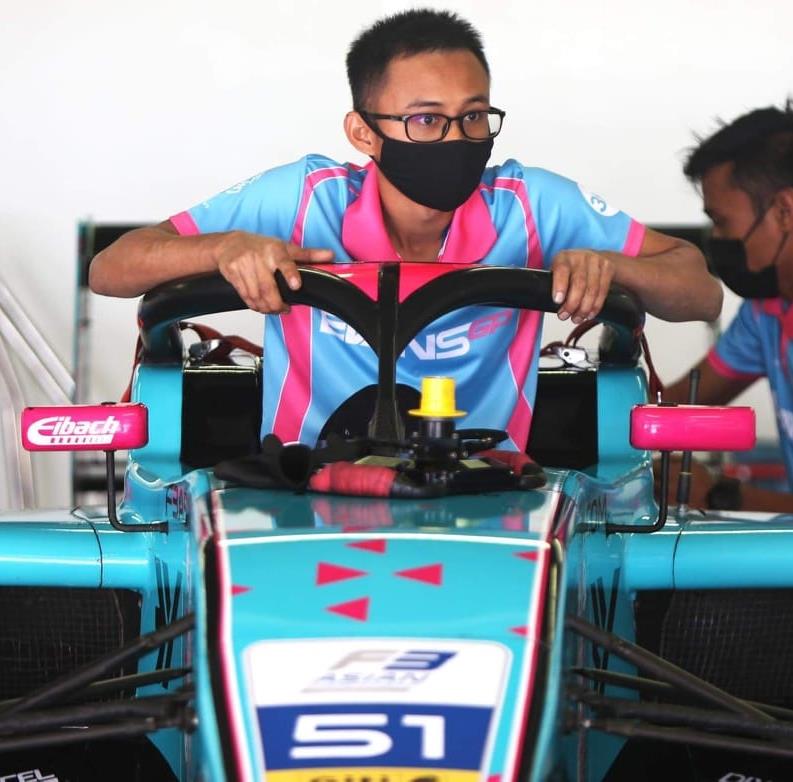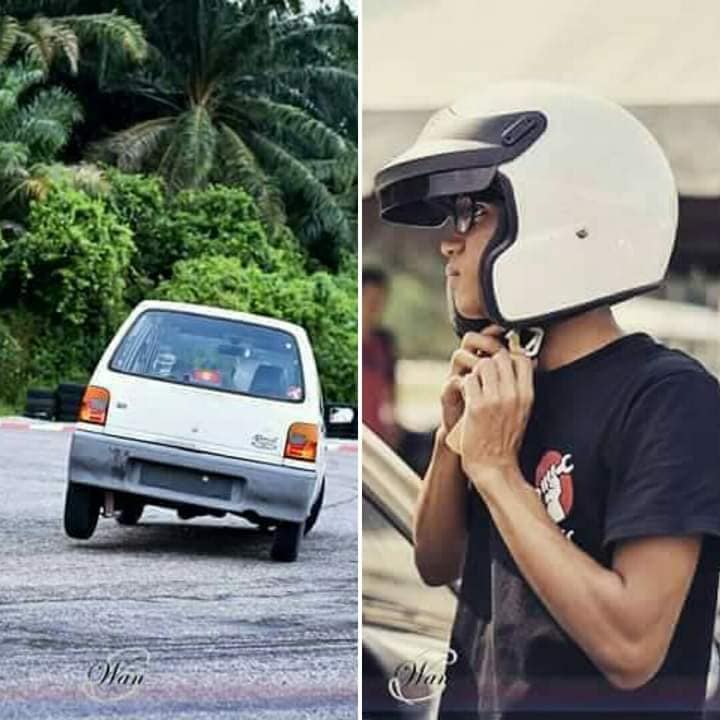 In speaking with Wau Post, Muhammad told us that his interest in cars and motorsports initially started from his father's own penchant for driving. As a child, he said that he would watch his father tackle the curves and turns along mountain passes back in his home-state of Sabah.
"Back home, he would enjoy driving along these challenging twists and turns along hilly passes. He was also very interested in modifying his own car." Muhammad adds.
Learned how to drive from his father
But how did he learn how to drive? Unsurprisingly, it was Muhammad's father who started teaching him how to handle a vehicle behind the wheel by using a Toyota Hilux 4X4 pickup truck. At the time, he wasn't even tall enough to reach the steering-wheel and the pedals, and admitted that he had to sit on a cushion in order to drive properly.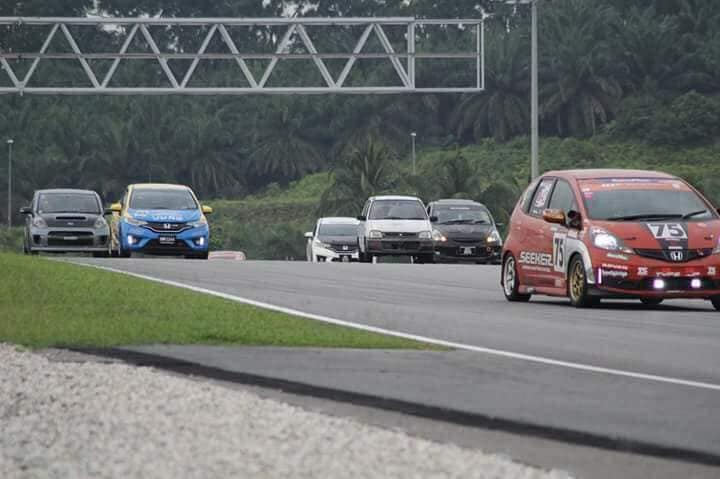 Over time as he became more confident in his driving ability, he started to participate in street races to hone his skills by using his mother's car. These races, often held along stretches of roads that snaked around Sabah's more mountainous terrain, are often referred to in the motorsports world as 'touge' races. This stems from the Japanese term ' tōge', which refers to mountain roads with challenging bends and curves.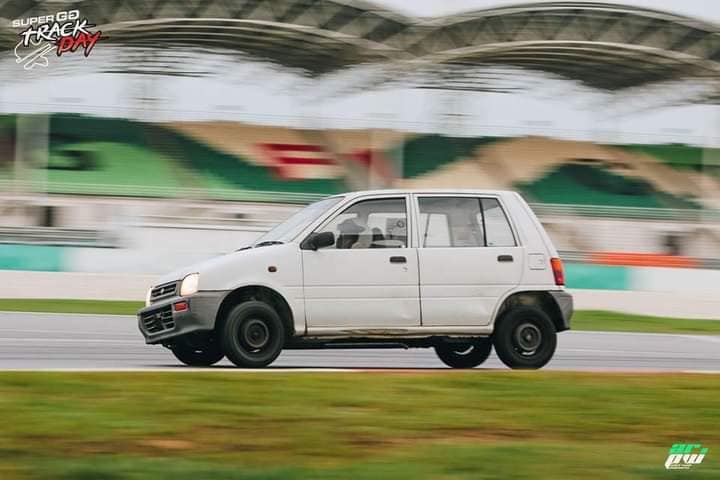 It wouldn't be until he reached the age of 19 when Muhammad started to find himself involved in the professional motorsports scene, and would often race using a modified Proton Savvy 1.3 Turbo hatchback, with its engine swapped out for one from a Toyota Starlet.
Now works professionally as a mechanic and aspires to have his own racing team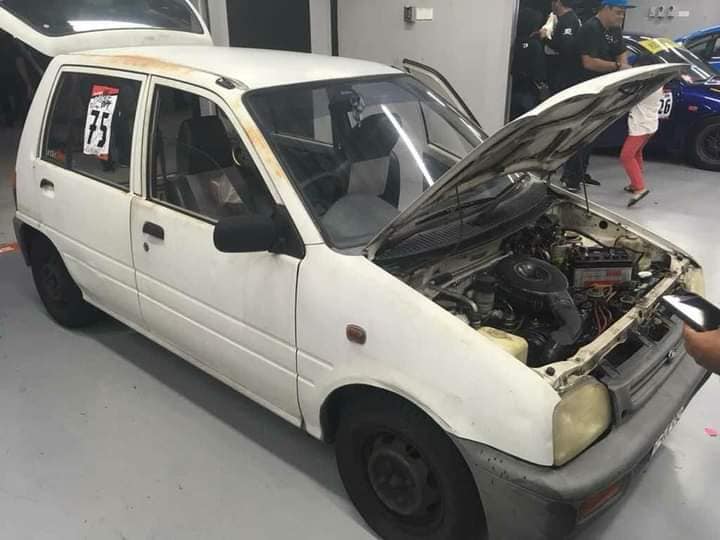 Since then, Muhammad, who had aced his SPM studies and received sponsorship funding for his tertiary education, has travelled to KL for his studies and continues to pursue his interest in motorsports on both an academic and professional level. He also practices on the racetrack in a first-generation 4-speed Perodua Kancil.
"I work professionally in motorsports, especially in the Formula 4 and Formula 3 categories as a mechanic and member of the pit crew. But if there aren't any events being held, then I'm usually an auto-mechanic in a regular workshop." he said.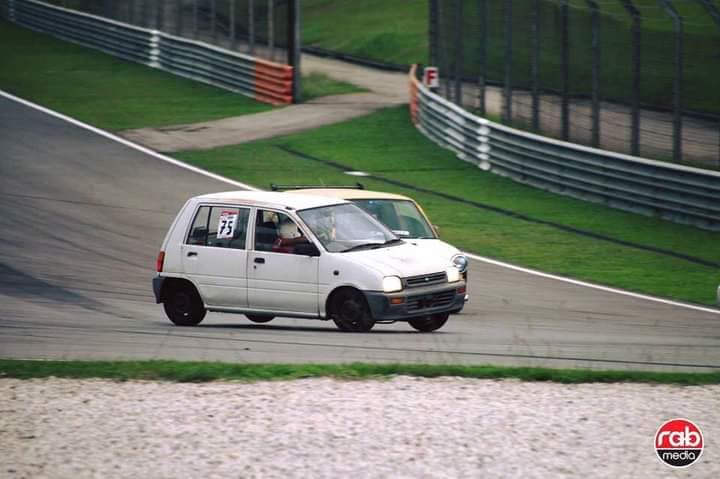 As for his plans in the future, he hopes to one day own a professional racecar of his own, and even assemble a motorsports team to compete on a professional scale. However, he has chosen to take things at a slower pace as he has to now focus on earning a living to help support his two young children.
For more stories like this, follow us on Facebook! 
Also read: With a boat strapped to his Perodua Viva & RM50, this M'sian drove from Melaka to Shah Alam to save flood victims