A number of residents living not just in the Klang Valley, but across West Malaysia were in for quite a surprise yesterday, after multiple parts of the Peninsula reported suffering from sudden blackouts. Major metropolitan areas including greater Kuala Lumpur, Bangsar, Mont Kiara, Petaling Jaya, Bukit Jalil, Cheras, Subang, and Shah Alam were plunged into darkness.
Blackouts occurred in a number of cities across West M'sia yesterday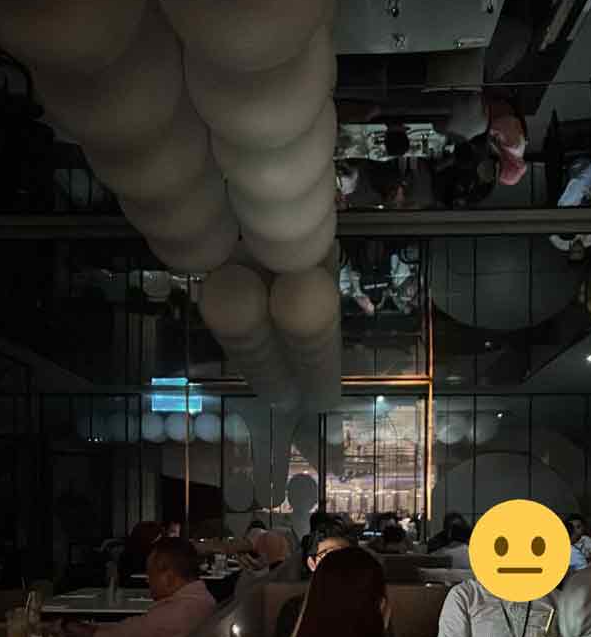 Consequently, major destinations such as KLCC, Midvalley Mega Mall, Sunway Pyramid and even the Kuala Lumpur International Airport, were summarily affected by power outages that lasted somewhere around two hours.
The blackouts also led to traffic light failures at a number of major roadways in Kuala Lumpur, which led to the Kuala Lumpur City Hall dispatching traffic wardens to help manage the flow of traffic. Some Malaysians even reported being trapped in elevators, according to Malaysiakini.
Believed to be caused by fire at TNB substation in Johor
Power was gradually restored to all affected areas by sometime around 3.02pm yesterday (July 27th 2022), with Tenaga Nasional Berhad (TNB) explaining that the sudden power outage was attributed to machinery malfunction at the Yong Peng North Main Substation, which is located in the Southernmost state of Johor.
A video was then circulated widely across social media, which claims to show a fire erupting with brazen blue sparks from within the Yong Peng North Substation. According to The Vibes, this was later confirmed to be the caused behind the blackouts by a representative that they contacted within TNB.
As a result, this led to a loss of 2.2 gigawatts in power, representing around 10% of demand in West Malaysia.
For more stories like this, follow us on Facebook by tapping here!
Also read: BREAKING: TNB confirms that power has been restored completely after blackouts in parts of West M'sia