The strength of a single mother is often difficult to put into words. From taking up child-rearing responsibilities to bringing in a steady income to support their families, and even having to attend to household chores and duties, they are often left with little to no choice but to take up a multitude of roles out of circumstance.
Subang single mother sells fruits to support her son with kidney disease
And to further compound these difficulties, many find it increasingly daunting to even get by, especially in the case of single mothers who fall on or beneath the poverty line. 32-year-old single mother Susanna A/P Periasamy works as a fruit seller who operates her humble business along the roadsides of Subang. And yet despite her best efforts to try and keep her family abreast, she now faces the daunting challenge of supporting her medically dependent 11-year-old son.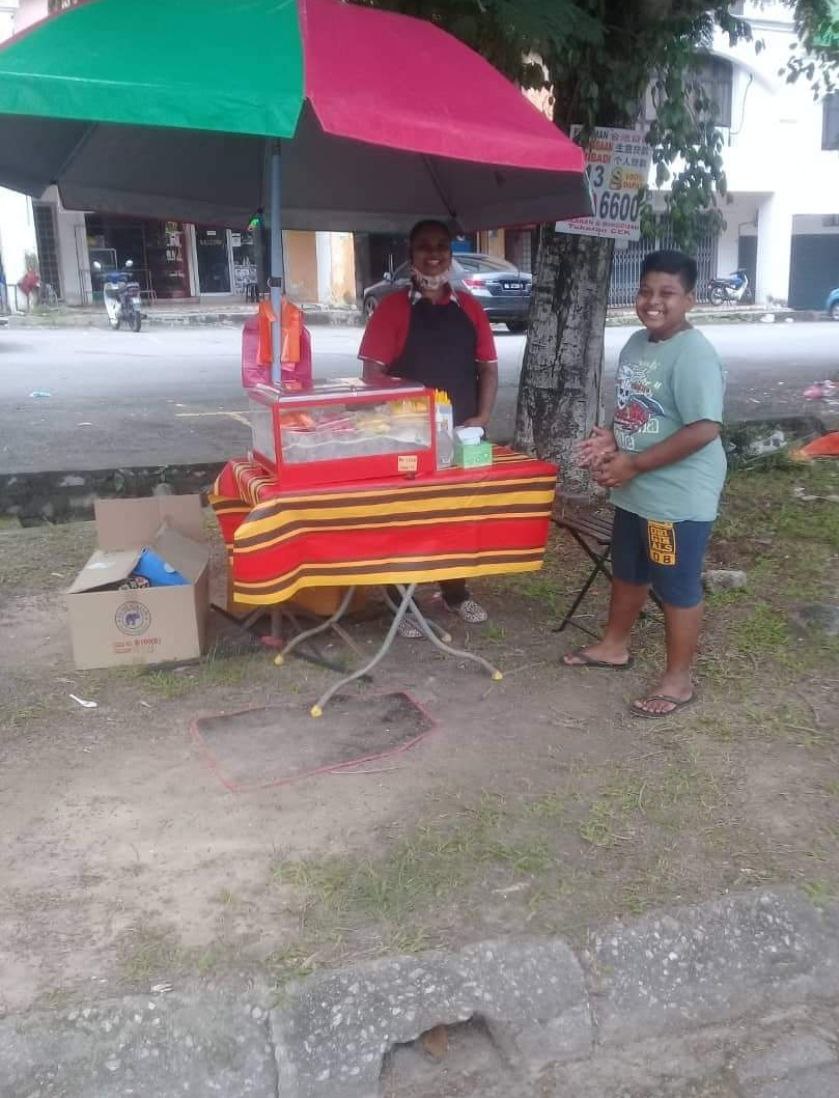 In reaching out to Wau Post, she explains that her eldest child, Hairvindran, has suffered from kidney ailments since he was born. Every month, he requires medication, special milk formula, as well as vitamins that could set the family back RM1,800. However, doctors have since informed her that her son's kidney condition has worsened, and that he would soon need to be put on dialysis.
He may eventually need dialysis as his condition worsens
She claims that the cost of dialysis would set their family back even more, which has left her concerned as to whether she will be able to afford it. Her situation is only further compounded by the fact that she also has to support her youngest daughter, who is only 4-years-old, and her mother who lives with her.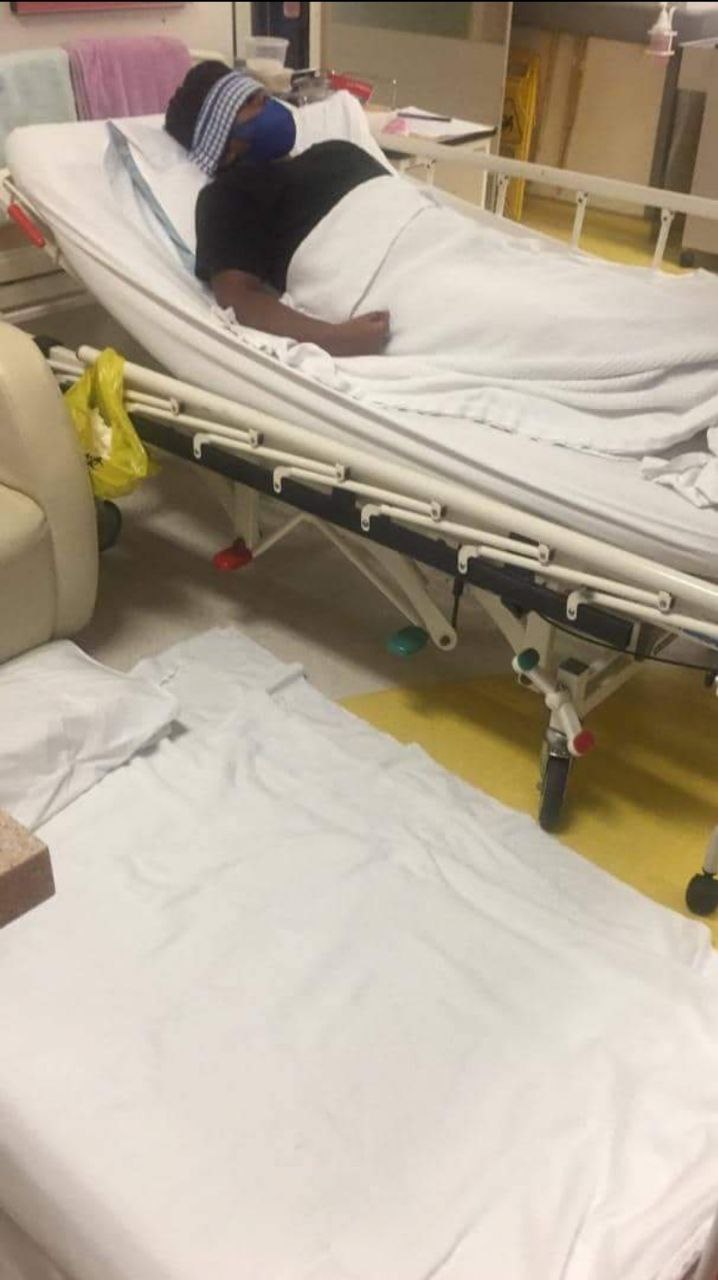 While her son is currently receiving free medical treatments from the General Hospital of Kuala Lumpur (GHKL), she said that they haven't been able to bring him regularly due to the distance of the hospital from their home in Taman Subang Permata, which makes travelling costly.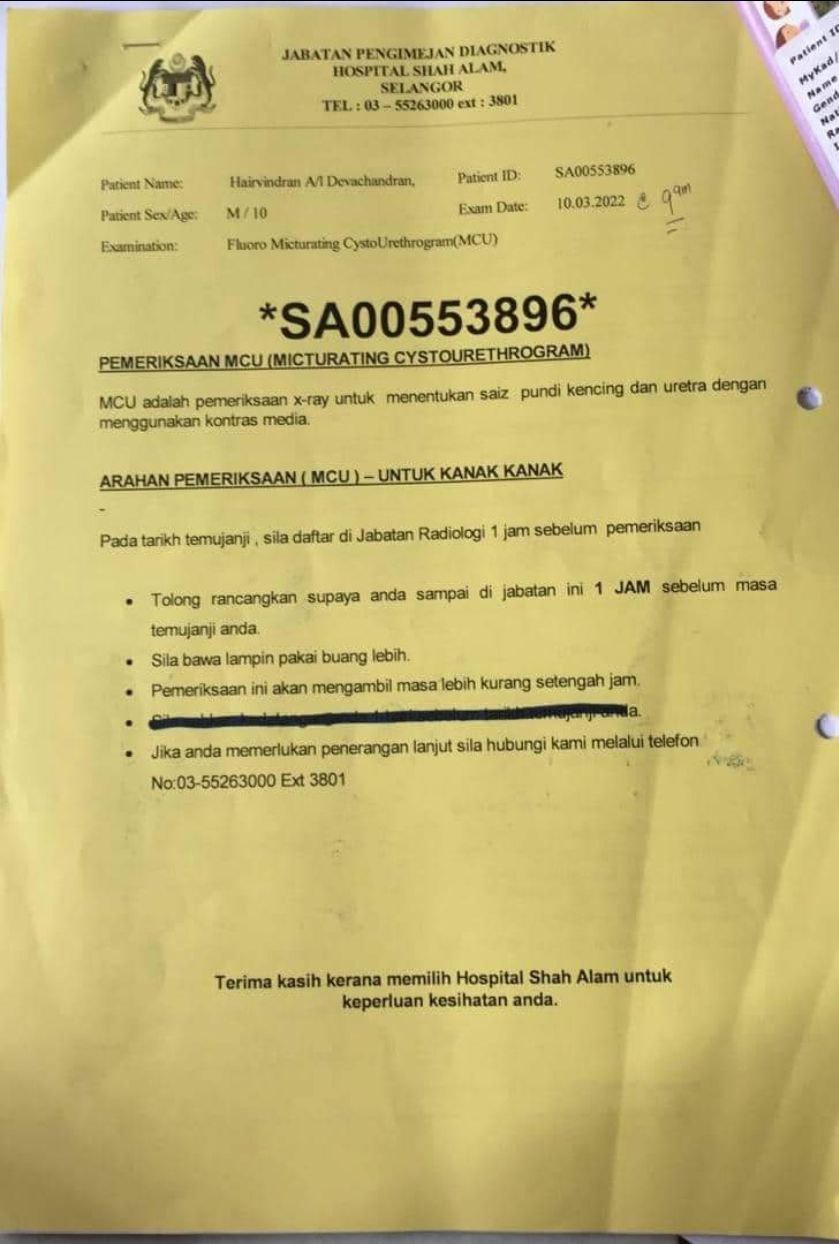 Financial assistant has been far and few between, with Susanna saying that she has received grocery aid from Subang MP Wong Chen, and a RM500 donation from current Human Resources Minister Datuk Seri Saravanan Murugan, who is also part of the Malaysian Indian Congress political party. They have not received any other contributions since.
In appealing to the public for help, she hopes that she would be able to raise enough funds to help provide for her son's medical treatments.
Those looking to contribute may do so at the following bank account:
Bank account number: 162526441629
Bank: Maybank
Name: Susanna A/P Periasamy
Tap here to give us a 'Like' on Facebook and stay up-to-date on the latest news!
Also read: "We had to remove most of his teeth," M'sian dentist shares how patient suffered gum disease due to fake dentures