Asides from MySejahtera check-ins and the topic of face masks, Khairy has also stated that the physical distancing mandate previously enforced in the national COVID-19 SOP will also be scrapped by 1st May 2022. This is in line with the current loosening of restrictions in public venues, which allows for 100% capacity. However, he stresses that the public are still advised to practice social distancing in locations where mask-wearing isn't mandatory.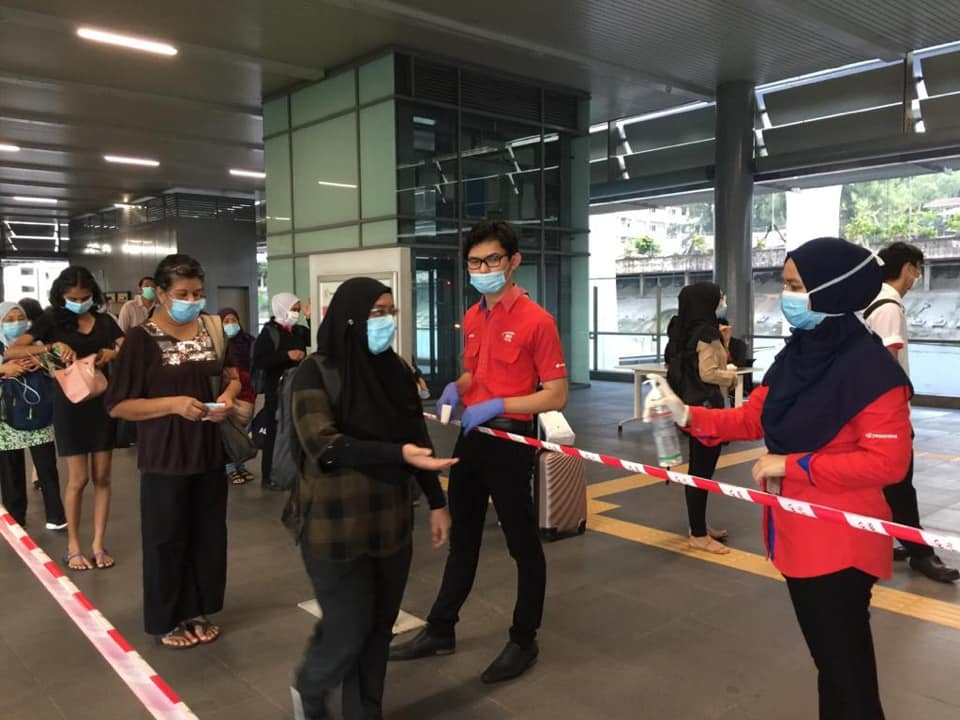 Moreover, he has also announced that all individuals will be allowed to enter any premises regardless of their vaccination status. Only those who are found to be COVID-positive, or are still serving their Home Surveillance Order, will be prevented from visiting public venues.
COVID-19 testing for certain traveller groups scrapped
With regards to international tourists and Malaysians looking to return into the country from abroad, the Ministry of Health has decided to formally abolish the need for pre-departure and on-arrival COVID-19 tests for the following groups:
Travellers aged 13 and above who are fully vaccinated.
Travellers aged 12 and under, regardless of their vaccination status.
Travellers who have recovered from COVID-19 between 6 to 60 days.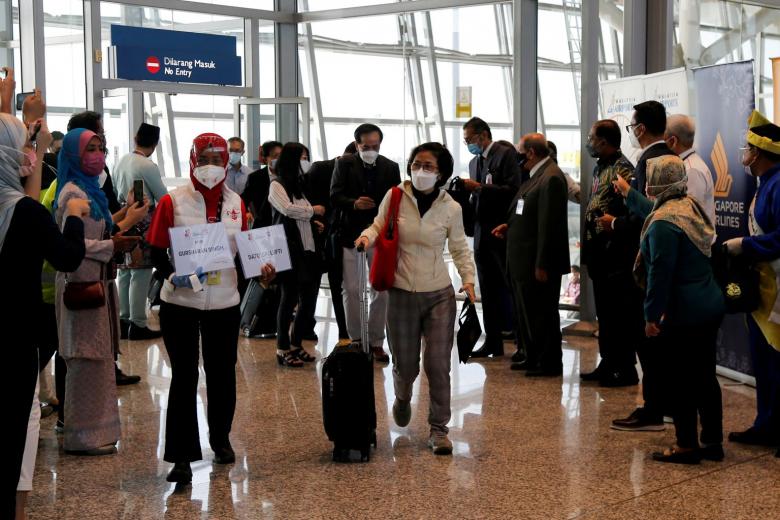 However, on-arrival tests will still be required for those who exhibit symptoms of COVID-19 upon arrival at any international ports of entry in Malaysia, or those who are unvaccinated or have yet to complete their vaccination schedules. Regardless of which, all travellers are still required to show their Travellers' Card, which is accessible via MySejahtera. All international travellers are also not required to purchase any travel insurance prior to arriving in Malaysia.
In the case of those who are looking to complete their umrah or Haj pilgrimage, Khairy says that they are required to first receive their booster doses prior to departing for the Holy Land.
Tap here to give us a 'Like' on Facebook and stay up-to-date on the latest news!