Speak of weddings and they typically conjure up some truly magical affairs. After all, where celebrations of marital bliss are concerned, newlyweds are often willing to go above and beyond to ensure that their special day is truly one to remember for a lifetime. Think destination receptions by the beach, or in lavishly appointed garden settings.
Singaporean couple had wedding photos taken on funeral grounds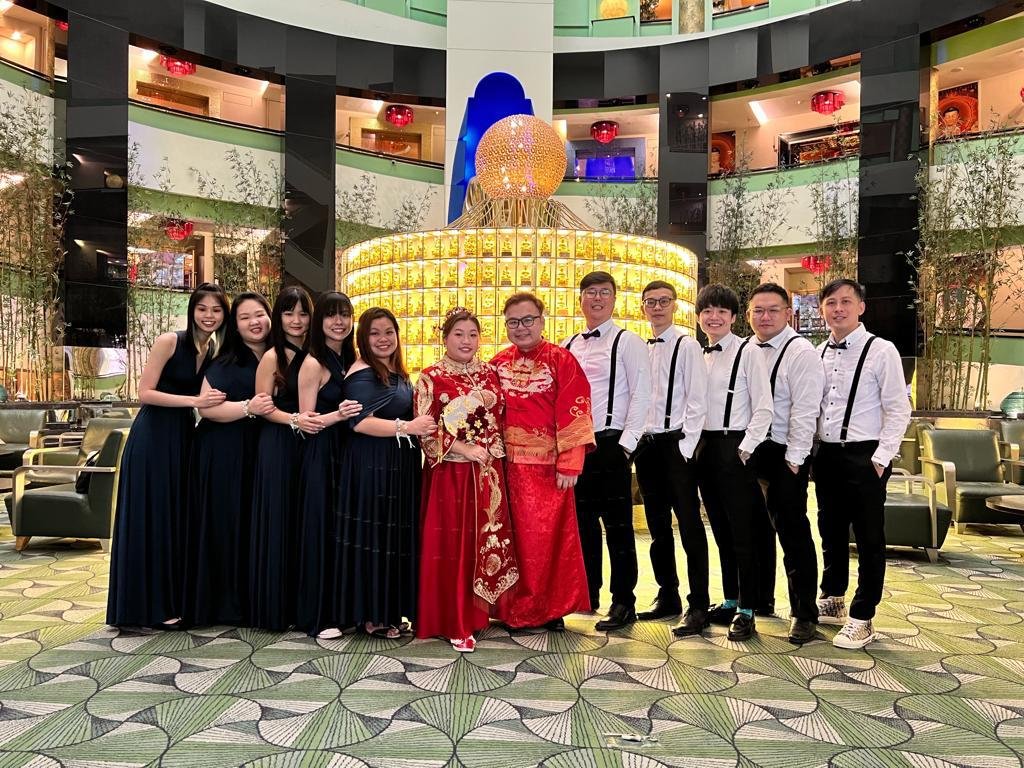 However in the case of Singaporean couple 34-year-old Huang Yuanjie and 26-year-old Zhuo Xingjuan, they have decided to take the road less travelled and chose to celebrate their union to one another at a decidedly curious location: at the Nirvana Memorial Garden Singapore columbarium.
For those not familiar with the term, a columbarium refers to any room or building used to store urns containing cremated remains. 
But why did they decide to hold their wedding at a columbarium? In speaking with Singaporean news outlet Shin Min Daily, the groom said that he was prompted to do so in commemoration of the very first time they had met one another, which was at this very same columbarium. At the time, they were both paying respects to their loved ones, when they crossed paths with each other.
Parents are supportive of the idea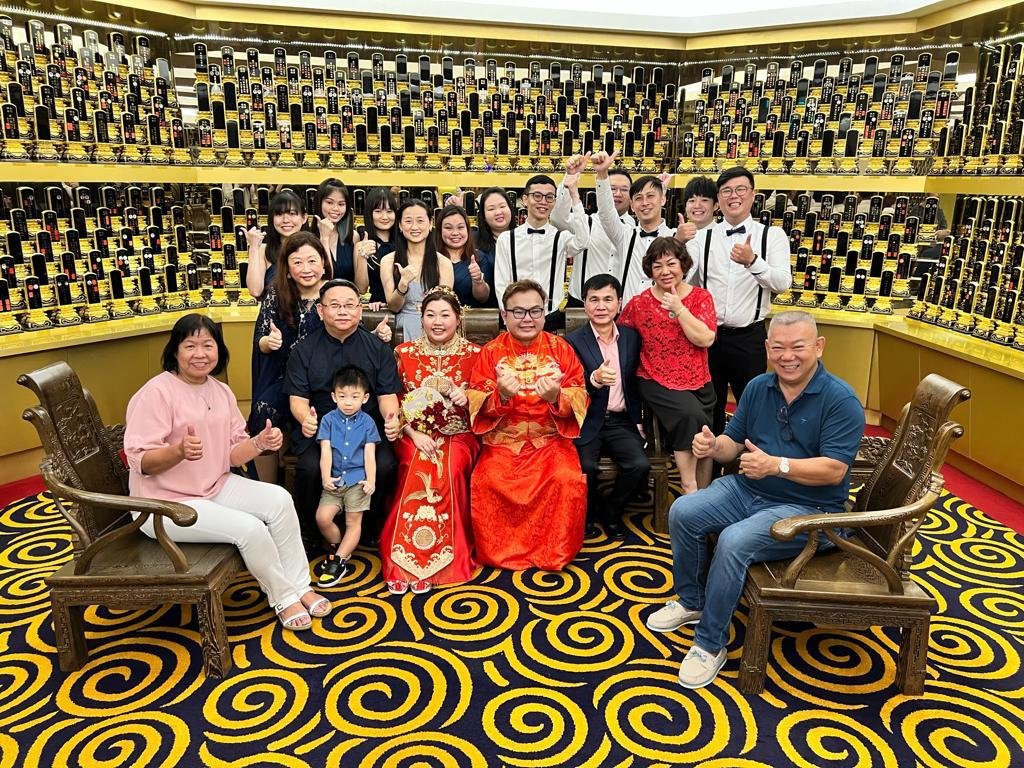 While older family members were apprehensive of the idea given cultural taboos associated with funerals and the dead during the advent of auspicious moments, Huang said that his parents were supportive of the idea and understood that those from the younger generation kept a more open mind regarding such matters. What's more, he considers it a way for them to 'announce' their marriage to their ancestors.
"In our opinion, there's nothing bad about going to a columbarium on our wedding day. We consider it a way of informing our ancestors that we are about to be married, and that they continue to be in our hearts." he said.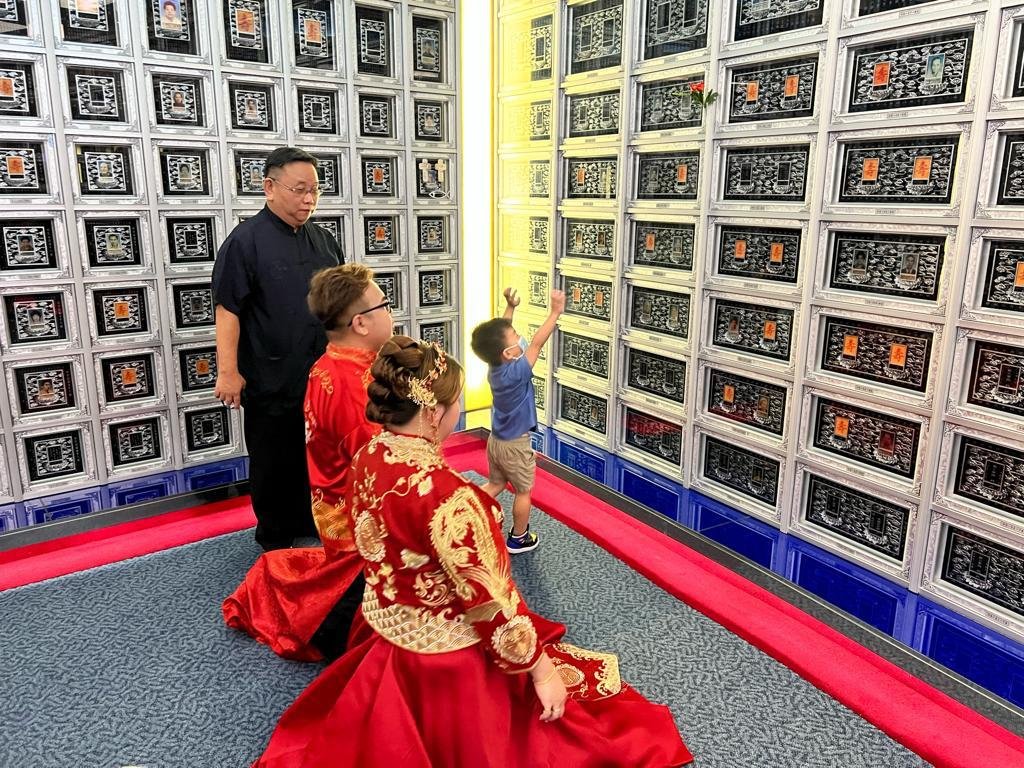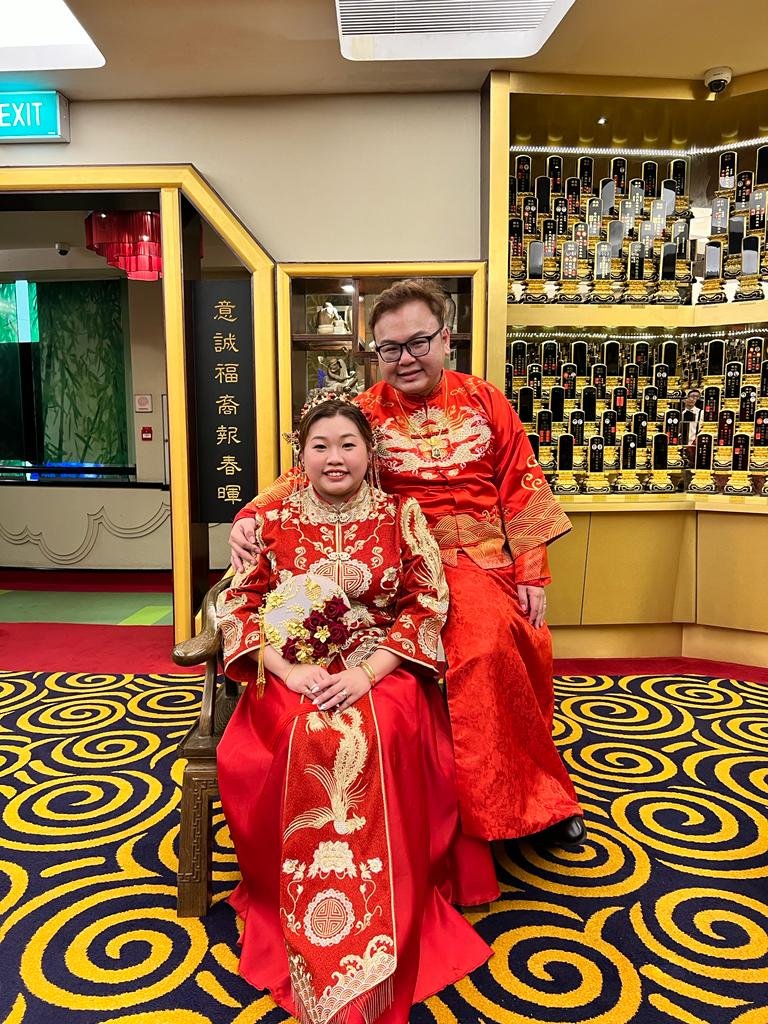 Photos of the happy couple, which were seen dressed in ornate traditional Chinese wedding regalia, were also shared to the funeral parlour's official Facebook page, with many netizens extending their heartiest congratulations to them.
For more stories like this, follow us on Facebook by tapping here!