In the advent of smartphones becoming increasingly more capable by the year, we are beginning to see more and more individuals turning to their little pocket devices to accomplish all manner of things. From watching full-length movies comfortably with ease, to losing countless hours to immersive mobile games, the humble smartphone is now a true jack of all trades.
Genshin Impact shopping spree led to RM61,838 in credit-card debt
But while we're on the subject on mobile gaming, that particular habit can prove to be pretty expensive if left unchecked, which is unfortunately the reality that one Singaporean father had to be confronted with after his 18-year-old daughter's gaming habit left him saddled with a whopping SGD 20,000 (RM61,838) credit-card bill!
According to Singaporean English paper The Straits Times, Mr Lim Cheng Mong only discovered that his daughter had accrued the massive sum when the bank had telephoned him, claiming that he had missed a payment of over SDG 20,000 in debt from 89 separate transactions made through his credit card. As one would in such circumstances, he had assumed that he was the victim of a scam, but was later informed that the credit card transactions were in fact legitimate.
"At first I thought I was scammed, but the credit card company said these were all legitimate transactions and there was nothing it could do," he said.
In which case, what was the actual culprit?
After some investigating, 56-year-old Lim, who works as a product manager in a German company, discovered that the payment trail ended at his daughter's Grab account. Initially, he had linked his credit card to his daughter's e-Wallet account on Grab in order to help pay for her transportation. However, unbeknownst to him, his daughter wound up linking the e-Wallet with his credit card information to her account for the online game Genshin Impact.
His daughter would spend RM929 for randomised items
And between the months of August to October, she managed to spend a huge sum on upgrades for her in-game character. In order to do so, she would spend approximately SGD 300 (RM929) for a chance to obtain a random assortment of in-game items through a game mechanic known as 'gacha'.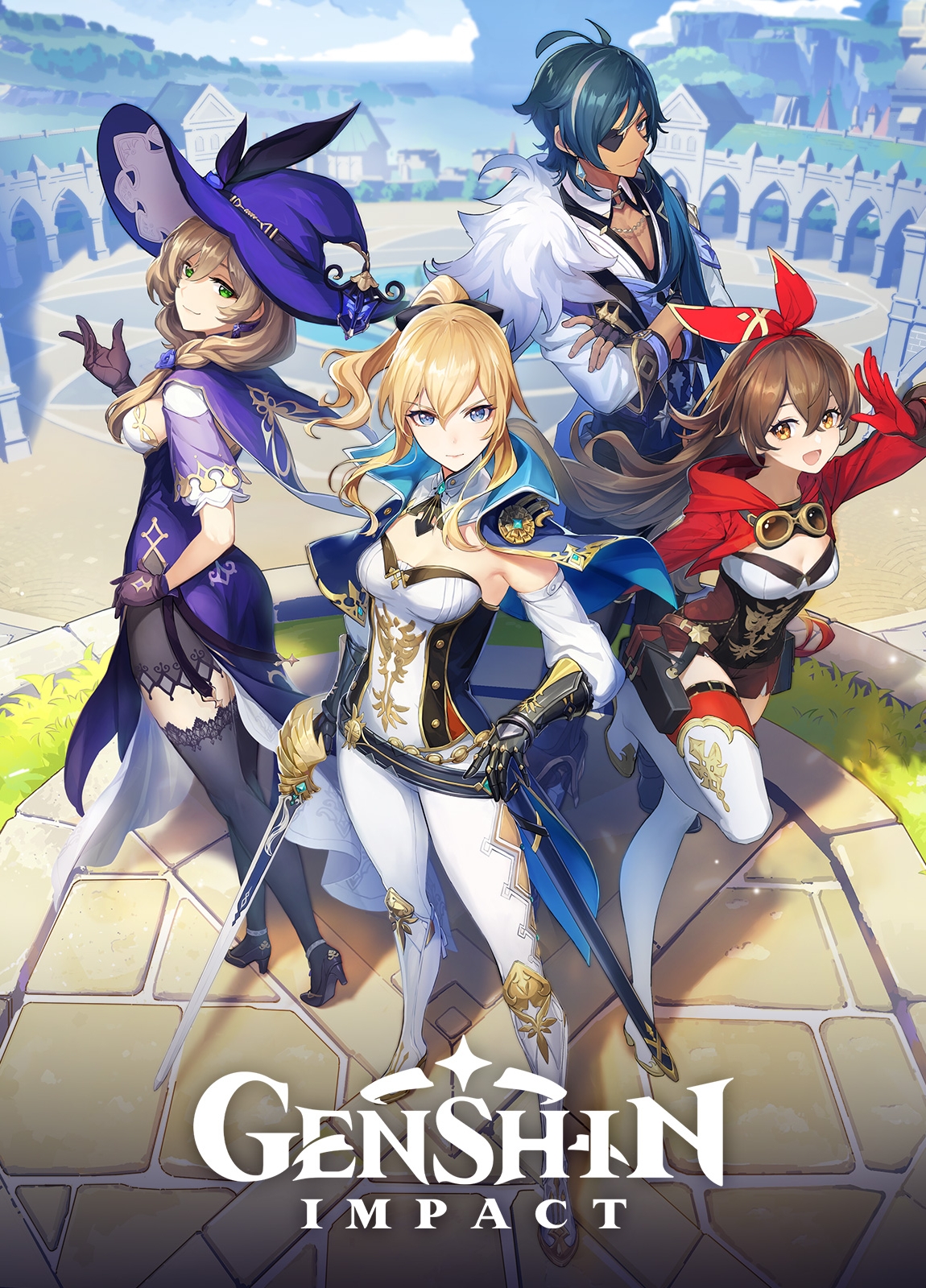 In Japan, 'gacha' refers to a vending machine that dispenses randomised items for a fixed price. Video games that use this lootbox mechanic have been likened to gambling, and have even been banned in some countries such as Belgium as a result. Like many other free-to-play games, Genshin Impact makes the bulk of its income via these in-game transactions.
"I told her off and said it was a lot of money – one year's worth of school fees if she were to go to an overseas university,"
"A huge sum was spent in the blink of an eye," Mr Lim points out.
While he has managed to reduce his credit-card debt by about SGD 10,000 (RM30,968) solely through the goodwill of his card issuing bank, Mr Lim will still have to pay off the balance on his own. He hopes that other parents would take this as a lesson to keep a closer eye on their children's spending habits and be more wary to avoid situations like this from arising in the future.
For more stories like this, follow us on Facebook! 
Also read: M'sian uses stacks of RM20 notes he saved up over a year to buy iPhone 13 Pro as a gift for his wife!