Tan Sri Dato Sri Dr. Teh Hong Piow, founder and chairman emeritus of one of the most prominent banking institutions in Malaysia, Public Bank, has passed away earlier today (December 12th, 2022) at 10.20am. He was 92-years-old. The news was announced through a statement released by the bank.
Public Bank founder, Tan Sri Dr. Teh Hong Piow, passes away 
Born in Singapore on March 14th 1930, Tan Sri Teh would receive both his formal primary and secondary education at the Anglo Chinese School in the island state, as explained by a brief profile on Public Bank's official website. Forging his career in finance as a banker in 1950 as a Bank Clerk in Overseas-Chinese Banking Corporation Ltd, he would eventually ascend to the role of officer five years later.
From that point, he would then move on to join Malayan Banking Berhad, otherwise known as Maybank today, in 1960 as a manager. Four years into his tenure at the company, he was promoted as the company's General Manager at just 34-years-old. With his expertise in finance, Tan Sri Teh decided to eventually forge a path of his own and establish Public Bank in 1966.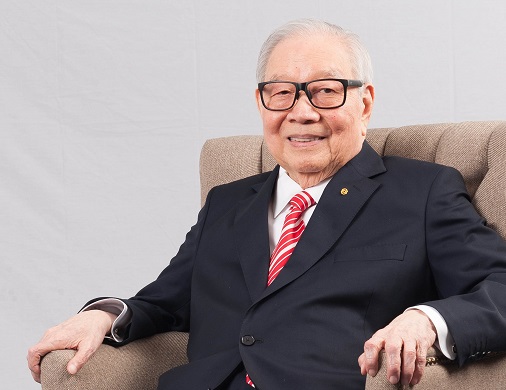 The bank's first branch was located along Jalan Gereja, Kuala Lumpur, and bore the vision of being a 'bank for the people'. A year on, they would be listed on the Kuala Lumpur Stock Exchange (now known as Bursa Malaysia Securities Berhad). As of 2022, the bank's network has expanded to a whopping 264 branches in Malaysia and 150 overseas branches, comprising a total workforce of 19,000 employees.
Public Bank also bears the distinction of being the second largest company to be listed on Bursa, with a market capitalisation of RM85.21 billion.
A true titan in the regional banking and finance industry
Tan Sri Teh has served as the chief executive officer of Public Bank since 1966 until July 1st, 2002 when he was redesignated as chairman of the bank. He would retire from the position in 2018, before assuming the role of chairman Emeritus and adviser of Public Bank in 2019 until his passing.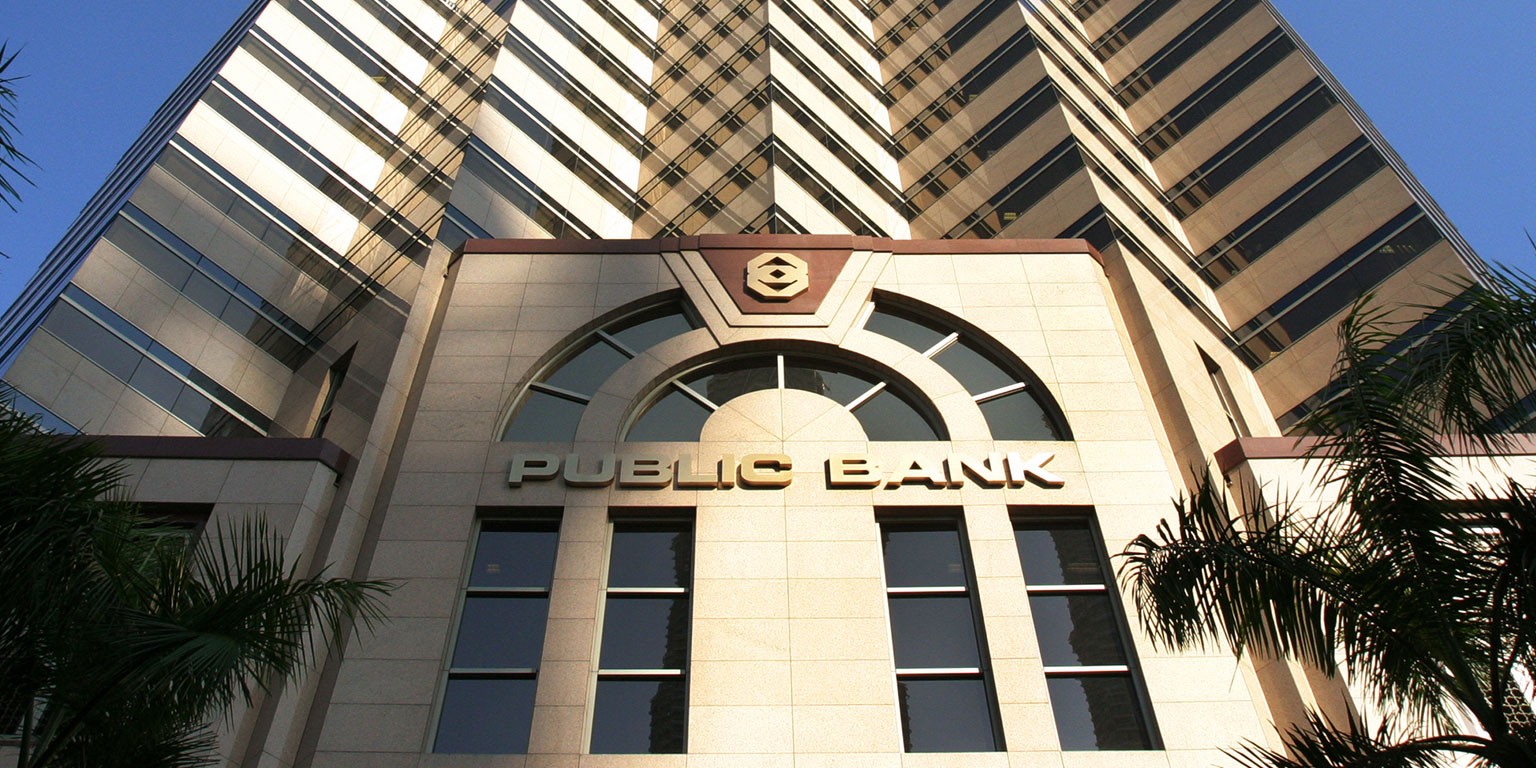 In total, Tan Sri Teh has over 72 years of experience in banking and finance, with his expertise being recognised by a multitude of accolades and honours that he has received during his lifetime.
This includes the Asian Corporate Director Recognition Award 2019 for Malaysia, as well as the BrandLaureate Hall of Fame Lifetime Achievement Award as the Greatest Banking Icon of the Decade and Asian Corporate Director Recognition Award 2021, to name but a few.
Owing to his success with Public Bank, Tan Sri Teh was considered to be among the wealthiest individuals in Malaysia and had a net worth of US$5.5 billion according to Forbes magazine. He was married to Puan Sri Datin Sri Tay Sock Noy and leaves behind four children.
Tap here to give us a 'Like' on Facebook and stay up-to-date on the latest news!