In his latest address to the nation today, Prime Minister Datuk Seri Ismail Sabri Yakob has confirmed that the federal government will now officially approve another round of withdrawals from the Employee Provident Fund (EPF), amounting to RM10,000. This comes after finance minister Tengku Zafrul Aziz had expressed concerns over the current calls for more withdrawals, and has warned that this could potentially lead to EPF selling even more of its assets to make-up for the withdrawals.
Federal government approves another round of EPF withdrawals
According to the Prime Minister, the previous round of withdrawals, which were organised under three separate financial assistance packages by ways of i-Listari, i-Sinar and i-Citra, have already led to withdrawals of RM11.1 billion.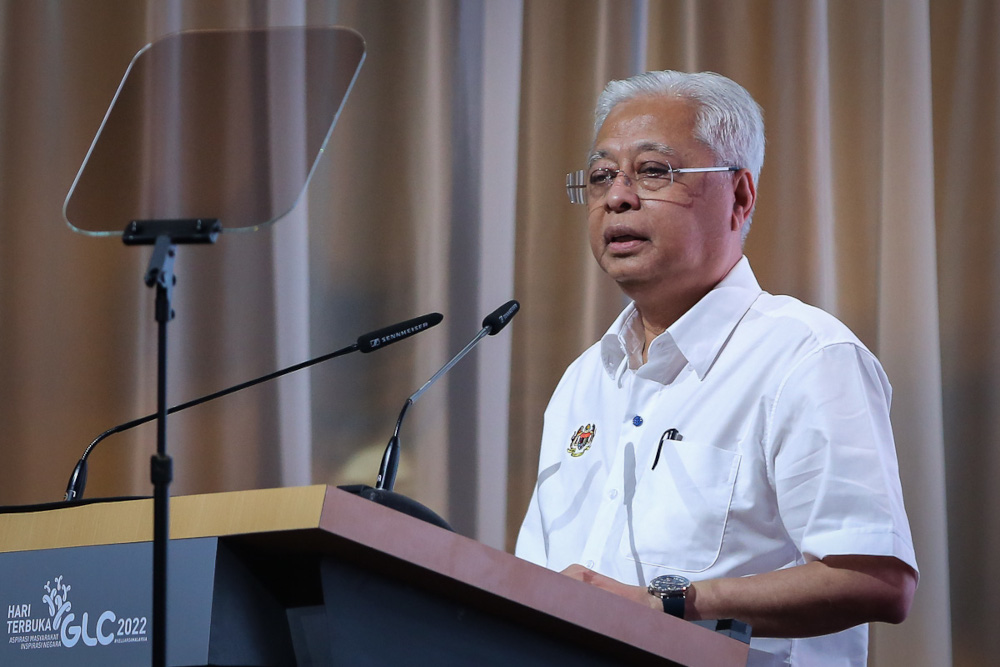 And while the federal government has permitted another round of withdrawals, he has cautioned for Malaysians to assess their current circumstances and decide if they truly have to make the withdrawals. He adds that the decision to approve this round of EPF withdrawals was a difficult one, as the government had to contend between the survival of Malaysians today, as well as their retirement in the future.
Finer details concerning the application process for this new round of EPF withdrawals will be announced at a later date by the Ministry of Finance, as well as KWSP.
EPF dividend rates are now at 6.1%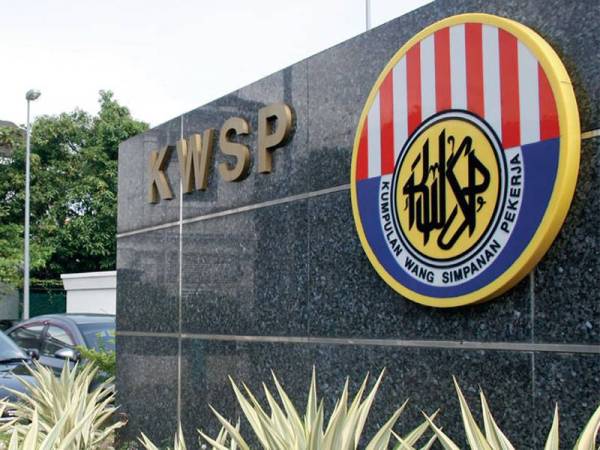 Earlier this month, EPF had announced a new dividend rate of 6.1% for Conventional Savings 2021, with a payout amounting to RM50.5 billion, and a dividend rate of 5.65% for Syariah Savings 2021, with a payout totaling RM6.3bil. The cumulative payout figure now stands at RM56.8bil. Tengku Zafrul has mentioned that the dividend rate for 2021 could have reached upwards of 6.7%, if it were not for the previous round of withdrawals.
Quoting the Finance Minister, FMT reports that another around of RM10,000 withdrawals could lead to an estimated 6.3 billion eligible contributors to take out a total of RM63 billion from EPF.
For more news like this, follow us on Facebook by tapping here!
Also read: Netizen almost lost her life's savings to scammers pretending to be police & magistrate court in elaborate new tactic