In a series of revocations to follow after his incarceration in connection to the RM42 million SRC International scandal, disgraced former-Prime Minister Najib Razak was said to have just lost his Dato' Seri Utama title that was bequeathed to him from the Penang state government. This came shortly after the Sultan of Selangor had revoked Najib's 'Dato' Seri' and 'Dato' titles three days earlier on September 12th, 2022.
Penang state revokes Najib's title
The announcement was made through a statement released by the Penang deputy state secretary (development) Zakuan Zakaria, reports FMT. According to him, the state governor, Ahmad Fuzi Razak, had agreed that the title should be revoked from the ex-statesman in light of the Federal Court's decision to uphold both his conviction and his sentence.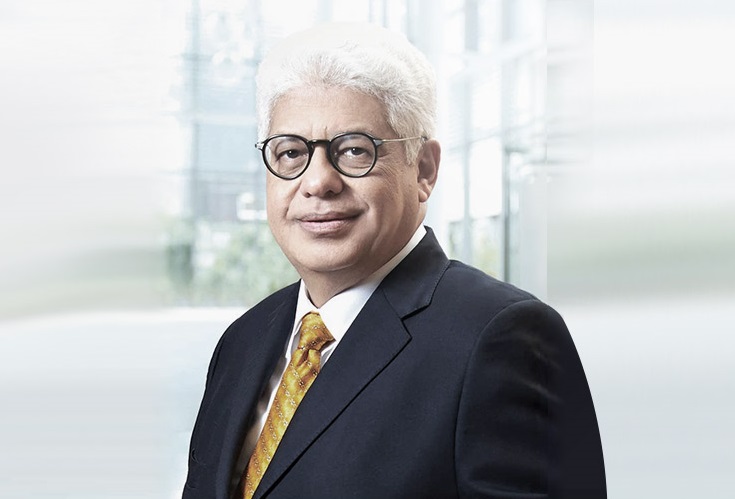 Najib's title of Darjah Utama Pangkuan Negeri from Penang was conferred to him in 2009, and comes with the honorific title of 'Dato Seri Utama'. Zakuan explains that the revocation of Najib's title was executed in accordance with powers entitled to the state governor as enshrined under Penang's constitution, as well as rules pertinent to the bestowing of state awards.
But the couple continues to hold other honorifics
Aside from Selangor and Penang, the state of Negeri Sembilan had also stripped both Najib and his wife, Rosmah, of their titles in October of 2018. As of present, Najib still holds a string of titles from Pahang, Perak, Melaka, Kedah, Perlis, Sabah and Sarawak. His wife on the other hand, maintains titles awarded to her from the states of Pahang, Melaka, Kedah, Sabah and Sarawak, reports Berita Harian.
Najib is currently serving his 12-year prison sentence from Kajang Prison, but has recently been admitted into Hospital Kuala Lumpur over concerns with his health, which has led to 1MDB trial proceedings to be postponed twice. Rosmah on the other hand, is currently in the process of applying for an appeal against her conviction and sentence with the Court of Appeal, and was released on RM2 million bail.
Tap here to give us a 'Like' on Facebook and stay up-to-date on the latest news!
Also read: All of Najib and Rosmah's titles awarded by the Sultan of Selangor have officially been revoked