Four years after Cradle Fund Sdn Bhd's former CEO Nazrin Hassan was found dead in his home in 2018, the verdict on both his wife, Samirah Muzaffar, and two children have finally been delivered at the High Court in Shah Alam today (21st June 2022). According to The Sun Daily, the trio were acquitted from murder charges by Judge Ab Karim Ab Rahman without having to enter their defence.
Ab Karim had been slated to deliver his decision on 30th May, after having heard submissions from both parties at the end of the prosecution's case on 22nd April. However, it was later postponed to today.
Cradle Fund CEO's wife and children acquitted
Their acquittal comes after the court determined that the prosecution failed to establish a prima facie case at the end of their case, and that the situation at the time did not show that the conduct of both Samirah and her children, who are 19 and 16 years old respectively now, had inflicted injuries upon the victim which led to his death.
"The court found that the prosecution failed to prove a prima facie case against the accused (Samirah) and child 1 and child 2. Therefore, the accused, child 1 and child 2 are acquitted and discharged from the murder charge," he said.
Samirah, her two teenaged children, and an Indonesian woman by the name of Eka Wahyu Lestari, had been initially charged on 12th March 2019 over Nazrin's murder, after his charred remains were discovered in the bedroom of his Mutiara Damansara home on 14th June 2018. It was initially speculated that he had died as a result of being burnt alive when his phone exploded, however it was found that he was actually killed by blunt force trauma to the head.
Hearing started in 2019
The hearing for the case began on 6th September 2019, with the prosecution closing their case on 14th February of this year after calling upon 57 witnesses. These included the victim's three older siblings, Kuala Lumpur Fire and Rescue Department director Edwin Galan Teruki, and Hospital Kuala Lumpur pathology forensic officer Dr Siew Sheue Feng. To date, Lestari still remains at large.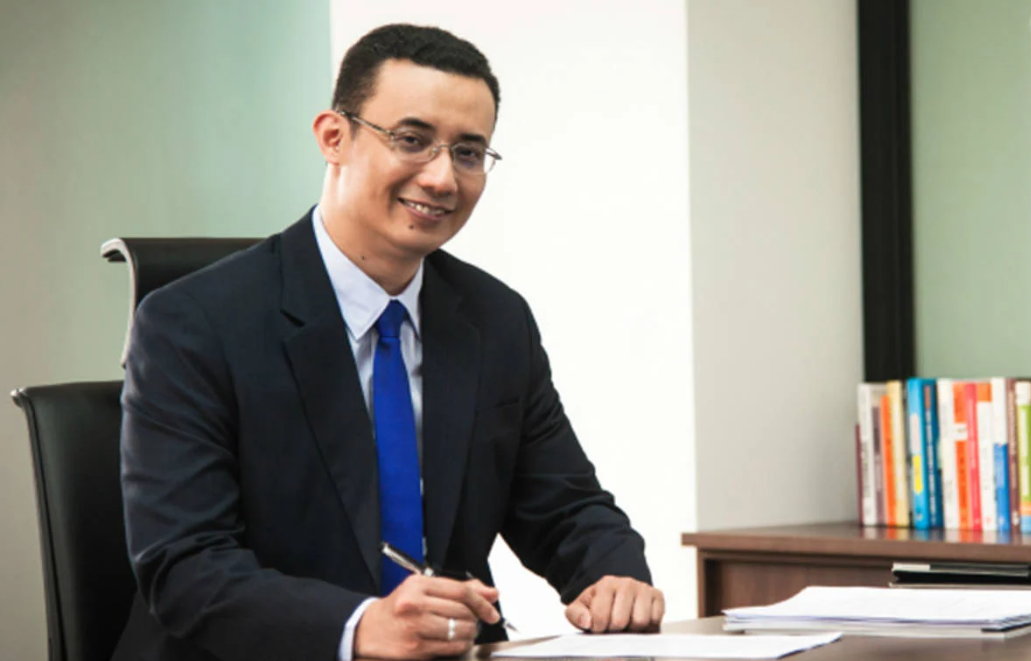 The prosecution team consisted of deputy public prosecutors Mohd Asnawi Abu Hanipah, Tengku Intan Suraya Tengku Ismail and Nur Sabrina Zubairi. On the other hand, the defence team consisted of lawyer Tan Sri Muhammad Shafee Abdullah, Rahmat Hazlan, LS. Leonard, S. Suresh, Savreena Kaur and Zahria Eleena Redza.
For more stories like this, follow us on Facebook by tapping here!