Malaysia's longest serving Prime Minister, Tun Mahathir Mohamad, has raised some eyebrows recently after once again making a contentious comment regarding the country's state of affairs, while using neighbouring Singapore as an example.
Tun M: Malays in poverty may 'sell their land', turning it into another Singapore
As reported by local paper Sin Chew Daily, the former premier, who continues to wield active influence on local politics, had warned that poverty among the Malays and a failure to defend their own rights may result in them selling off much of their land to survive, causing them to break away in a fashion similar to that of the island-state.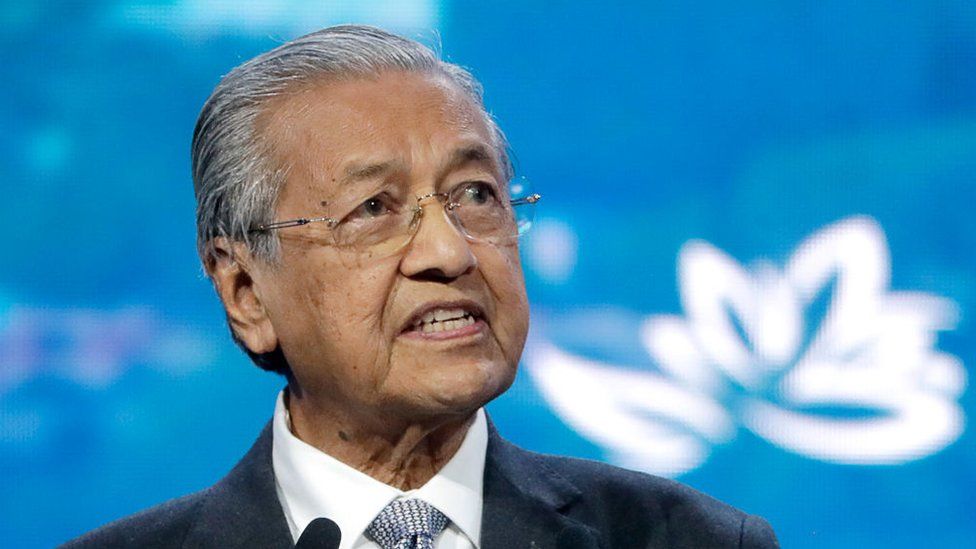 Addressing the crowd during a Gerakan Tanah Air (GTA) political rally held over Saturday (October 15th, 2022), he describes the matter as 'extremely worrying'.
"Singapore used to belong to the state of Johor, but has since become an independent country. We have lost Singapore. If we fail to defend our rights, we will be reduced to the same fate as Singapore." he said.
He adds that voters should not be swayed by UMNO or Barisan Nasional, as they will only fight for personal interest, as opposed to the interests of the nation as a whole.
GTA is a party championing the rights and interests of the Malays, claims Mahathir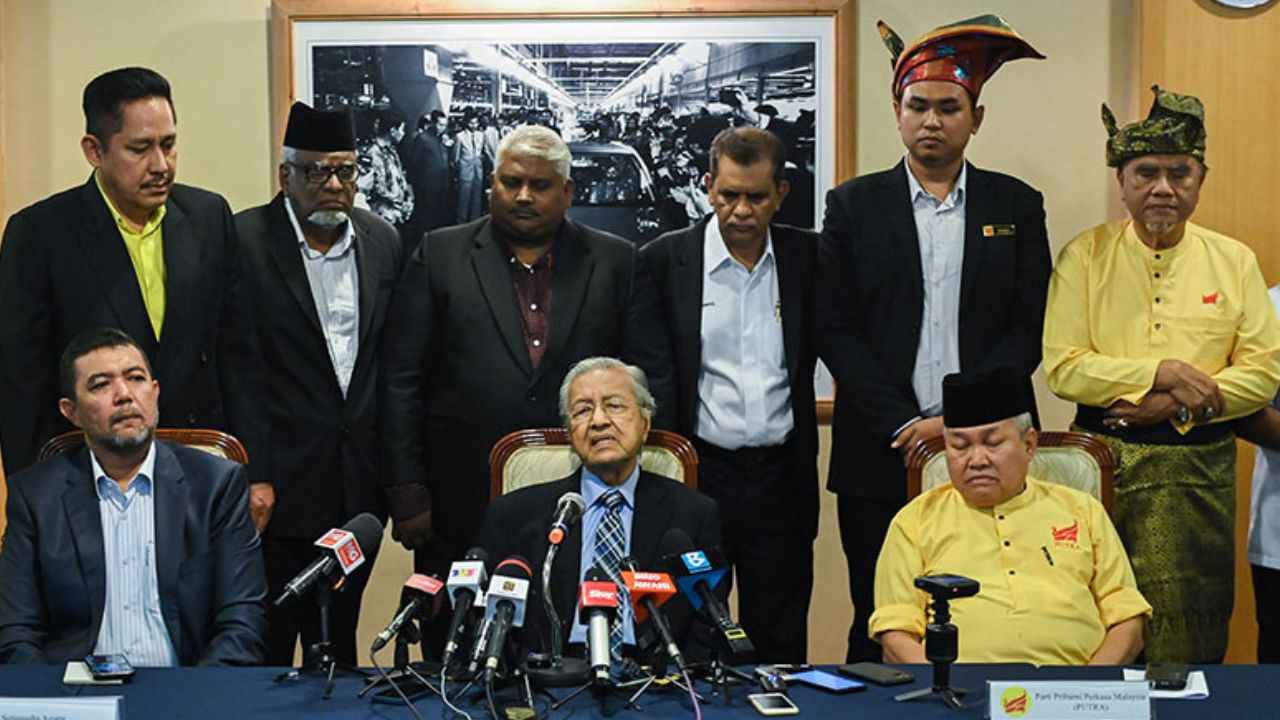 Describing GTA as a party that was set-up to defend the rights of the Malays, he says that they will make a point to solve various issues faced by the community, including poverty. Given that fact, he is confident that despite being a new entrant to the scene, the party will win voters over by explaining their pledge and mission.
Adding to this, Mahathir claims that while many young voters are typically swayed by the voting patterns of their parents, they may be able to convince them to turn their attention to GTA if they can effectively explain the importance of their victory to them.
This isn't the first time that Tun M has sparked controversy over his remarks regarding Singapore, as he had previously mentioned that Malaysia should 'reclaim Singapore', a comment which he later said was taken out of context.
Tap here to give us a 'Like' on Facebook and stay up-to-date on the latest news!
Also read: Former PM Dr Mahathir cites Chinese people eating with chopsticks for lack of M'sian identity