Just recently, Malaysian Anti-Corruption Commission (MACC) chief commissioner Tan Sri Azam Baki has come under intense scrutiny after it was alleged that his brother was found using a share trading account in his name to purchase shares in 2015. And while he has denied any wrongdoing in the case and has since been cleared by the Securities Commission of Malaysia, members of the public have continued to urge for his dismissal from the graft-busting unit.
PDRM to deploy 1,000 officers ahead of Anti-MACC rally tomorrow 
According to local news outlet The Vibes, the Royal Malaysian Police has announced that they are now ready to deploy as many as 1,000 officers ahead of the #TangkapAzmanBaki rally that is scheduled to proceed tomorrow (22nd January 2022). The rally, which was spurred by grassroots youth activists calling for Azam's arrest, is already being investigated by the authorities. As many as 16 individuals have so far been called on to give their statements, among which 5 are said to be politicians.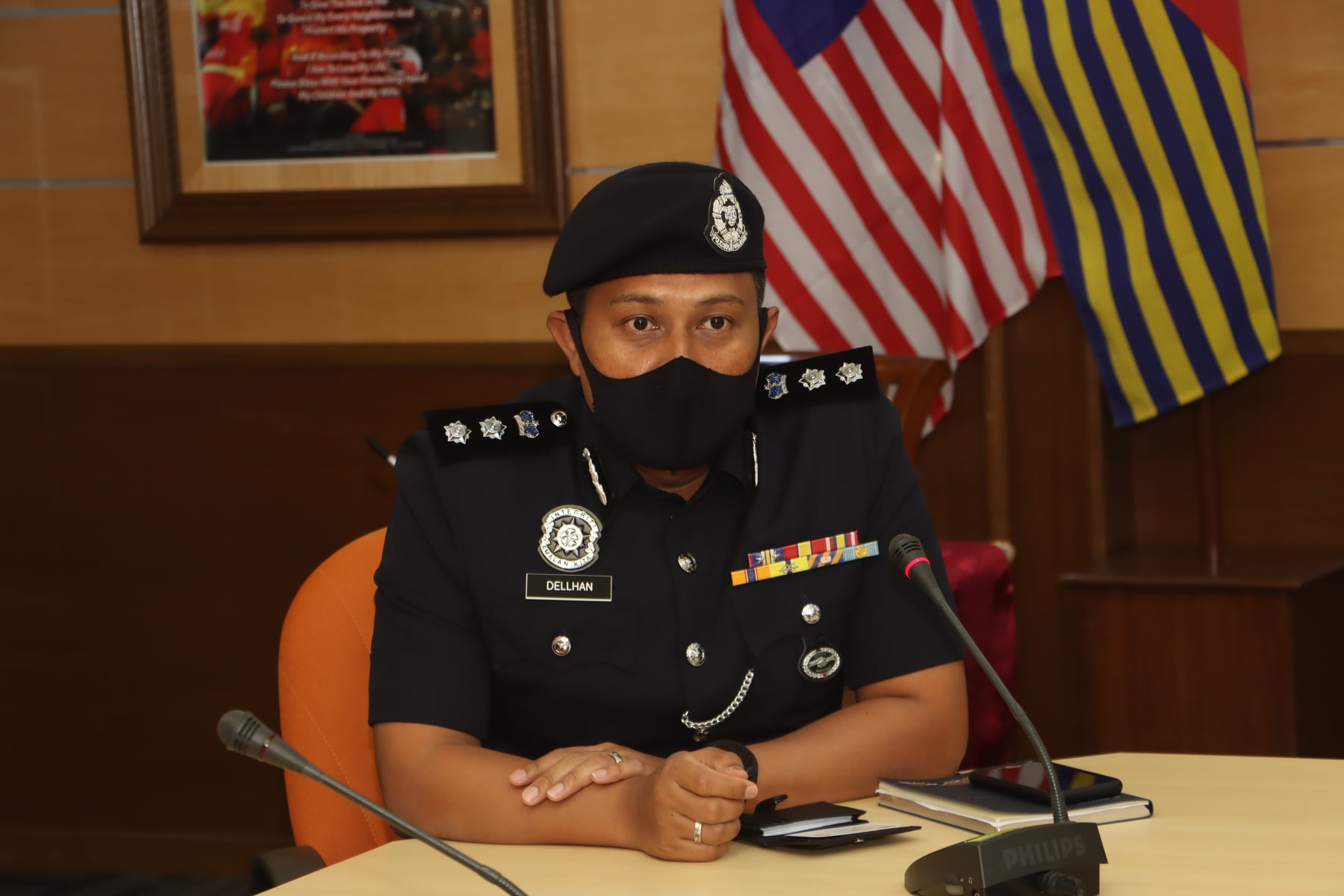 Major road diversions to be expected, multiple train stops closed
In a press conference today, Dang Wangi headquarters police chief ACP Noor Dellhan Yahya has said that the police have already obtained a court order to prohibit the organization of any assemblies at the Dataran Merdeka, Sogo, and Masjid Jamek areas. The court order will be put into effect for seven days beginning from tomorrow.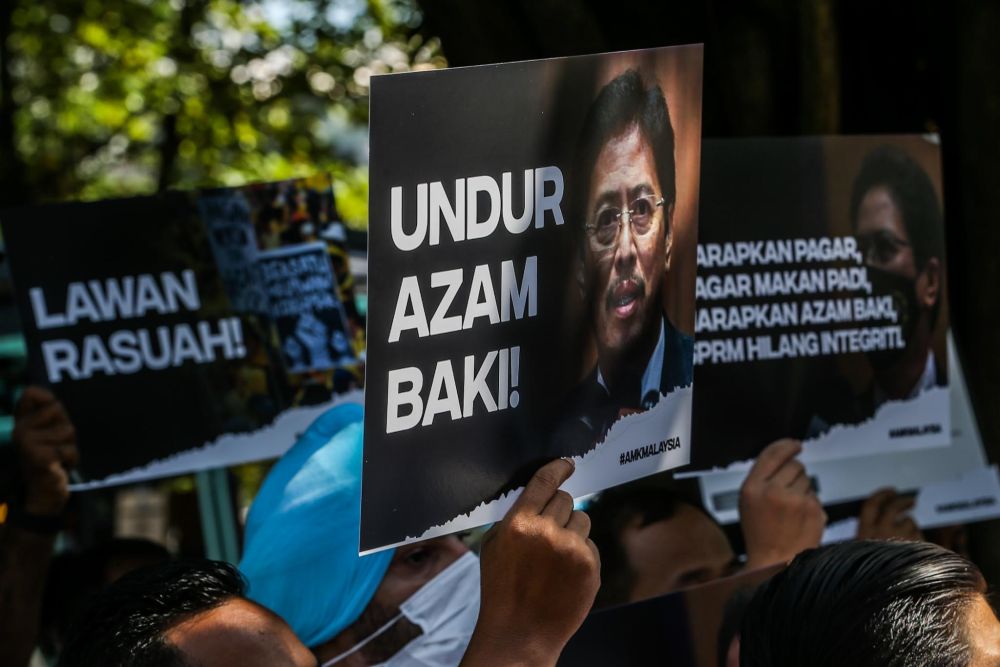 This is in addition to road diversions beginning from 7.00am tomorrow. The affected roads include:
Jalan Kuching
Jalan Kinabalu
Jalan Maharajalela
Jalan Hang Tuah
Jalan Imbi
Jalan Sultan Ismail
Asides from roadways, a number of stops along the RapidKL LRT lines, MRT lines, monorail lines, and KTM Komuter lines will also be closed. In the case of the  LRT Ampang Line/Sri Petaling, the following stations will be closed:
Pudu
Hang Tuah
Masjid Jamek
Plaza Rakyat
Bandaraya
Sultan Ismail
For the Kelana Jaya LRT lines, the following stations will be closed:
Kg Baru
Dang Wangi
Masjid Jamek
Pasar Seni
For the MRT Sg Buloh-Kajang Line, the following stations will be closed:
Bukit Bintang
Merdeka
Pasar Seni
For the Monorail line, the following stations will be closed:
Medan Tuanku
Bukit Nanas
Raja Chulan
Bukit Bintang
Imbi
Hang Tuah
Maharajalela
Tun Sambanthan
KL Sentral
For the KTM Komuter line, the following stations will be closed:
Kuala Lumpur
Bank Negara
Putra
For more news like this, follow us on Facebook! 
Also read: M'sian Paralympian sprinter breaks down in tears on live TV after learning the govt may not renew his coach's contract