As the clock ticks and the country's future hangs in precarious balance ahead of the General Elections this Saturday, the local social media space has been awash with talk of political intrigue. Chief among them being the purported claim that disgraced former statesman Najib Razak would be freed from prison by means of a royal pardon, should his coalition, Barisan Nasional, strike a divisive win on Saturday (November 19th, 2022).
Najib rubbishes claims he will be released from prison if BN wins GE
However, Najib's lawyer Shafee Abdullah has been quick to rubbish all manner of such allegations, and said through a press release issued via his firm yesterday (November 16th, 2022) that the ex-premier was 'very disappointed' that his name has been involved in what he describes as 'political propaganda', even while he remains incarcerated.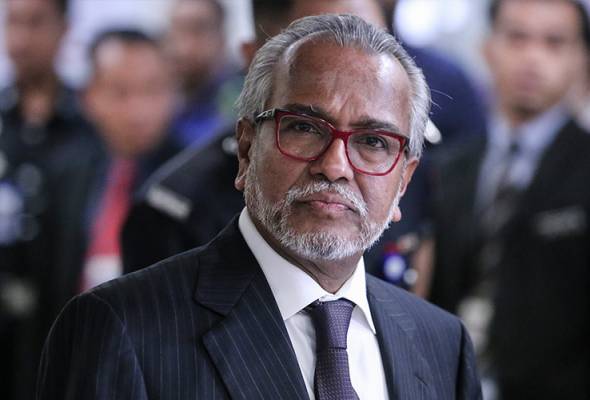 As reported by Astro Awani, the press release also stresses that Najib has remained consistent in his desire to prove his innocence and be acquitted through the legal process since his trials began in 2018.
"Our client wishes to categorically deny these allegations. Our client has consistently maintained since the commencement of his trials in 2018 that he wishes to get acquitted through the judicial process of the courts because not only does he want to secure his liberty, but also his legacy and integrity."

"He is confident that his best chance of being released from prison is via the upcoming review application filed pursuant to Rule 137 of the Rules of the Federal Court 1995."
Only wants to seek recourse through the legal process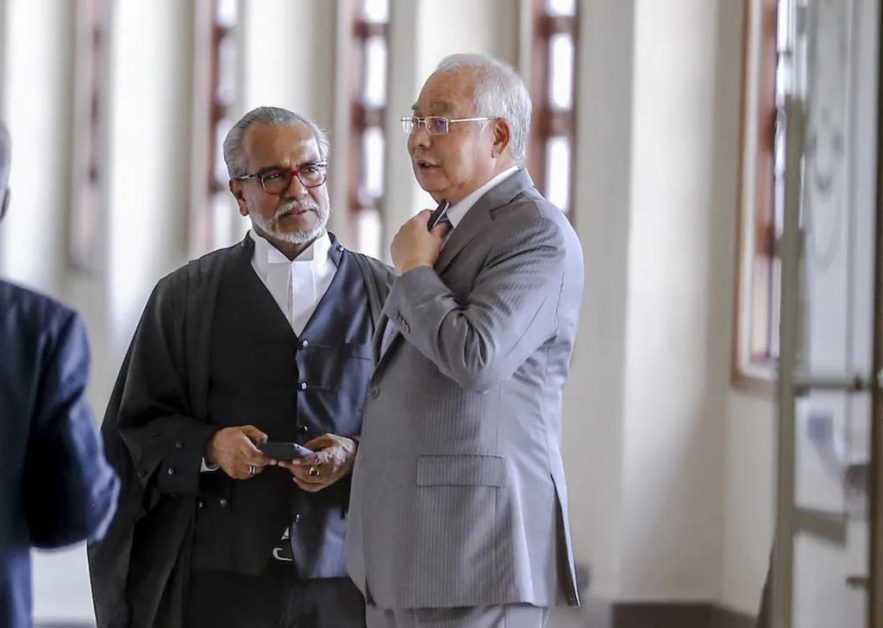 Shafee adds that Najib's review is based upon the claim that the process and decisions made by the Federal Court during his appeal constituted a depravation of Najib's constitutional rights to a fair hearing. This was said to be the case as his legal counsel at the time was not granted time to prepare for the appeal hearing, which left Najib 'without an effective voice in court'. In light of that, neither submissions or arguments were heard in his defence.
Najib is also confident that his application for a review will be the best course of action to take in his bid to secure his release.
"If the application for review is in his favour, our client shall seek a re-trial under a fair and just process to prove his innocence where he will be at liberty to present his case inclusive of the application to introduce facts and information that were previously not made available to the defence at the trial,"
Shafee says his client continues to maintain his innocence, and has urged his political rivals against besmirching his name through unfounded propaganda to gain political mileage.
Najib is currently serving a 12-year prison sentence for his involvement in the SRC International corruption scandal. He is also due to pay off a fine amounting to RM210 million.