Ivy League schools are some of the most sought-after universities in the world, and their average admission rate of just 9% makes it very difficult for anyone to enrol. Therefore, many see it as a lifetime achievement to be accepted into any of these elite institutions. Over the past few years, multiple students proved themselves to be some of the world's brightest scholars; for instance, these 6 Malaysians who were accepted into Harvard. Now, another Malaysian has proved his worth being a part of the list.
Accepted into the world's No.1 university, MIT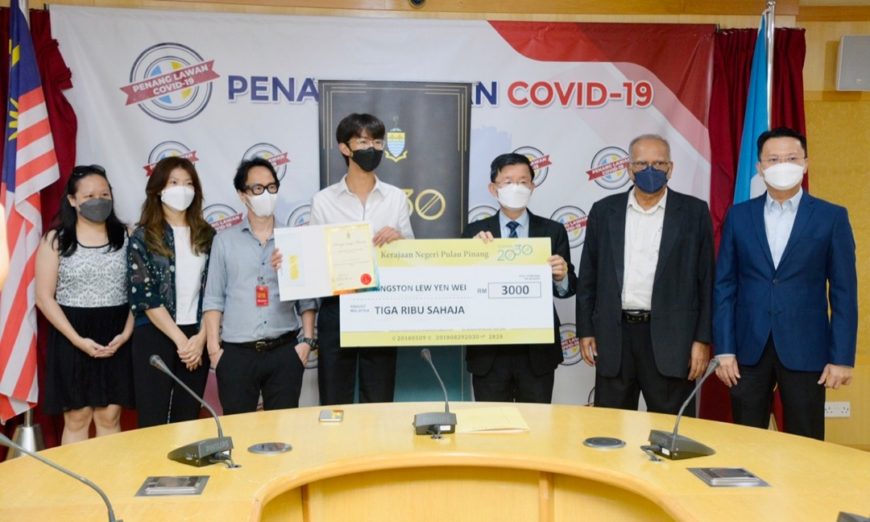 Penang-born Kingston Lew Yen Wei achieved the impossible when he was accepted into the esteemed Massachusetts Institute of Technology (MIT) this year. The 18-year-old youngster was an alumnus of Chung Ling Private School. He will be enrolling on the Bachelor of Science in computer science, economy, data science and business analytics this coming August, with an almost full scholarship.
According to an interview with Buletin Mutiara, Lew stated he was excited to see that his efforts in the last 4 years were not wasted.
"This is a huge achievement for me. I have been working really hard over the past four years to get into a school like MIT," he said.
Lew revealed that he actively participated in many extracurricular activities in both Malaysia and the United States to boost his chances of acceptance. He also thanked his parents, mentor and the Penang State government for their support in honour of this achievement.
"I am really happy to enter a class with a lot of amazing young people to learn and to gain experience. And I am really excited to be a part of the community of learners and scholars to bring honour to this country and to contribute to society after I graduate."
His great achievement was furthermore accredited by the Penang State Government when Chief Minister Chow Kon Yeow presented him RM3,000 at KOMTAR on 13 June.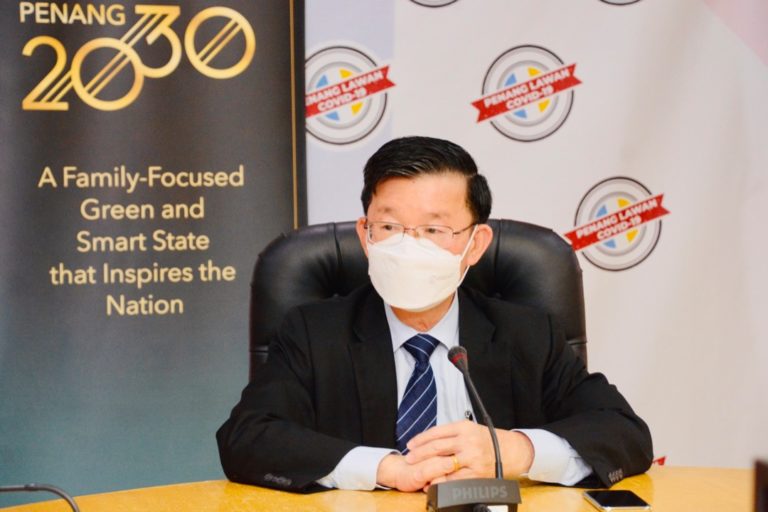 Chow said the state of Penang is proud of Lew's achievements, including obtaining 9As in the International General Certificate of Secondary Education Cambridge (IGCSE). 
"This is just an incentive for him to continue to do well in his studies and achieve future success. We hope when he finishes his studies, he will come back to serve Penang and Malaysia," Chow said.
Not his first time stepping on U.S. soil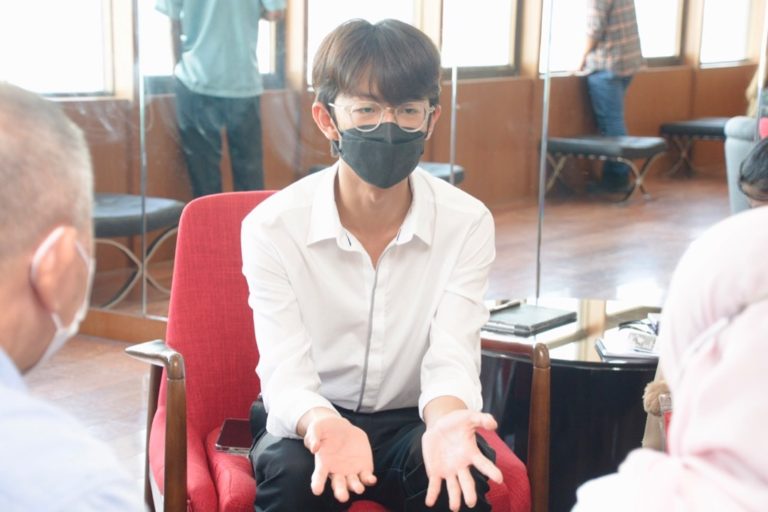 Before this, Lew had his share of experience studying in the United States while he was pursuing his two-year International Baccalaureate Diploma Programme at United World College in New Mexico on a scholarship from the Davis Foundation. During the press conference held at KOMTAR, he shared about his culture shock when he was a student there.
"The school there was much less strict than the schools in Malaysia. They have fewer rules for students and have more flexible schedules. The teachers are friendly. We don't have a school uniform and that was one of the first things I noticed about the place," he said.
Despite all these differences, he was able to adapt fast because he was already familiar with their language.
Lew also mentioned that his school had to deal with a lot of forest fires which are common in New Mexico. The college had to evacuate him and his fellow classmates twice a year, and they had to undergo their final exam in the examination centre. The situation has left him struggling, but thankfully he was able to persevere and overcome that struggle.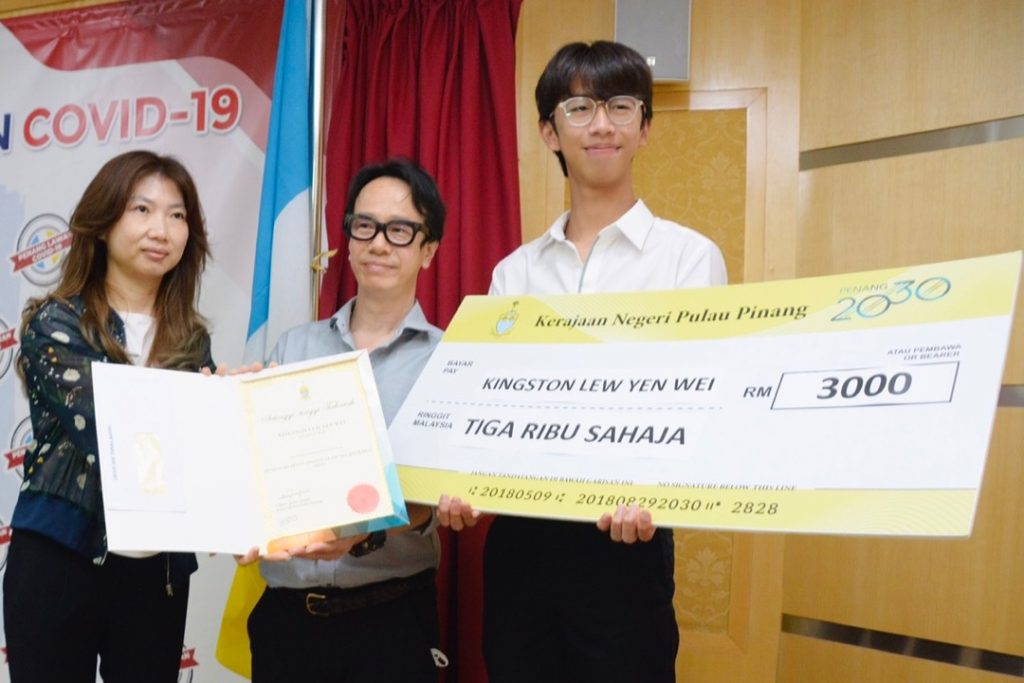 His parents, Lew Park Leong and Chong Yueh Chin were also proud of their son's acceptance into MIT.
"As parents, we're definitely proud. We were initially worried about how he would cope in a new environment and struggled to let go. But he managed to pull through all by himself," said his mother, Chong.
Tap here to give us a 'Like' on Facebook and stay up-to-date on the latest news!