When applying for American universities, many prospects aim for Ivy League institutions. For those not in the know, Ivy League universities are considered to be the nation's top tertiary academic institutions, all of which enjoy a certain level of prestige for producing graduates with excellent scholastic performance. They include the likes of Princeton University, Brown University, Dartmouth College, Cornell University, Yale University, Columbia University, the University of Pennsylvania, and of course, Harvard University.
6 Malaysians have been accepted into Harvard
And in the case of Harvard, it has been reported by The Star that a record-breaking number of 6 Malaysian students have been accepted to complete their undergraduate studies with the prestigious university in its upcoming academic year. This marks the highest number of Malaysian applicants to have ever been accepted into Harvard in history.
To put the application process into perspective, these 6 Malaysians managed to eke out over 61,220 potential applicants, bearing in mind that the acceptance rate for the Class of 2026 standing at the lowest in Harvard's 386-year history at a slim 3.19%.
The six students who will be Harvard-bound are as follows:
Chooi Je Qin, who is currently pursuing his A-Levels at Kolej Tuanku Jaafar
Herman Leong Xin Yang, who is currently pursuing his A-Levels at Kolej Yayasan UEM under a Public Services Department Scholarship
Ishant Shah, who is currently pursuing his Canadian International Matriculation Programme at Sunway College
Carisma Michaele Wong, who is currently pursuing her A-Levels at Kolej Yayasan UEM on a Yayasan Khazanah Scholarship
Lee Ee Jenn, who is currently pursuing her A-Levels at Gardens International School
Alyssa Yap Xin Yi, who has completed her A-Levels at the Anglo-Chinese School in Singapore on the Asean Pre-U Scholarship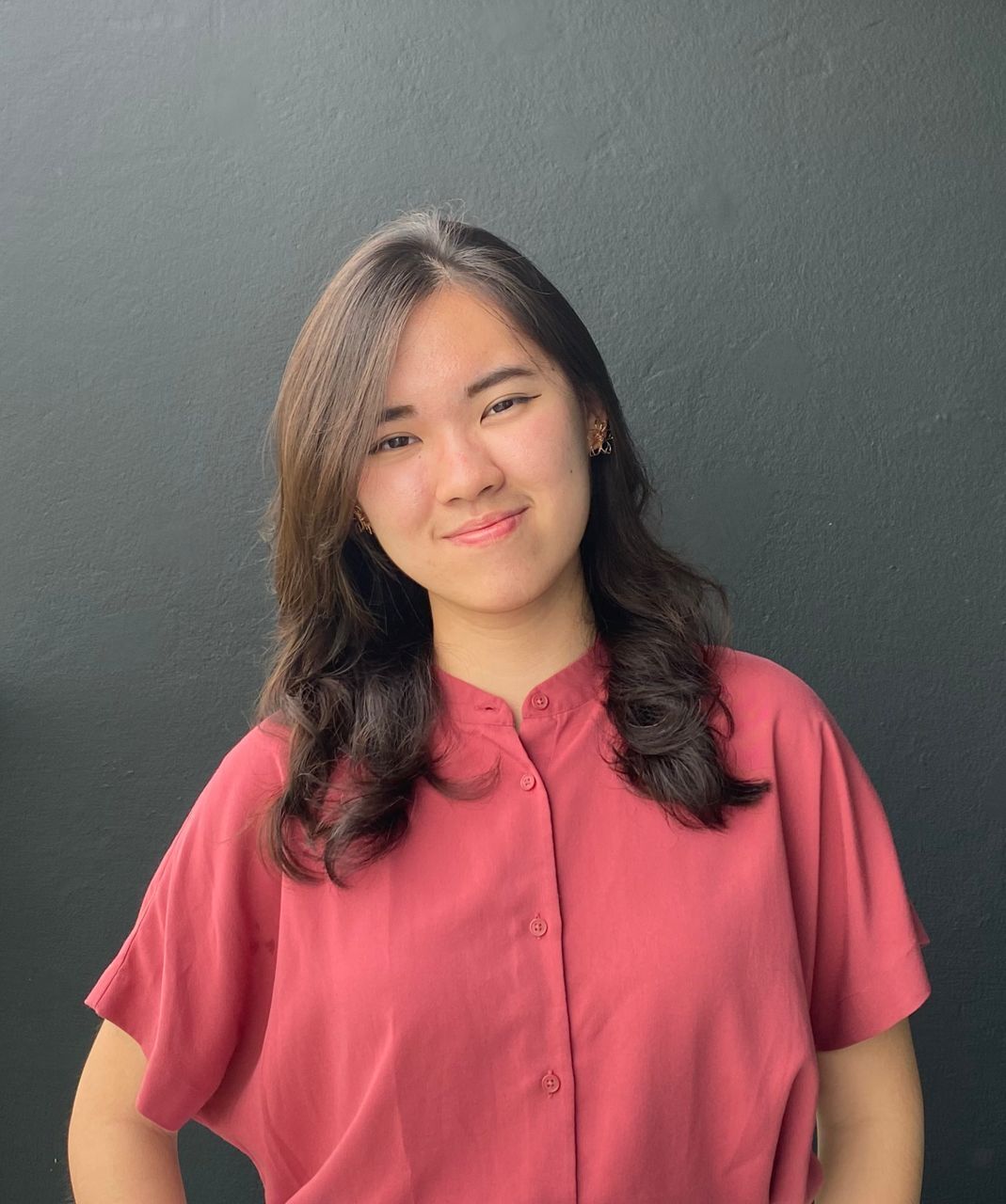 Most number of Malaysian admissions in its history
Harvard College alumnus and CEO of TMC Life Sciences Bhd group and Thomson Hospital Kota Damansara Wan Nadiah Wan Mohd Abdullah Yaakob said that the students have effectively broken a new record for the number of Malaysian admissions to Harvard College within the same year.
"Previously, we only had at best two students getting admitted per year or even none at all." she points out.
Yaakob adds that Harvard practices a double-blind admission policy, which means that the financial backgrounds of these students do not play a determining role in their admission into the university.
"It has always been the mission of Harvard College to provide educational opportunities to the best and brightest students around the world from all backgrounds, regardless of their social or economic status.

"This singular focus on excellence is integral to Harvard's vision to serve as a haven for the world's most ambitious scholars and leaders." she said.
The students will be pursuing fields that include astrophysics, economics, biochemistry, environmental sciences and public policy, as well as politics and sociology.
For more stories like this, follow us on Facebook by tapping here! 
Also read: At 17-years-old, this M'sian student is representing the country at a major international chess tournament in Prague!