Whether if its in putting us through school, bringing food to the table, or keeping a roof over our heads, our parents truly go above and beyond to ensure that we can enjoy lives of relative comfort. In fact in many instances, they are willing to make some considerable sacrifices just for the sake of bringing a little joy into their children's lives.
Father attempts to trade durians to buy toys for his children
Such is the case of a story that was recently shared by toy shop operator, 29-year-old Mr Mohamad Fakhrullah, who runs the business alongside 29-year-old Mr Amir Mohamad Ahmad Tajudin and his older brother, 37-year-old Mr Azizul Asri Ahmad Tajudin. Fakhrullah recounted his experience in meeting a couple and their four children at a bazaar in Pahang on 25th January 2022, where he had set-up shop. In speaking with local Malay daily Harian Metro, he explained that the family had been dining at a nearby restaurant at the time before approaching his stall to check out his selection of toys.
"After their meal, they stopped by our shop and their eldest child appeared to yearn for a toy drone that we had on sale at the time," he said.
However, to the boy's dismay, his father didn't have anywhere near enough money at the time to afford the drone. Unwilling to let his son go home disappointed, he then decided to strike up a bargain with Fakhrullah and his partners, and offered to barter a trade for the drone that his eldest child had wanted in exchange for a stock of durians that he was selling.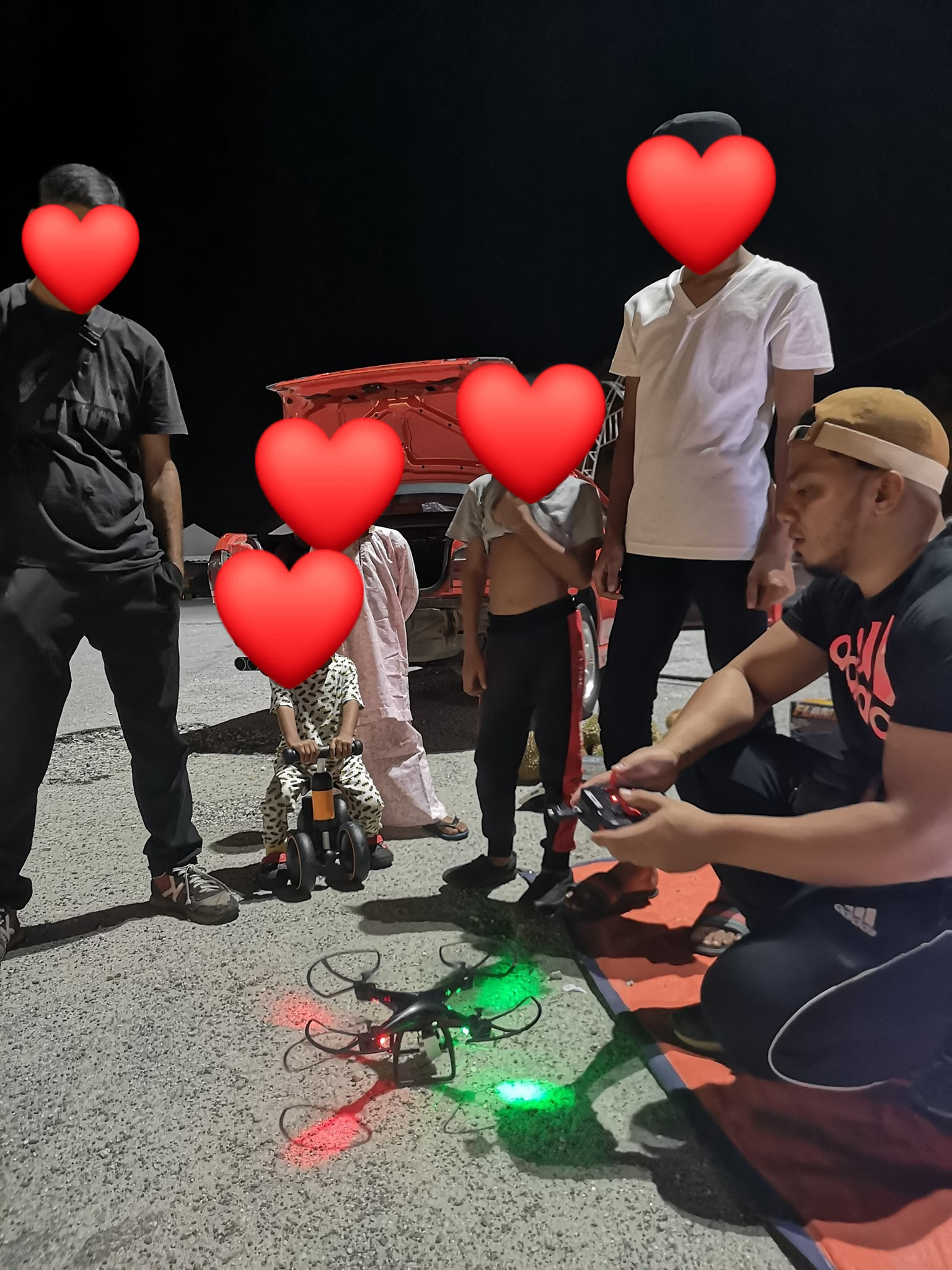 Surprised by the offer, he then decided to bring the matter up to his partners in discussion.
"We were touched by how the father had endeavoured to fulfill his son's wishes."

"Prior to this, we have met other customers too who have tried to bargain with us on the price, as they didn't have enough money at the time. But we have never had a customer who offered us durians in exchange for our toys." he adds.
A true display of the sacrifices a parent is willing to make for their kids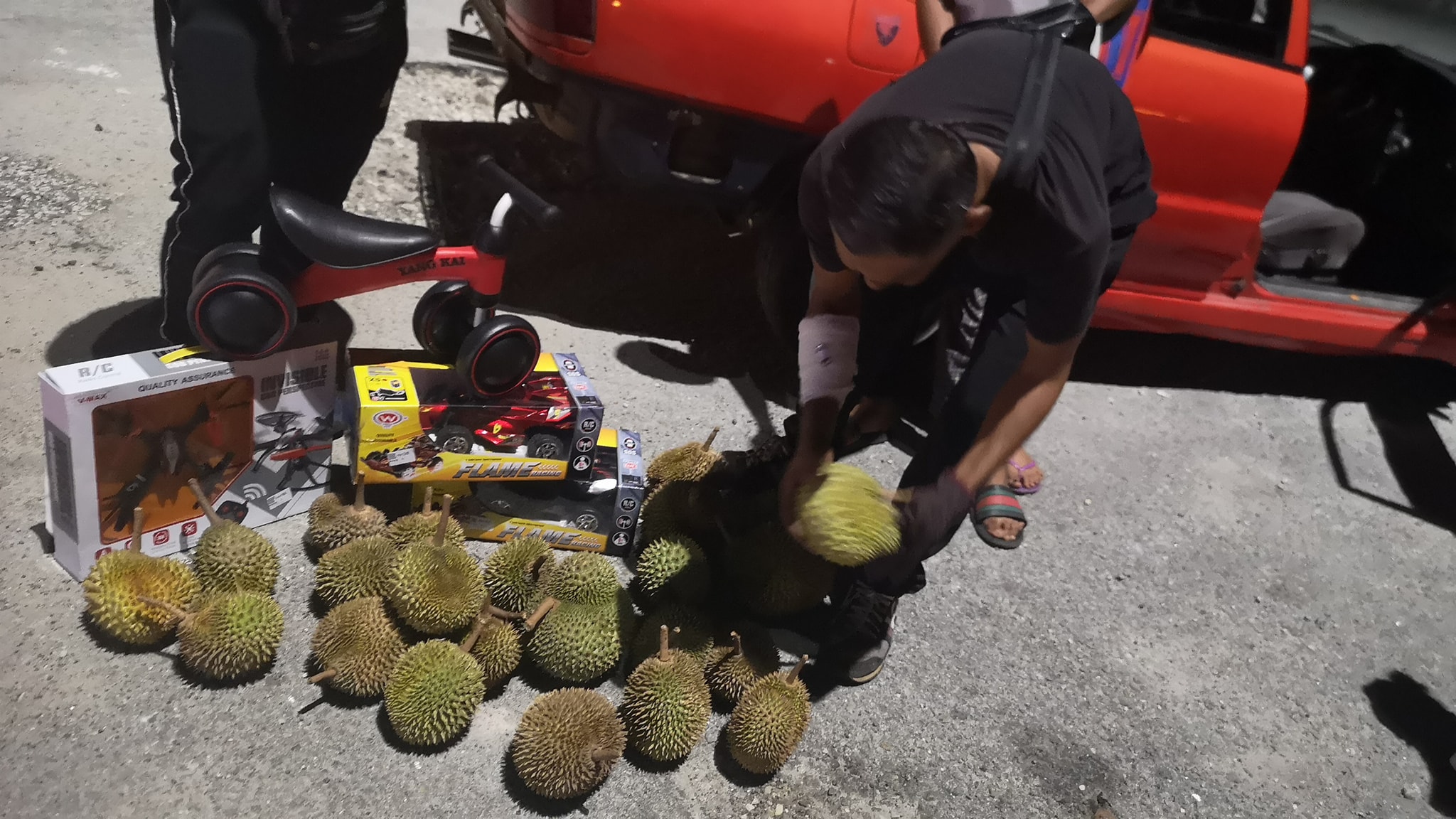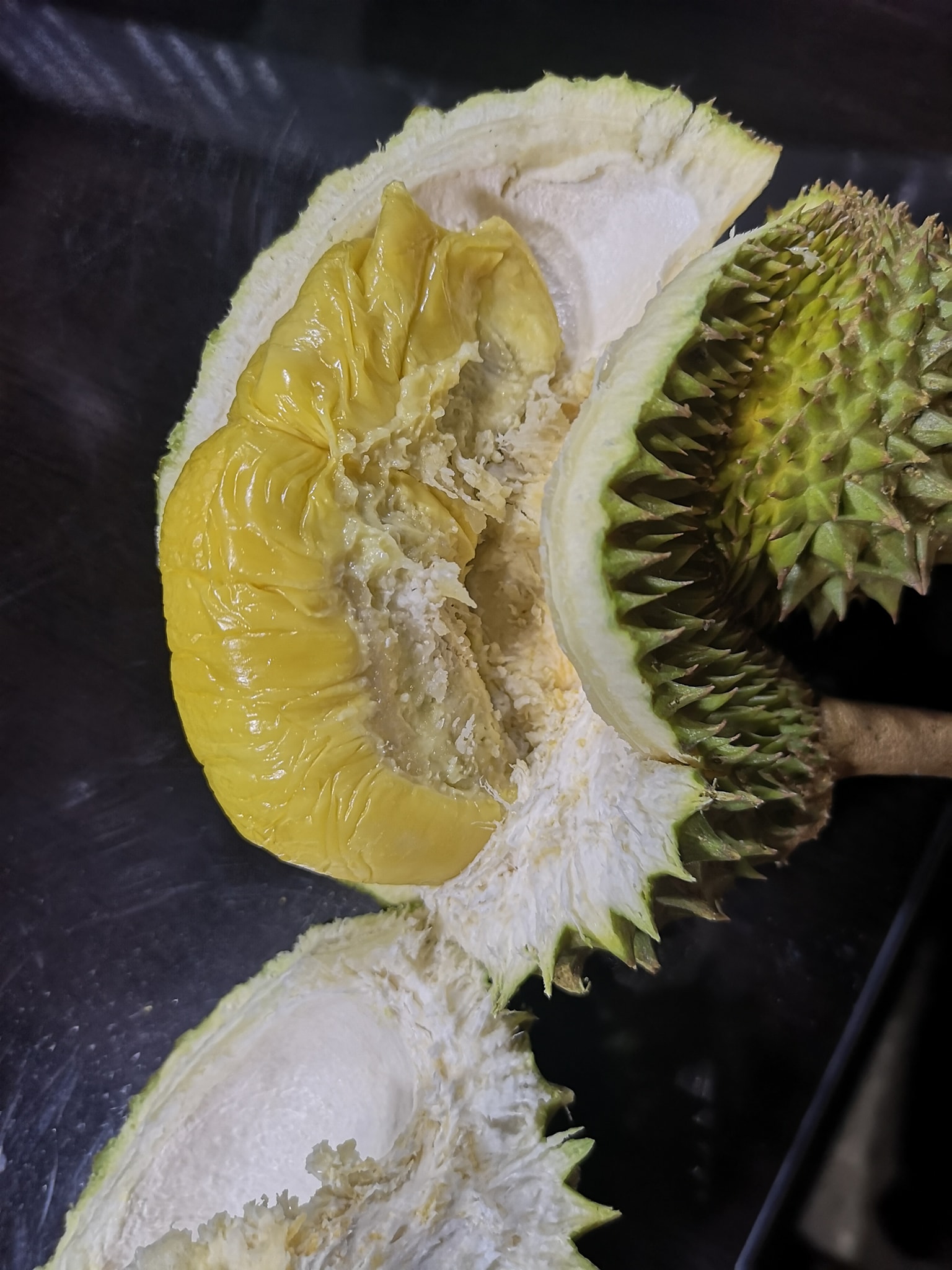 Moved by the man's persistence to make his son happy, the trio then decided to accept the offer. The man then told them that he would return home to retrieve the durians, before returning with around five to six durians in exchange for the toy drone, a remote controlled car, as well as a handful of other small toys that amounted to around RM200.
"The man appeared worried at first, but then was relieved when he was able to turn his children's wishes into reality."

"And while his children were excited with their new toys, I can now finally see the amount of sacrifices that a father is willing to make for his own kids." he said.
Fakhrullah said that he hopes the story will inspire others to share their blessings too, as you will never know how a little gesture of kindness and compassion can change a person's day.
For more stories like this, follow us on Facebook! 
Also read: Thai woman gifts her boyfriend coveted Mitsubishi Lancer Evo 8 sportscar for Valentine's Day, leaves netizens jealous