Local netizen Rosmaliana Roslan recently took to her Facebook to share her encounter with a young boy whom she had met outside of her home last Sunday (19th June 2022). According to Roslan, she said that the young child had stopped at the front of her home in Kota Masai, Johor, hoping to sell her packaged oyster mushrooms. However, she initially had no intentions of buying from him and did not open her gates.
M'sian woman encounters young boy selling mushrooms
But the boy remained persistent, waiting outside Roslan's home and greeting her every time he could see her from the gates. Eventually Roslan relented and opened her gates, only to be shocked to realise how young the boy actually was. Taking pity on him, she immediately invited him into her home and asked if he had eaten, to which he said he hasn't.
"I then asked if he would like to eat, and he told me 'yes'. So I served him a plate of fried kuey teow that I had prepared for my family's breakfast earlier during the day. Alhamdulillah, he finished all of it."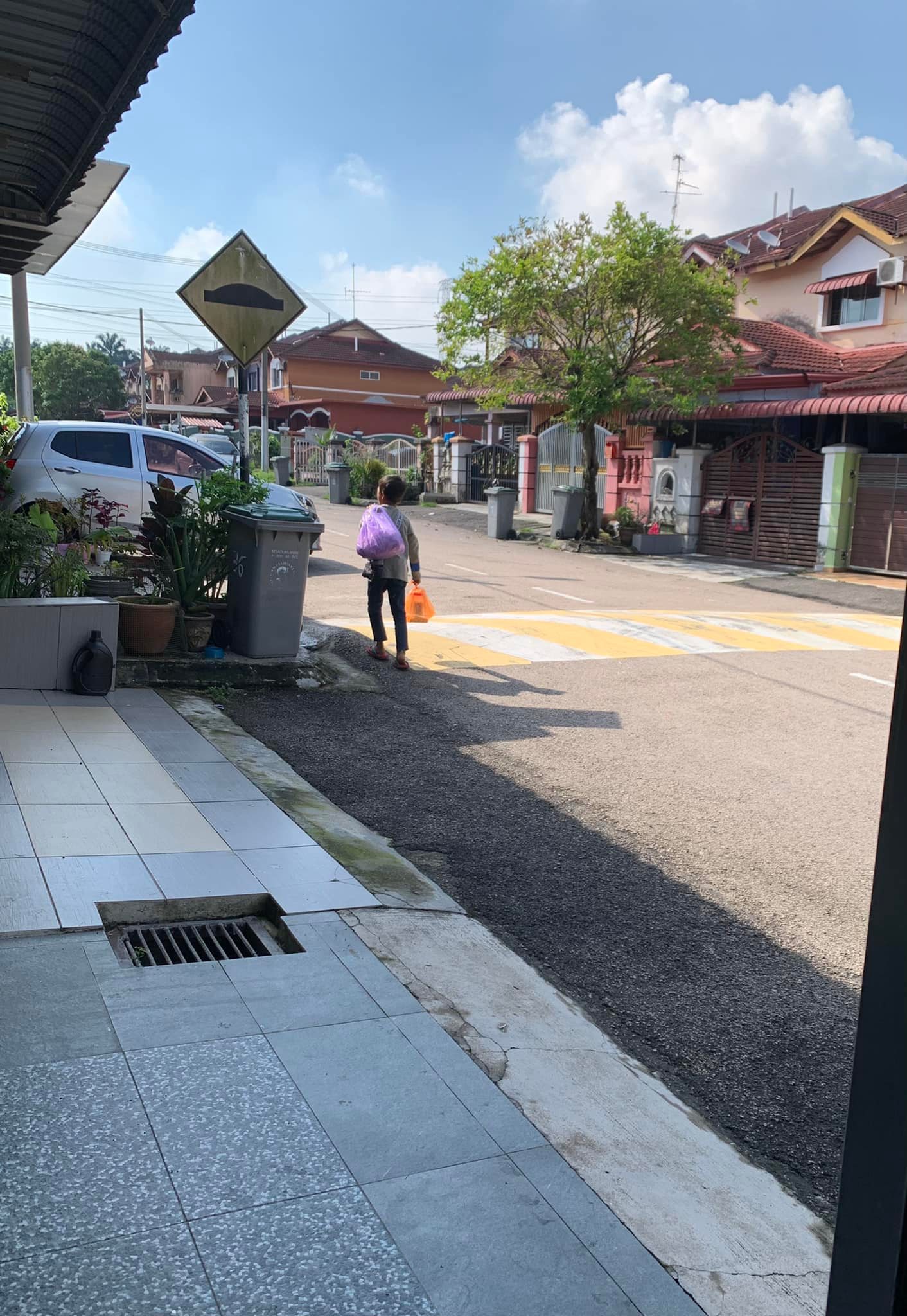 As he was having his meal, Roslan took the opportunity to ask the young boy about his family life at home in hopes of better understanding the circumstances he was facing. In that time, he told her that his family lives in Cahaya Baru. His father works with the Malaysia Volunteers Corps Department (RELA), while his mother works in the state of Pahang and would only come home once a week.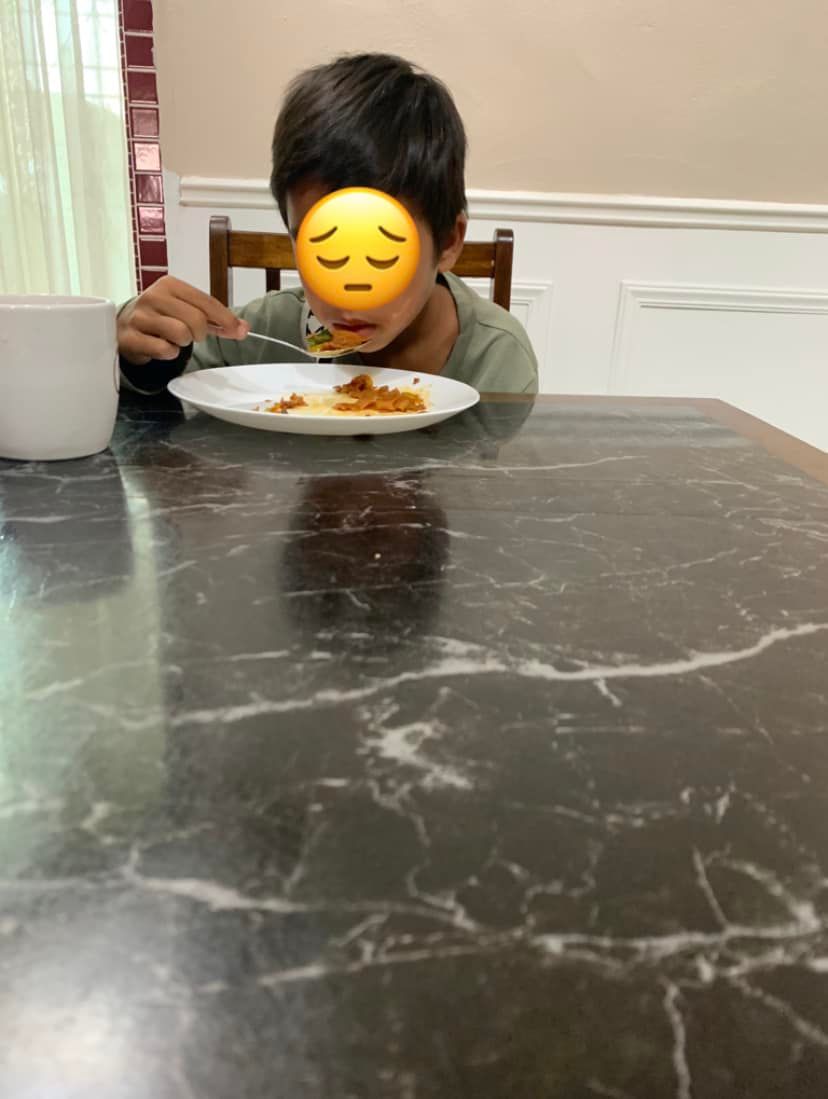 Was told by his father to skip school & help support the family
She came to learn that the boy, who is in Standard 6 this year, was told by his father to skip school and help sell mushrooms. He has a younger sibling currently in Standard 5 who is also selling mushrooms, but working a different area.
Roslan said that the boy's situation tugged at her heartstrings as he was almost the same age as her own son, but had to make sacrifices to help out his own family. In speaking with Free Malaysia Today, she adds that the boy would usually sell mushrooms from Wednesday to Saturday, but as they have more supply, his father told him to sell on Sunday as well, which is a school day in the state of Johor.
She has urged netizens who encounter the young boy to buy his mushrooms and help support him. Each packet of mushrooms are sold at RM5.
Her post, which has gone viral, has attracted much sympathy from netizens, many of whom were similarly heartbroken to learn of his situation at home.
However, some have questioned the boy's father for keeping him out of school for the sake of selling mushrooms, when he should be doing it himself instead.
Roslan has also called upon the authorities to look into the boy's situation and hopefully render the family much-needed aid.
For more stories like this, follow us on Facebook by tapping here!
Also read: Kind 6yo M'sian boy sells off his own beloved toys, uses the money to cheer up 35 orphans by buying them Happy Meals!